Clean Easter brunch recipes to you have a healthy meal on Sunday! Enjoy our appetizers, salads, smoothie, chia pudding, waffle, pancake and so on!
Sunday is Easter and it is a great day to have a delicious brunch with your family and close friends. So, I selected few healthy recipes from my blog for you to make in minutes. Here you will find appetizers like Deviled Eggs, Mini Pizza tortillas, or gluten-free Almond Waffles, Peanut Butter Pancakes, Cherry Smoothie, Chia Pudding and so on. And most of the recipes can be prepare ahead of time. Hope you enjoy them! Happy Easter!
---
Lentil Deviled Eggs – This is a great protein-packed appetizer for your Eater Brunch. Why? Because you will use creamy pureed lentil in this recipe. So delicious!  
Baked Eggs with Veggies – This is another awesome recipe for your Sunday Brunch because it is loaded with veggies such as sweet potato, zucchini and turnip.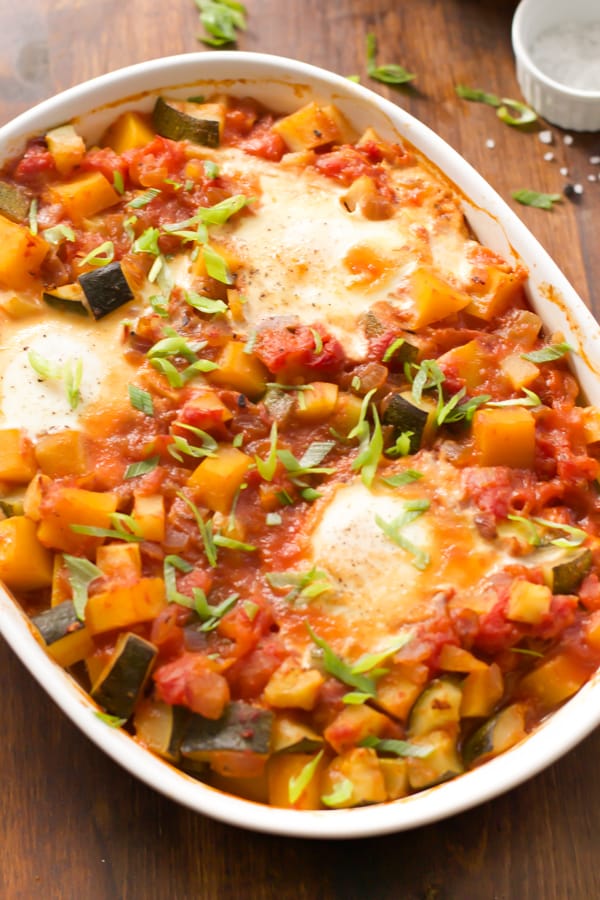 Mini Tortilla Pizzas – This Mini Tortilla Pizzas recipe  just needs 5 ingredients to be sone! You and your family will love it!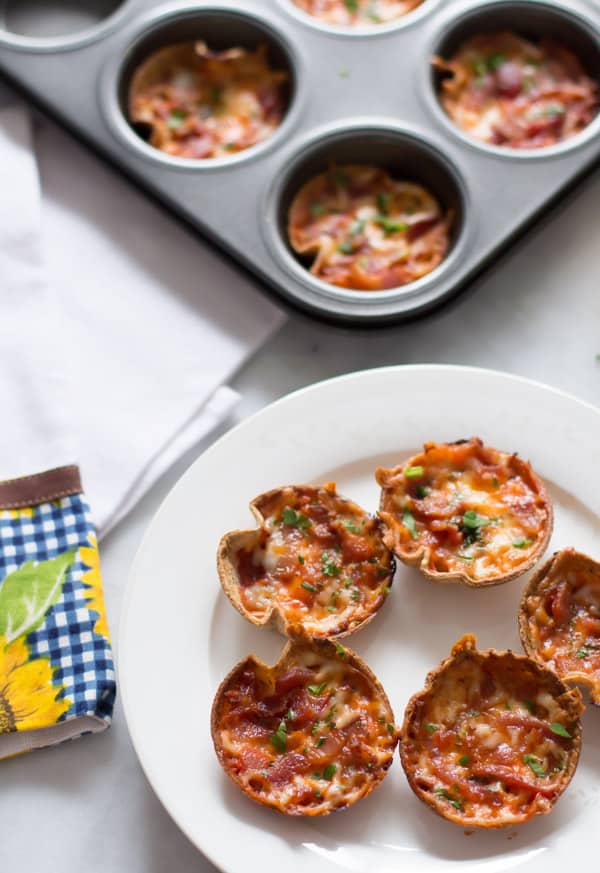 Zucchini Red Bell Pepper – Easy and quick frittata that combines eggs with zucchini, red bell pepper and onion.
Easy Fruit Salad – I love this quick and easy fruit salad. It is ready in just 10 mins and goes really well with Greek yogurt and sliced almonds.
Mango Quinoa Salad – Awesome, delicious and easy salad that is filled with beautiful colours and textures.
Almond Butter Waffles – Gluten-free waffles made with almond butter and dark chocolate chips. 
Cherry Pineapple Smoothie – This smoothie takes just minutes to make and is a great nutritional brunch option.
Peanut Butter Chocolate Chips Pancakes – Another gluten-free recipe made with oatmeal flour and coconut milk.
Kiwi Chia Pudding – This pudding is a healthy sweet treat for your brunch and it is made with coconut milk, kiwi fruit and maple syrup.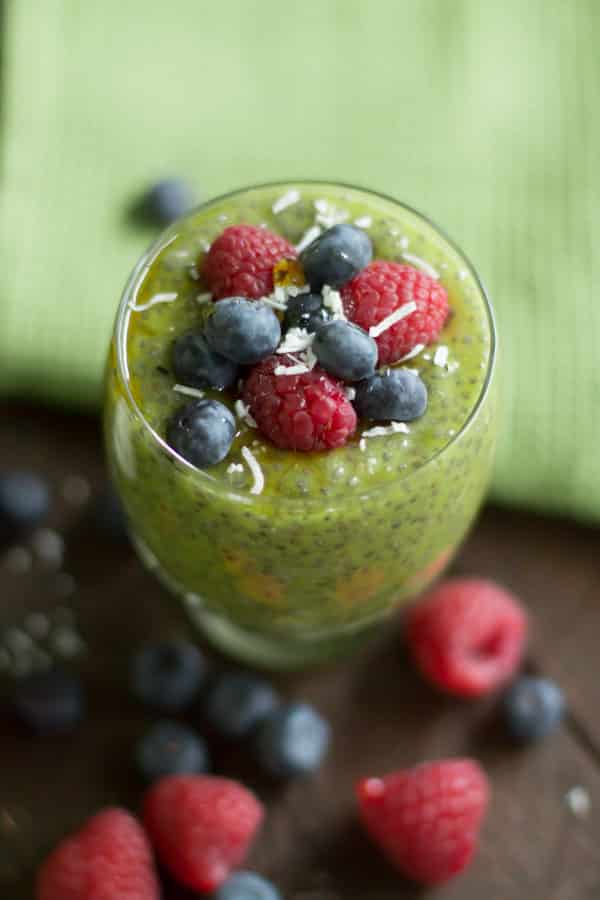 Please, if you recreate one of these recipes, take a picture and tag @primaverakitchen and #primaverakitchen on Instagram! I would love to see your version.
If you like this recipe, please share with your friends and family. Do you wanna taste more? Subscribe to my newsletter and follow Primavera Kitchen on Twitter, Pinterest, Google +, Instagram and Facebook for all delicious recipes updates. As always, you are really appreciated for stopping by.