Life Beyond Cooking: Visiting Praia do Forte! This is a very beautiful and incredible beach to visit with your family in Brazil.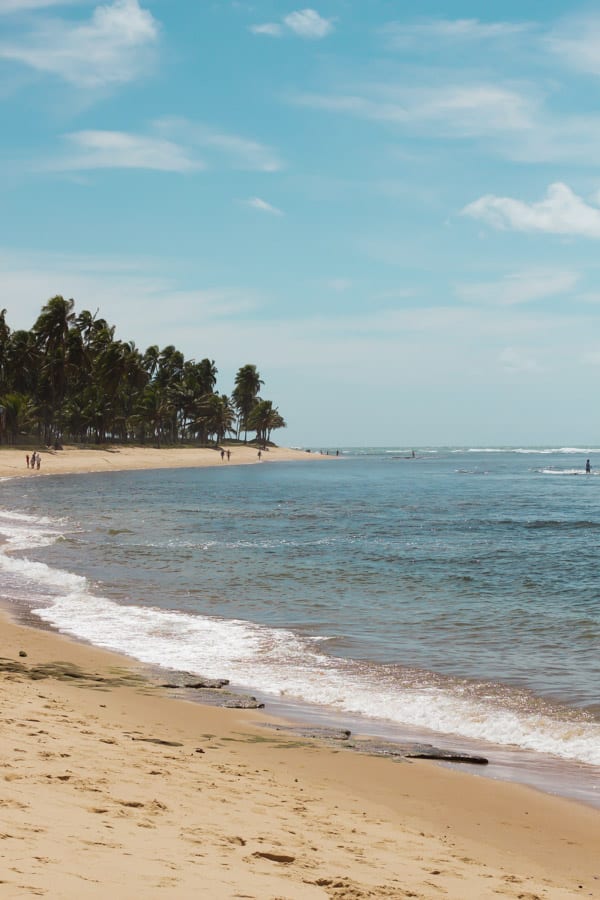 Hello, Guys! Hope you are having a fun week.
Today I am starting a new series on my blog to talk more about things that are not food or recipes related as you can noticed by this title "Life Beyond Cooking". I've been eager to post more personal things that show more about what I've been doing lately and that's the reason why I created this series. I'll be sharing trips we may do, activities we do on the weekends, some favourite finds around the web, some of the products I fell in love with and my life as a mom, wife and food blogger. Normally I share a lot on my newsletter (please, click here to sign up), but I don't talk much about the behind-the-scenes here on the blog because I always think this space is only for recipes. However, why not go beyond the kitchen and show a little bit more about my life to my loyal readers? I think t's a great idea, right? These posts will have much more photos than writing, but I hope you are cool with that. I hope you all enjoy this series 😉
Picture below: Pierre who is my husband, my little baby boy Thomas and my cute nephew from Montreal, Dominic.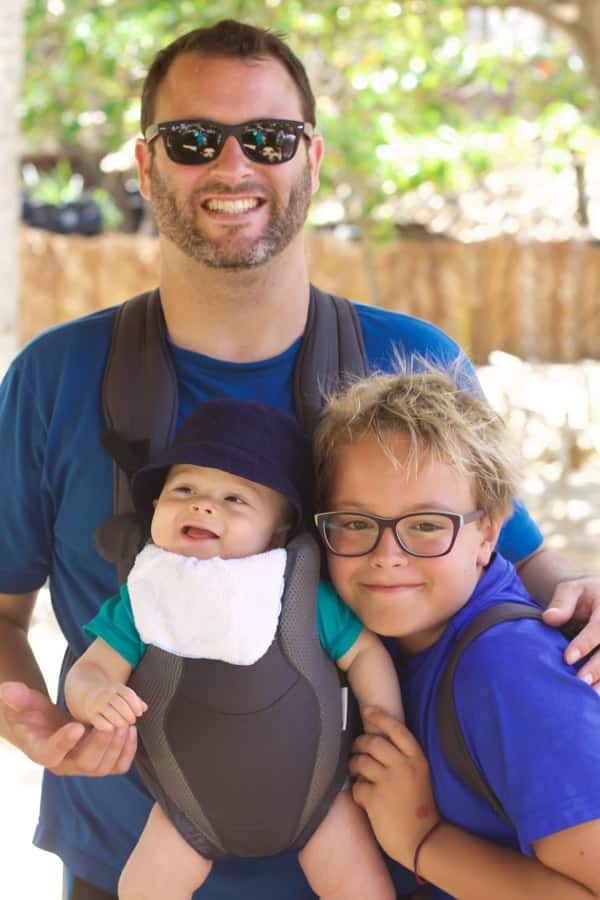 So, today I'll be sharing lots of pictures from a beautiful beach we visited last month in Brazil. The beach is called Praia do Forte and it's about 80km from the city of Salvador-Bahia, located in northeastern Brazil. We chose to visit this beach because it is known for its clear waters, natural pools, rivers and an ecological reserve of natural forests and wild life. If you don't know I'm originally from Brasil. The city I used to live is called Salvador and my family is still living in this city. I'm the only one who immigrated to Canada. So, before leaving Brazil I used to visit Praia do Forte many times and when my in-laws told me that wanted to visit Brazil, I thought this beach would be the perfect place to spend their vacation.
Subscribe for new recipes & a free e-cookbook
Also, this beach is very calm for babies and kids. It doesn't have strong waves in the morning. In fact this beach has gorgeous natural pools that have formed along the coral reef when the tide is low. And since it was the first time my baby Thomas where in the beach (he went two times before with me to another beach, but he didn't really enjoy it because he slept the whole time) I was sure this was a safe beach to be with him. He loved the beach, the sand, the ocean and coconut water. He had a very good time in the ocean. He loved watching the fishes swimming.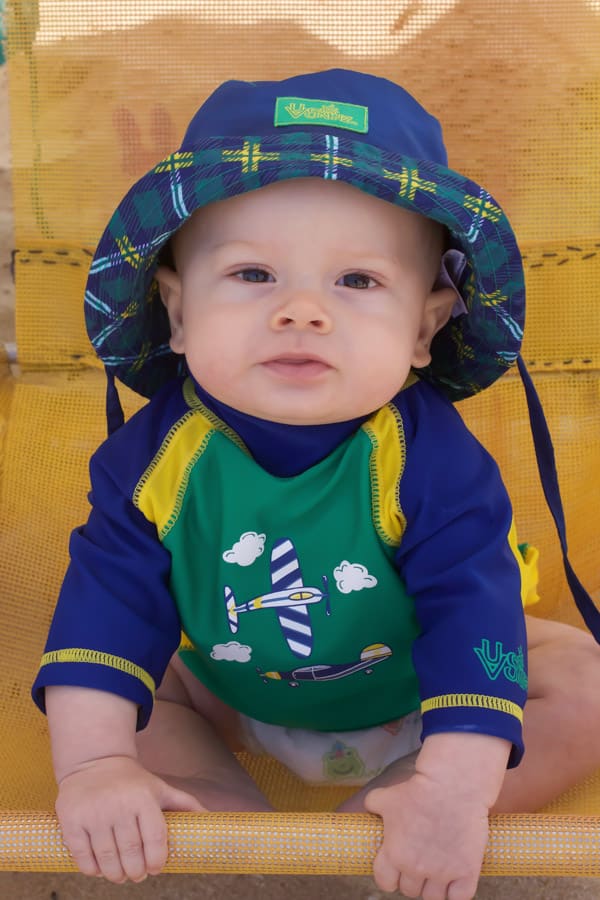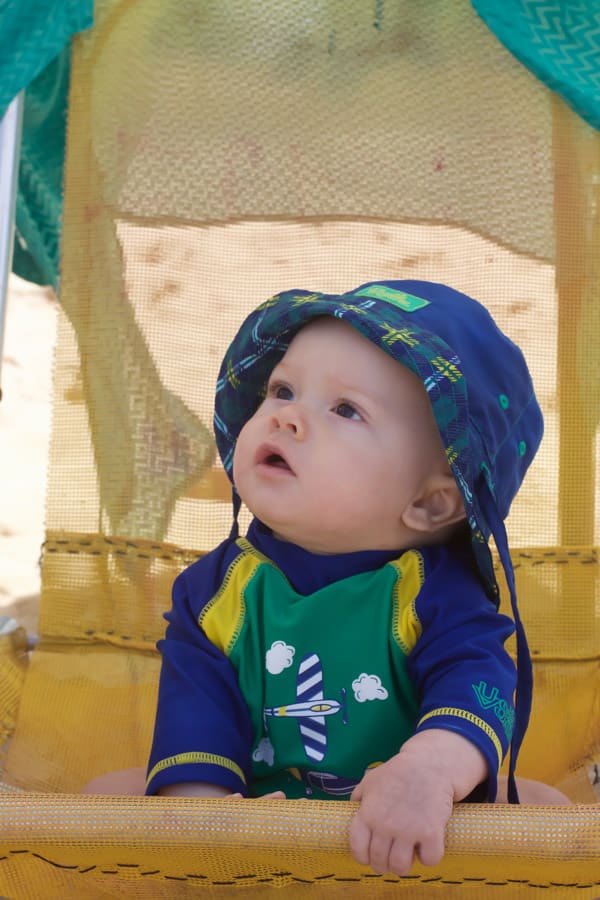 This was the first time my two families were together in Brazil. My in-laws stayed few days in the city (Salvador) at my sister's home and after that we went together to the nice beach house we rented in Praia do Forte. The house was big enough to have space for the whole family (my Brazilian family and my Canadian family). It had a BBQ area, pool, 40 meters from the beach and very close to the small village with lots of delicious restaurants.
Picture below: My parents-in-law who I call my Canadian parents. Love these two 😉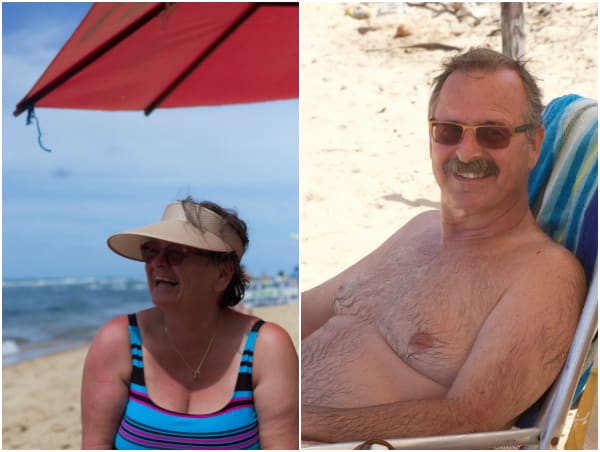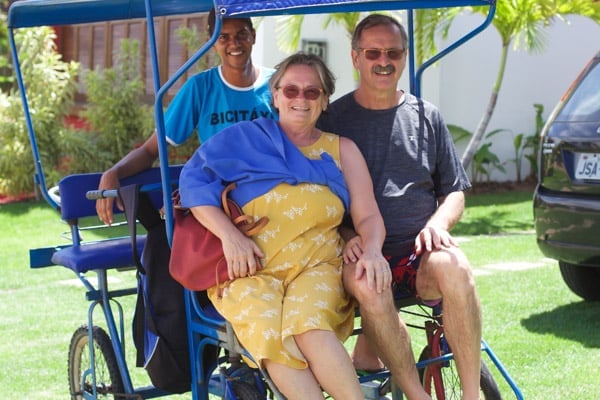 Below you can see my parents, my nephew Dominic, my husband with our baby.
In the little village there is The Projeto TAMAR (in Portuguese TAMAR is the abbreviation of Tartarugas Marinhas, the Sea Turtles). This project is a Brazilian non-profit organization where they protect sea turtles from extinction in the Brazilian coastline. Here are some pictures below from this awesome place.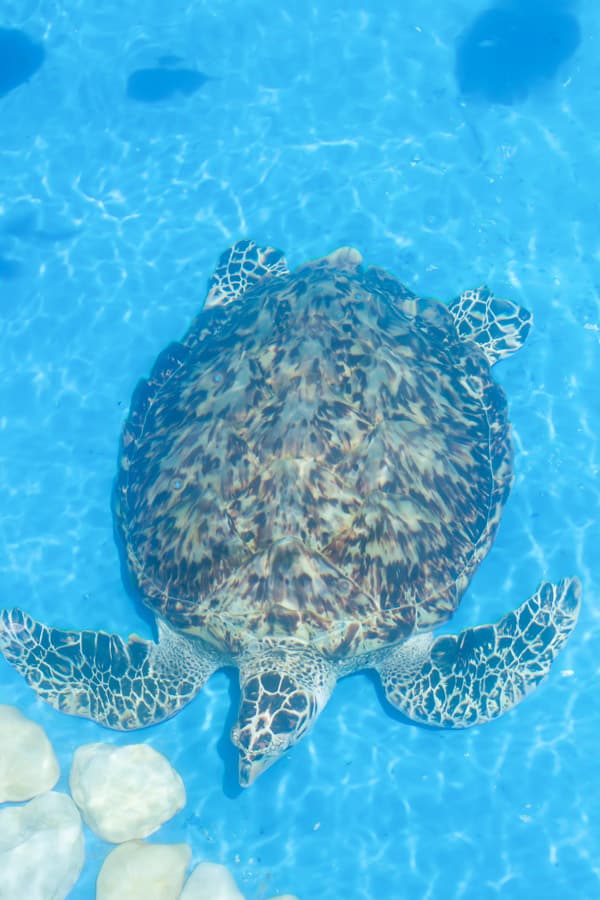 The baby see turtles at the ITAMAR Project.  There were lots of tiny turtles in there. Also, there are few artificial pools where they take care of different types and sizes of sea turtles, as well as other sea creatures.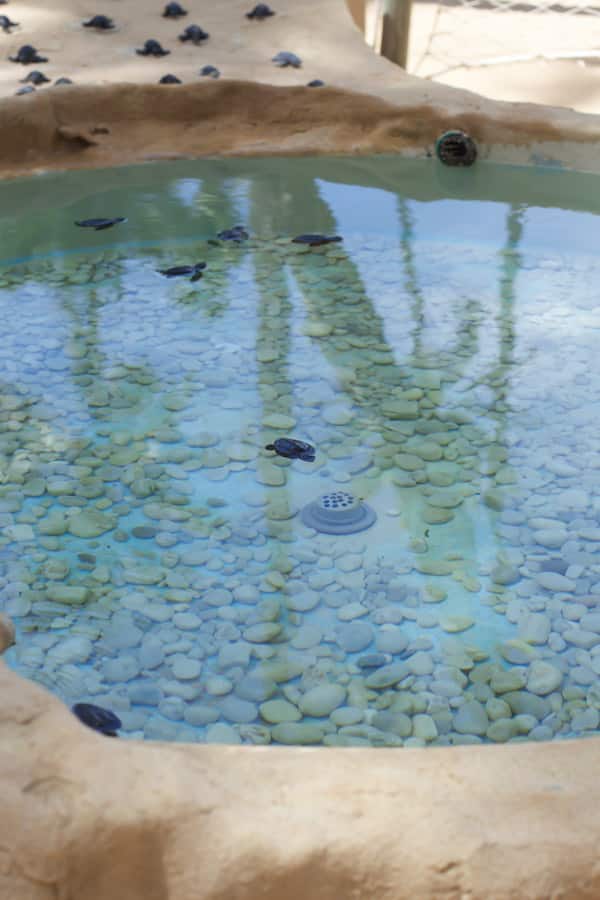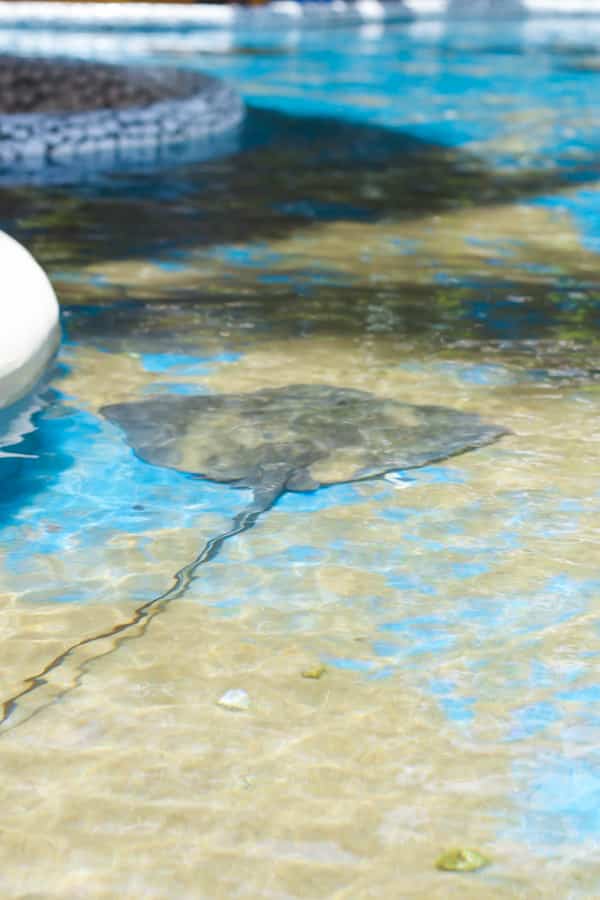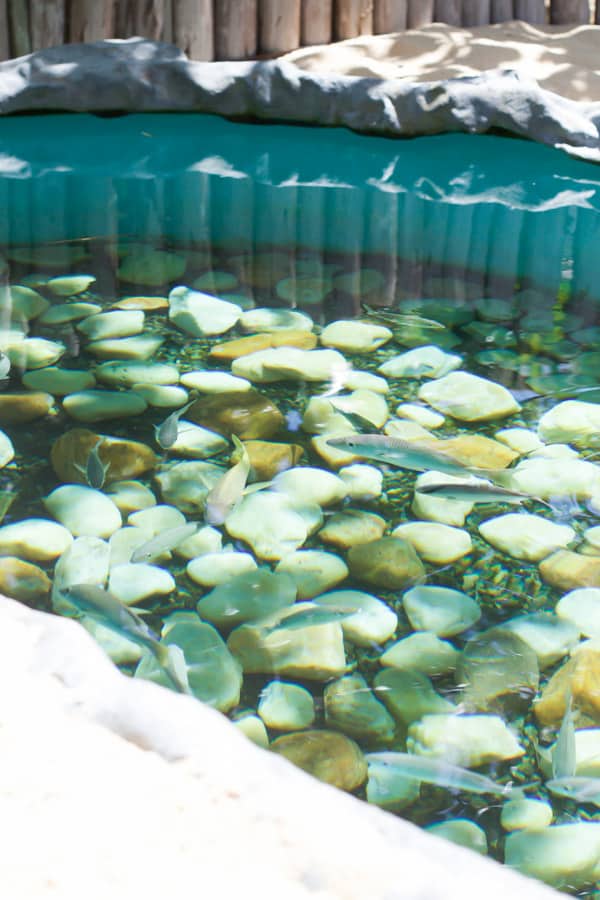 This was the last day in the beach. The day was beautiful, sunny and very warm. We spent almost 6 hours enjoying every single moment of our vacations. What a beautiful beach! The water was so clear, warm and it was full of small fishes swimming around us. Amazing!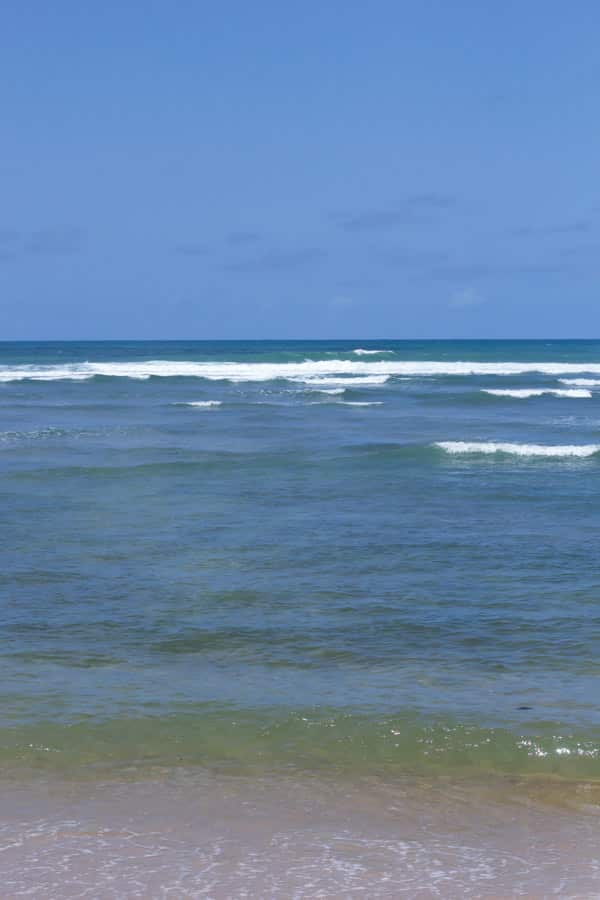 If you like this post, please share with your friends and family. Do you wanna taste more? Subscribe to my newsletter and follow Primavera Kitchen on Twitter, Pinterest,  Instagram and Facebook for all delicious recipes updates. As always, you are really appreciated for stopping by.