Zucchini is a great vegetable to cook with because it's extremely versatile. You can make a variety of dishes that are easy and quick to make, delicious and healthy for you. You can eat it raw or cooked. Or you can also bake or even grill this summer squash and it will taste amazing.
This veggie is a great way to add more nutrients to your diet such as minerals and vitamins. Zucchini is full of fibres, potassium (great to help moderate your blood pressure levels), B-complex vitamins, foliate, zinc and magnesium and has no cholesterol or unhealthy fats. As you can see, zucchini is definitely a veggie that you should eat and enjoy during the whole year.
So check out this delicious 10 Low-Carb Zucchini Dinner Recipes roundup that will give you some awesome zucchini recipe ideas to make this week. Hope you enjoy!
---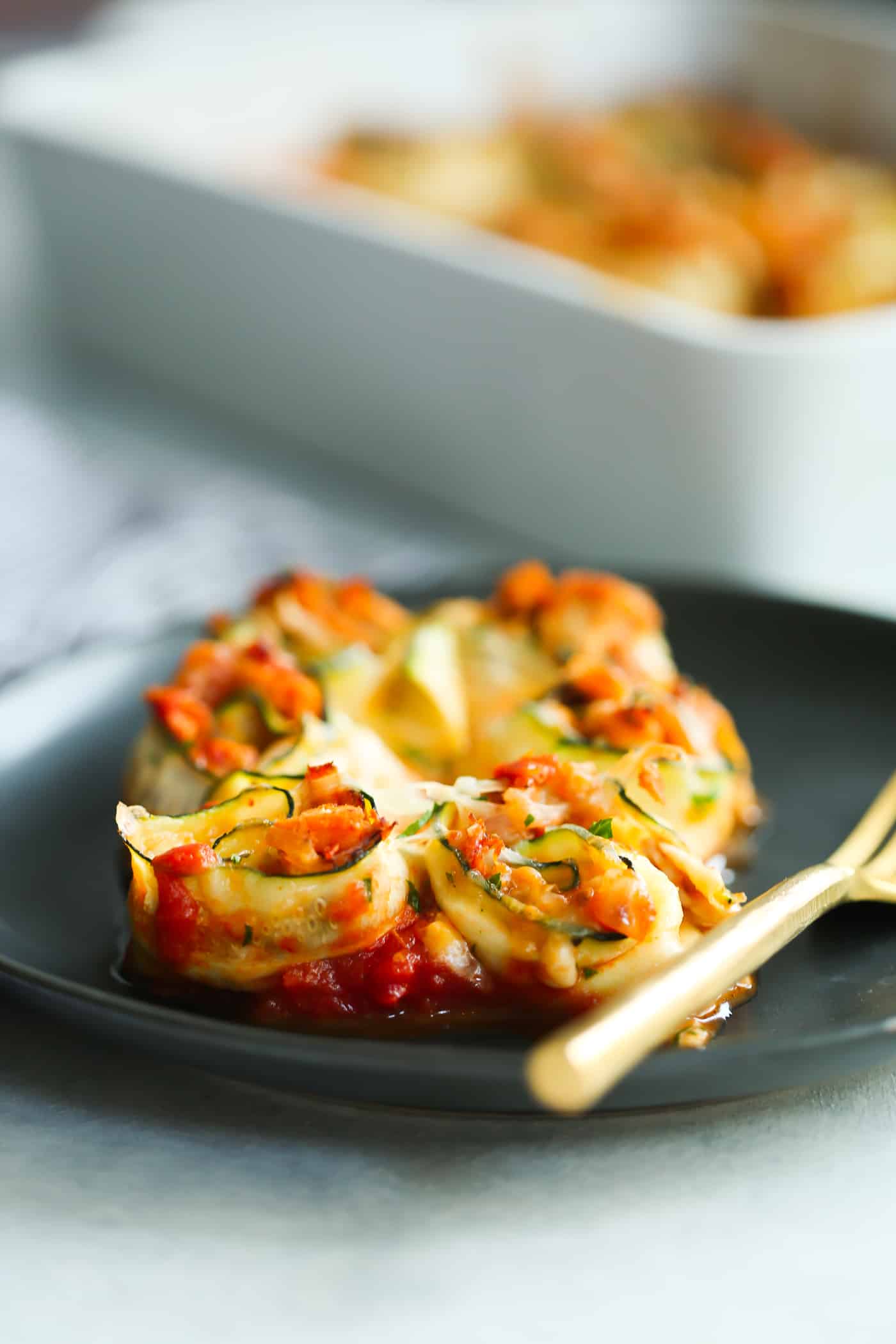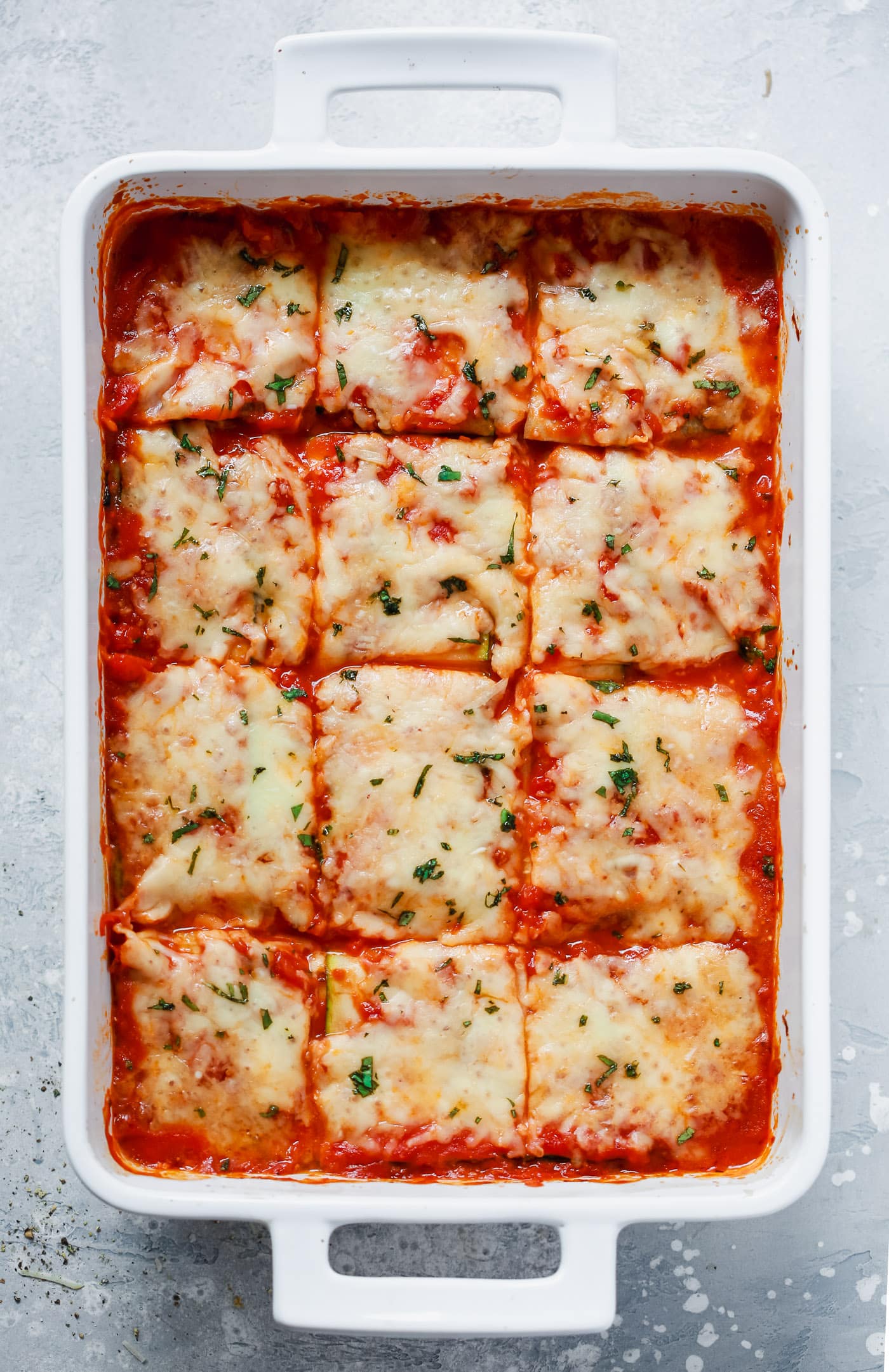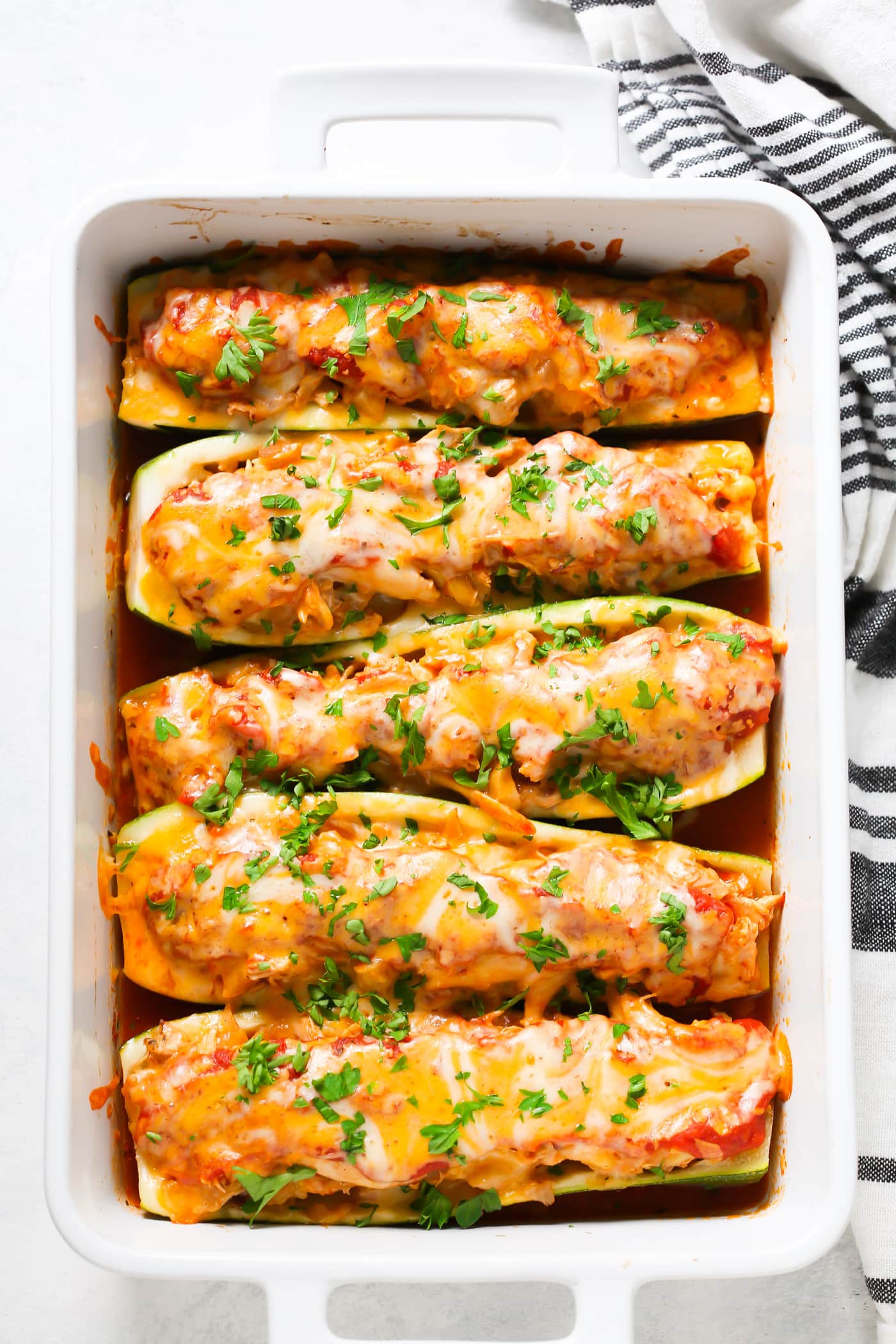 Subscribe for new recipes & a free e-cookbook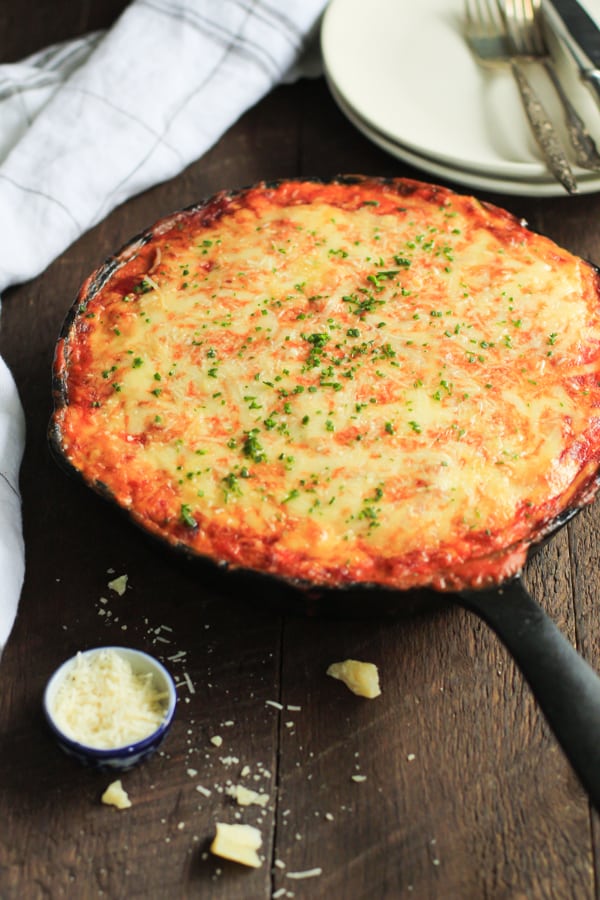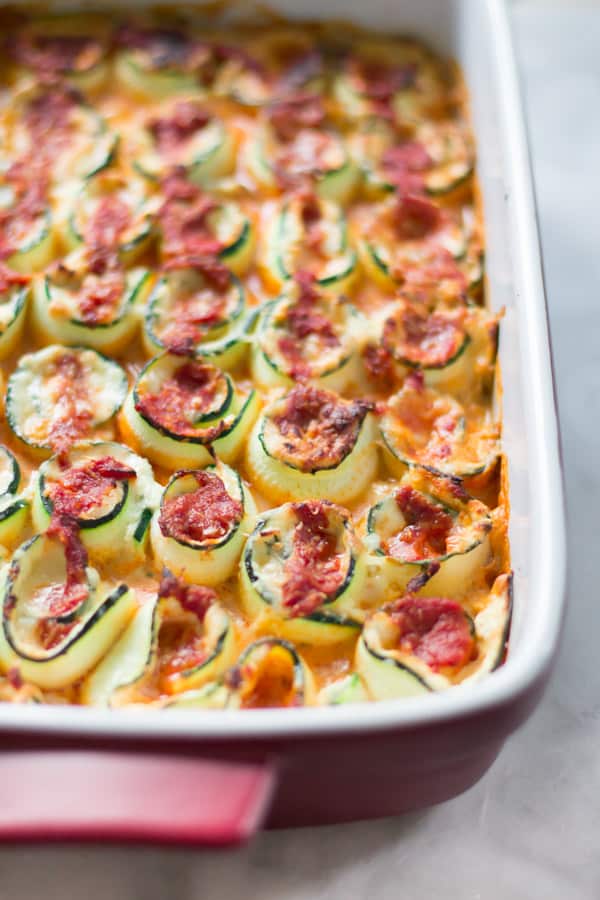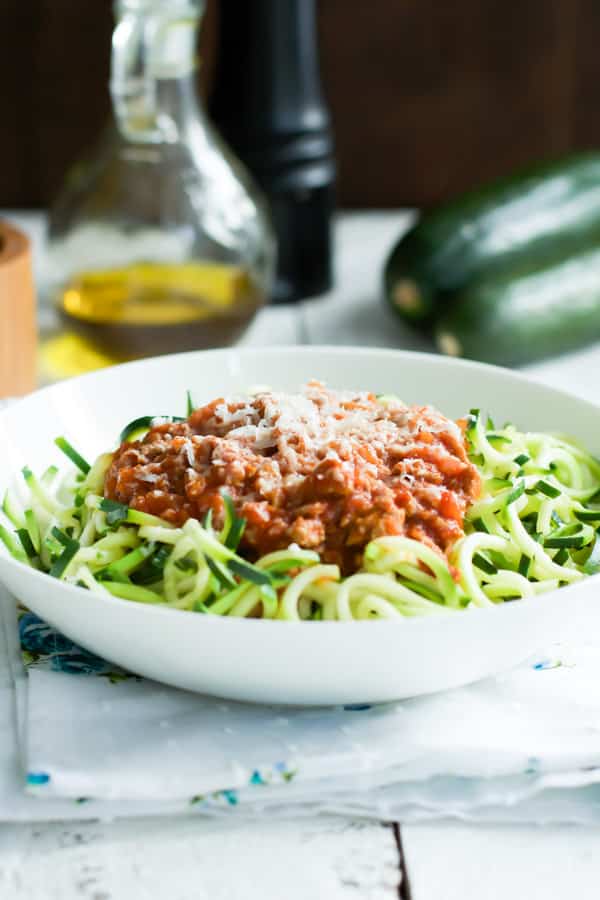 If you like this 10 Low-Carb Zucchini Dinner Recipes roundup, please share with your friends and family. Do you want to taste more? Subscribe to my newsletter and follow Primavera Kitchen on Twitter, Pinterest, Google+, Instagram, and Facebook for all delicious recipes updates. As always, I really appreciate you stopping by.