How to make basic vinaigrette
Learn how to make a basic vinaigrette. It is easier than you think and healthier too! Homemade vinaigrette doesn't have any preservatives. Enjoy!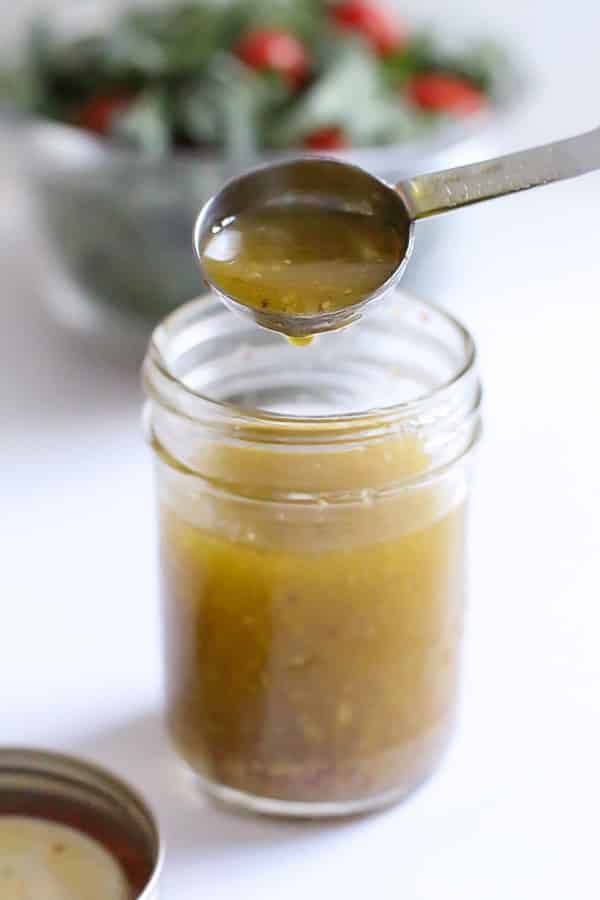 Today, I brought to you an easy homemade vinaigrette dressing for summer salads. Finally, the long and sunny days have arrived! Who doesn't like to enjoy every free moment outside eating a delicious salad bowl, especially with some grilled meat? I do. For this reason, I always have a homemade salad dressing in my fridge to save time in the kitchen and enjoy more of the fresh air outside 😉
I love making my own salad dressing. When it comes to flavor, homemade salad dressings taste much better than store-bought dressings. Another reason why to make your salad dressing is to avoid the high sodium and preservatives that come in the bottled options in stores.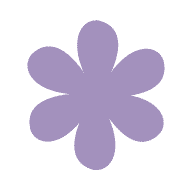 MY OTHER RECIPES
Speaking of the vinaigrette recipe… Some people don't like to incorporate garlic into their dressings because they think it tastes too strong. If you finely mince the garlic, the very small pieces will easily spread throughout your dressing. Then the taste won't be as strong! I also like to use whole-wheat dijon mustard. I, personally, love the texture of it, but you can use the traditional one too since it won't affect the flavor of the dressing. One last thing, because this dressing can easily separate, you must shake or whisk it before serving.
You can store your homemade vinaigrette in a mason jar (or any other covered container) in the fridge for over 3 days. Any longer than that, your vinaigrette can go bad since it doesn't have any preservatives.
I hope I inspired you to create your own vinaigrette in your kitchen today.
If you like this recipe, please share with your friends and family. Do you want to taste more? Subscribe to my newsletter and follow Primavera Kitchen on Twitter, Pinterest, Google+, Instagram, and Facebook for all delicious recipes updates. As always, I really appreciate you stopping by.
How to make basic vinaigrette
Ingredients:
Directions:
If you make this recipe, please don't forget to snap a photo and hashtag it #primaverakitchen. I really want to see!
Bring joy and healthier dressings into your plate!