How to make Basic Tomato Sauce Recipe
Learn How to Make Basic Tomato Sauce Recipe that you will want to put it on everything. It's very delicious and made with onions, garlic, olive oil, tomatoes, bay leaves, and seasonings. 
I originally shared this Basic Tomato Sauce recipe back in 2014, and it has since become one of the most popular recipes on the blog. In fact, this was one of the first recipes I posted here, so I decided to update it by adding more information about the recipe and including new photos too.
This is a very easy and tasty homemade tomato sauce recipe that you can keep in the fridge for one week. It's always great to have on hand a homemade tomato sauce since it is the foundation for so many wonderful dishes. Also, you can easily add ground meat, if you wanted, to make a meat sauce instead.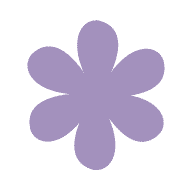 MY OTHER RECIPES
What kind of tomatoes should I use to make this homemade tomato sauce even better?
You can use whole tomatoes that can from a can or you can use fresh tomatoes to make this recipe. However, in my opinion that best tomatoes to make homemade tomato sauce are the San Marzano tomatoes, which grow in the rich volcanic soil of the Sarno River valley, in Italy. Well, it's not only me who thinks San Marzano tomatoes are the best to make tomato sauce. I always hear top chefs talking about these types of tomatoes as the high standard for taste.
I've made this recipe many and many times using all types of different tomatoes and the one that I got the best result is the San Marzano tomatoes. But what's so great about these tomatoes? Well, they have a sweet flavor and low acidity and they are meatier than other tomatoes. Also, it's easier to remove skin and low seed count, which means all good qualities for making a good and juicy sauce.
It's good that you can find these type of tomatoes everywhere from local grocery stores to amazon site. I actually like to buy by amazon because you can find a variety of San Marzano tomato cans from different brands and prices. My favourite is this one from La San Marzano. The tomatoes are peeled and it comes with basil leaf. But there are lots of other brands to choice.
This post contains affiliate links. For more information, please visit my disclosure page here.
What are the ingredients to make this basic tomato sauce?
Onions
Garlic
Olive oil
Tomatoes
Bay leaves
Seasonings.
All ingredients that you probably already have in your pantry, right? You will be very pleased with how this sauce will end up. Let the sauce simmer for about 20 or 30 minutes. But if you have more time to prepare your dish, I suggest you let the sauce simmer for over an hour because the more you cook it the more flavourful it will become. However, it will be great cooking only for 20 minutes as well. Now, of course, I don't think I even need to mention the juicier the tomatoes the better the sauce will be.
How to use this Basic Tomato Sauce Recipe:  
You will want to put this basic tomato sauce on almost everything. But my favourite ways to use it is with a Eggplant Lasagna, Zucchini Lasagna, Lasagna Rolls, Slow Cooker Zucchini Lasagna, Spaghetti, Meatballs, Zucchini Noodles, Cauliflower Pizza, Pizza and the list goes on and on.
Recipes to Make with Tomato Sauce:
Italian Sausage Tomato Sauce: It is loaded with tomatoes, spices and fresh sausages. It's great over zucchini noodles, pasta, mashed cauliflower or lasagna and even on its own.
Spinach and Zucchini Lasagna: This lasagna is vegetarian, low carb, and gluten-free. It is made with tomato sauce, skinny ricotta, mozzarella, and zucchini noodles.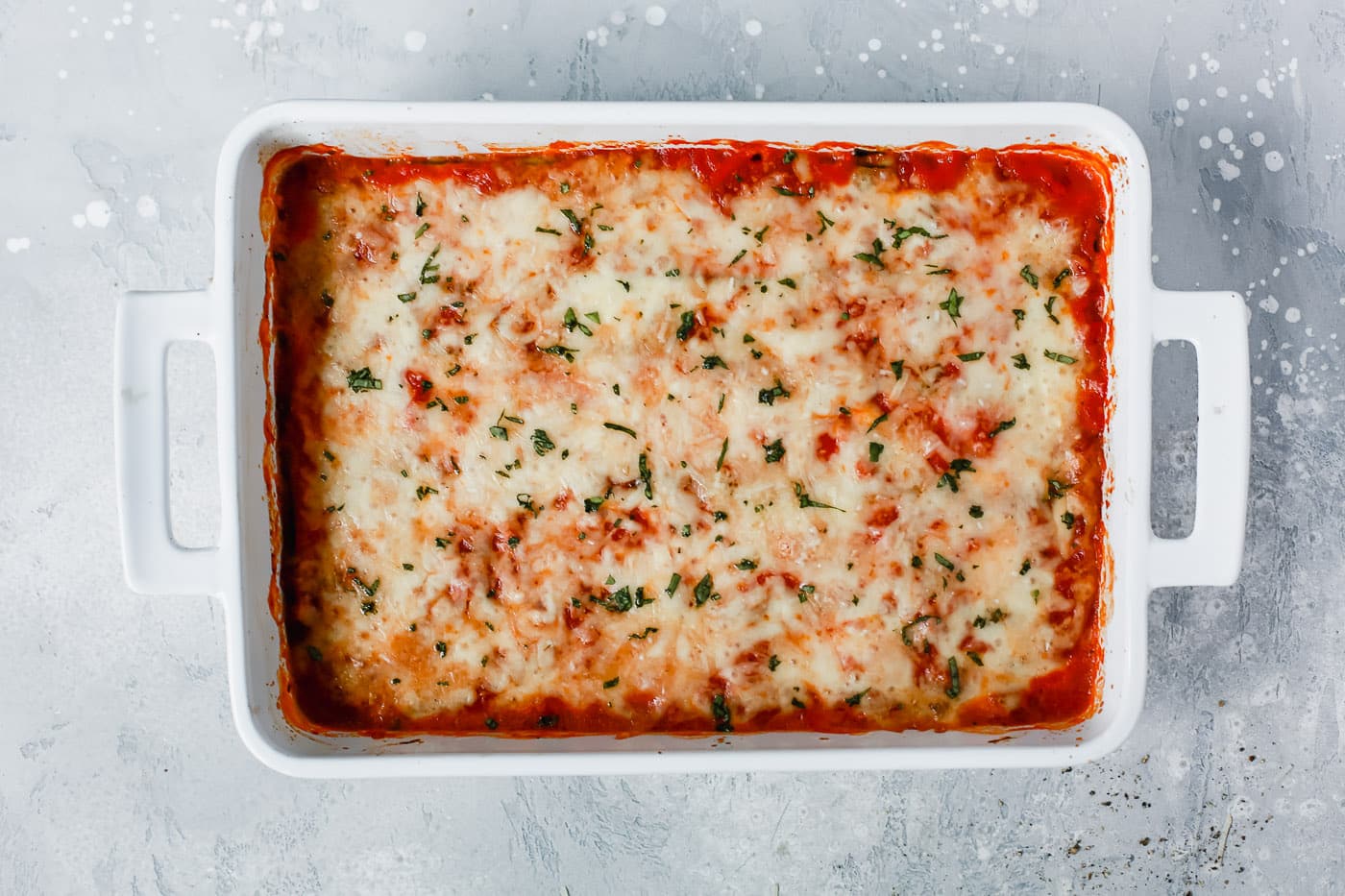 Watch Below How to Make Basic Tomato Sauce Recipe Video.
Bring Homemade Tomato Sauce into your life. Want to browse all of my healthy recipe posts? Follow my Primavera Kitchen board on Pinterest!!! I also have great Pinterest boards such as Healthy Dinner, Healthy Slow Cooker Meals and Soups and Stews. I hope you enjoy all the delicious and healthy recipes I have there!!
How to make Basic Tomato Sauce
Yield: 6 Small Mason Jars
Learn How to Make Basic Tomato Sauce Recipe that you will want to put it on everything. It's very delicious and made with onions, garlic, olive oil, tomatoes, bay leaves, and seasonings.
Instructions
In a

saucepan

, heat olive oil over medium heat.

Add onions and cook 4-5 minutes until they are soft and golden.

Add garlic and sauté, being careful not to burn.

Add tomato paste and stir well. Add crushed tomatoes, including the juice in case you are using tomato cans.

Add brown sugar, dried oregano, dry bay leaves, salt, and pepper.

Cover and bring to a low simmer for 25-30 minutes.

Finally, remove from the heat, add fresh basil and stir well. Remove the dry bay leaves.

Adjust the seasoning if you think it is necessary. You can use this delicious sauce in your favorite recipes or you can pour the sauce into a

mason jar

and keep it in the fridge for about 3 or 4 days or you can freeze for months.
Course: Main Course
Cuisine: Italian
Keyword: Easy Tomato Sauce, Homemade Tomato Sauce, How to make Basic Tomato Sauce, Tomato Sauce Recipe
Nutrition Information
Amount per serving (1/6) — Calories: 91, Fat: 4g, Carbohydrates: 12g, Sugar: 8.8g, Protein: 2.4g
If you make this recipe, please don't forget to snap a photo and hashtag it #primaverakitchen. I really want to see!
This post contains affiliate links. For more information, please visit my disclosure page here.
If you like this recipe, please share with your friends and family. Do you want to taste more? Subscribe to my newsletter and follow Primavera Kitchen on Twitter, Pinterest, Google+, Instagram, and Facebook for all delicious recipes updates. As always, I really appreciate you stopping by.
As a memory, I kept the original photo from 2014!