These Energy Smoothie recipes are perfect for your plans to stay healthy all year long. There are lots of recipes that are low-carb and keto and others are vegan. All these recipes are filling and of course very satisfying!!
I've been sharing with you lots of low-carb smoothie recipes lately and we are all enjoying them so much. I'm very happy that you guys love these weight loss smoothies because it's definitely a great way to start your day!
Energy Smoothies are great because you're having a healthy "meal", which means having more greens like kale and baby spinach, fruits like banana, green apple and berries, protein and vegetables and less processed food.
So, today I'm sharing with you my favorite energy smoothie recipes from my site to help you to find everything in one place. So, here I am. These smoothies are full of nutrients that you need to treat your body better than ever.
Also these energy smoothie recipes are very delicious, dairy-free, gluten-free, and made with four or five ingredients only. They are easy and quick to make and definitely a great breakfast option for your busy days.
Hope you all enjoy these healthy and tasty recipes!
Favorite Blenders To make energy smoothies
Before we dive into the delicious recipes, I want to share with you my favorite blenders because a good smoothie is all about achieving the perfect blend of ingredients.
Subscribe for new recipes & a free e-cookbook
NutriBullet – You will need a good blender to make a good smoothie. Why? Because it's important to have a blender that can crush ice into a drinkable slush and cut through frozen fruits, veggies, nut and seeds well. The NutriBullet does exactly that and even more. I use this high-speed blender almost everyday to make my green smoothies. I love this one because it's more powerful than the original and it's also easy to clean.
Vitamix High Speed Blender – Another one that I love is my Vitamix. It's one of my favourite tools in the kitchen because I can make a lot of different recipes with it. I make smoothies, my low-carb blueberry muffins, my mashed cauliflower and lots of soups with it. It's also make sauces, spreads and digs. I love it so much and really recommend it.
My favorite protein powders:
Best Ingredients to add in your energy smoothie
Smoothies are a fantastic way to pack your day with essential nutrients and energy-boosting ingredients. For a nutritious and delicious blend, consider adding hemp seeds and chia seeds. These powerhouses are rich in antioxidants. Combine them with coconut milk, oat milk or almond milk for a creamy texture and a dose of healthy fats, including omega-3 fatty acids.
To further enhance the nutritional value, add a splash of orange juice for a boost of vitamin C and a tangy flavor. Greek yogurt is another excellent addition, offering protein, probiotics, and a creamy consistency as well. For a touch of sweetness, drizzle in some honey, a natural sweetener. Don't forget to include ice cubes to give your smoothie a refreshing and chilled finish.
If you're looking to supercharge your healthy smoothies even more, consider adding almond butter for a rich, nutty flavor and an extra dose of healthy fats. Flax seeds are another fantastic option, boasting high fiber content and omega-3 fatty acids. For a hydrating twist, blend in some coconut water, providing electrolytes and a tropical essence. With this power-packed combination of ingredients, you'll have the perfect smoothie to conquer that afternoon slump and fuel your day with vitality.
---
Keto energy smoothie recipes
________________________________________________________________________
Vegan Energy Smoothie Recipes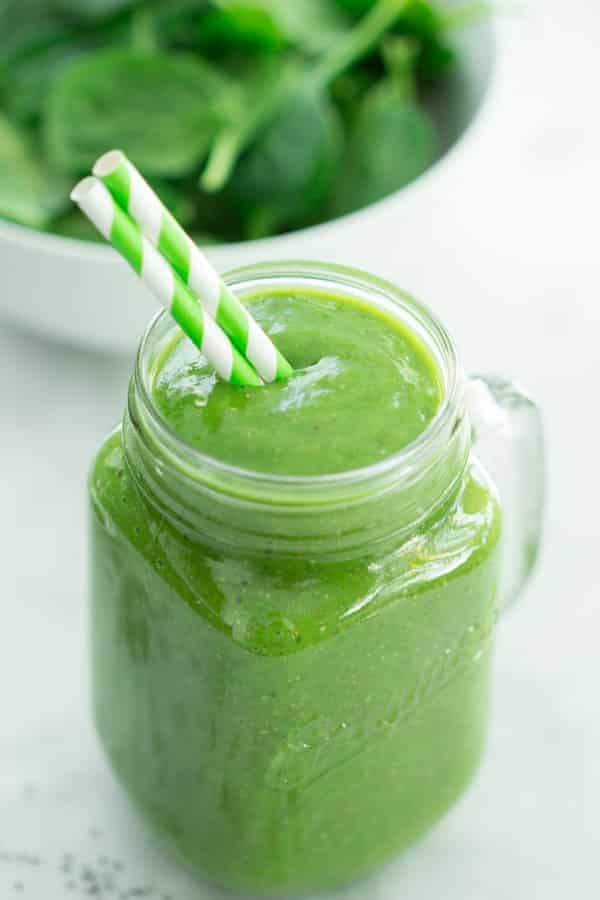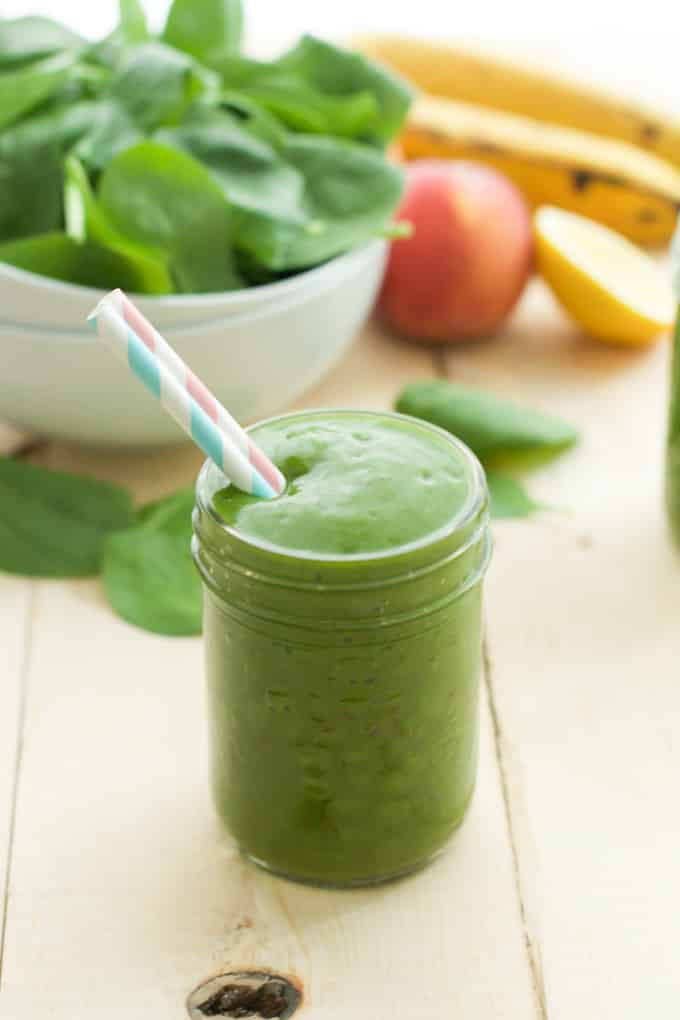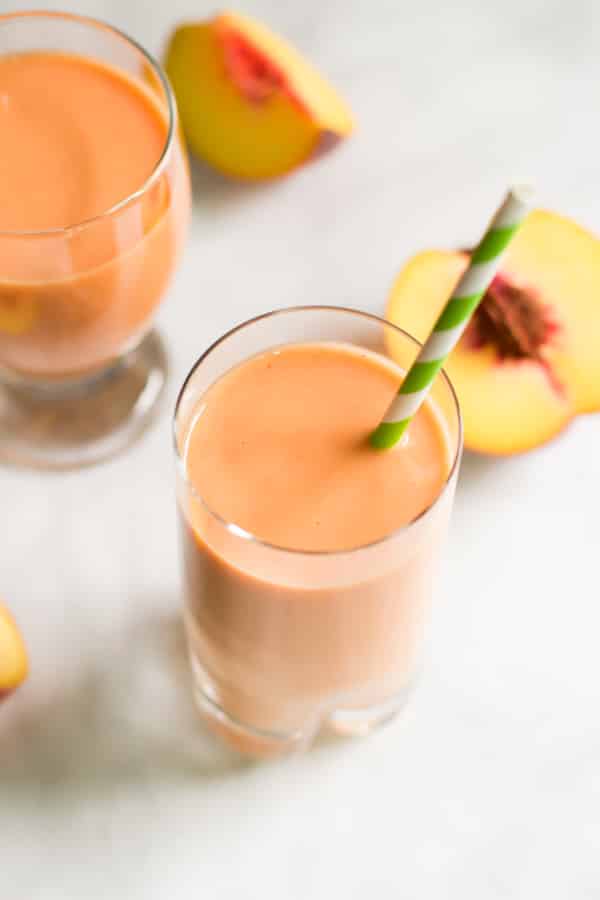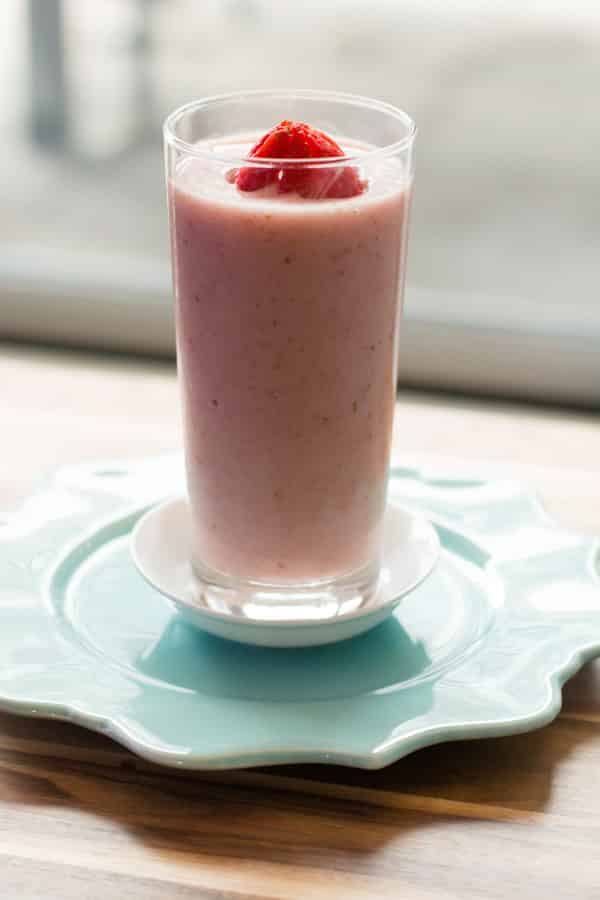 If you like these energy smoothie recipes, please share with your friends and family. Do you wanna taste more? Subscribe to my newsletter and follow Primavera Kitchen on Twitter, Pinterest, Instagram and Facebook for all delicious recipes updates. As always, you are really appreciated for stopping by.