These Ground Beef Recipes are all super easy to make and great for a cheap and healthy family-approved dinner meal. Also, many of these recipes are made with pantry staples and very flavourful. Now, grab your stash of ground beef in your freezer and make one of these meals today!
This recipe roundup is perfect for anyone who loves cooking with ground beef. Here you will find delicious, easy, quick to make healthy ground beef recipes for dinnertime.
It is always easy to cook with ground beef because it takes less time to cook. Normally these ground beef recipes are made in less than 30 minutes, using simple ingredients I bet you have in your fridge or pantry. Also, these recipes are made on a budget since ground beef is very affordable. These ground beef recipes for dinner also make great leftovers for lunch next day. I promise to you, it tastes even better on the next day.
These recipes are all you need to have a healthy dinner during your busy weeknight with your family. All these recipes serve 4 people. So, what are you waiting for?! Choose your favorite one and make it today! Enjoy!
________________________________________________________________________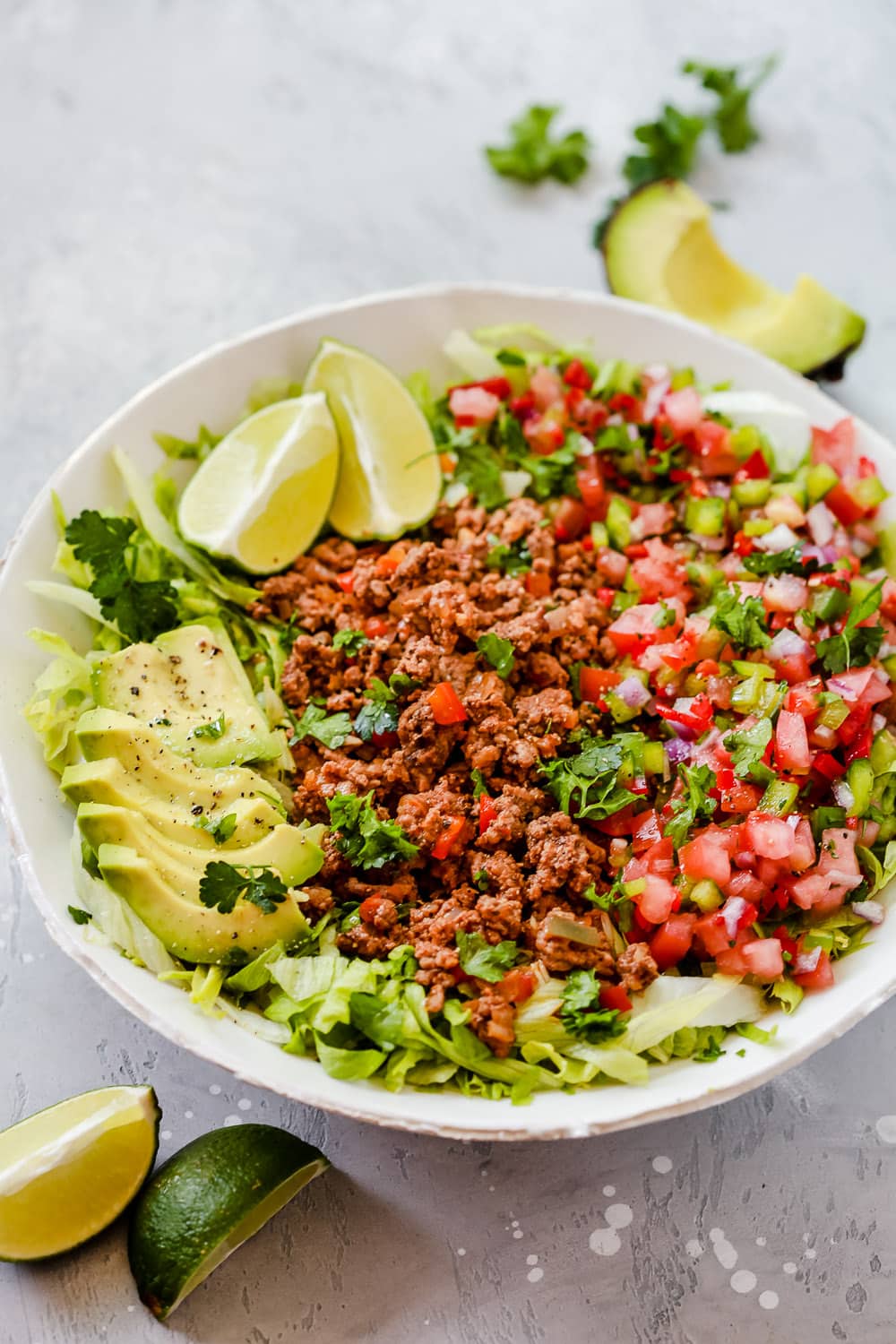 Instant Pot Taco Soup
Healthy Meatloaf Recipe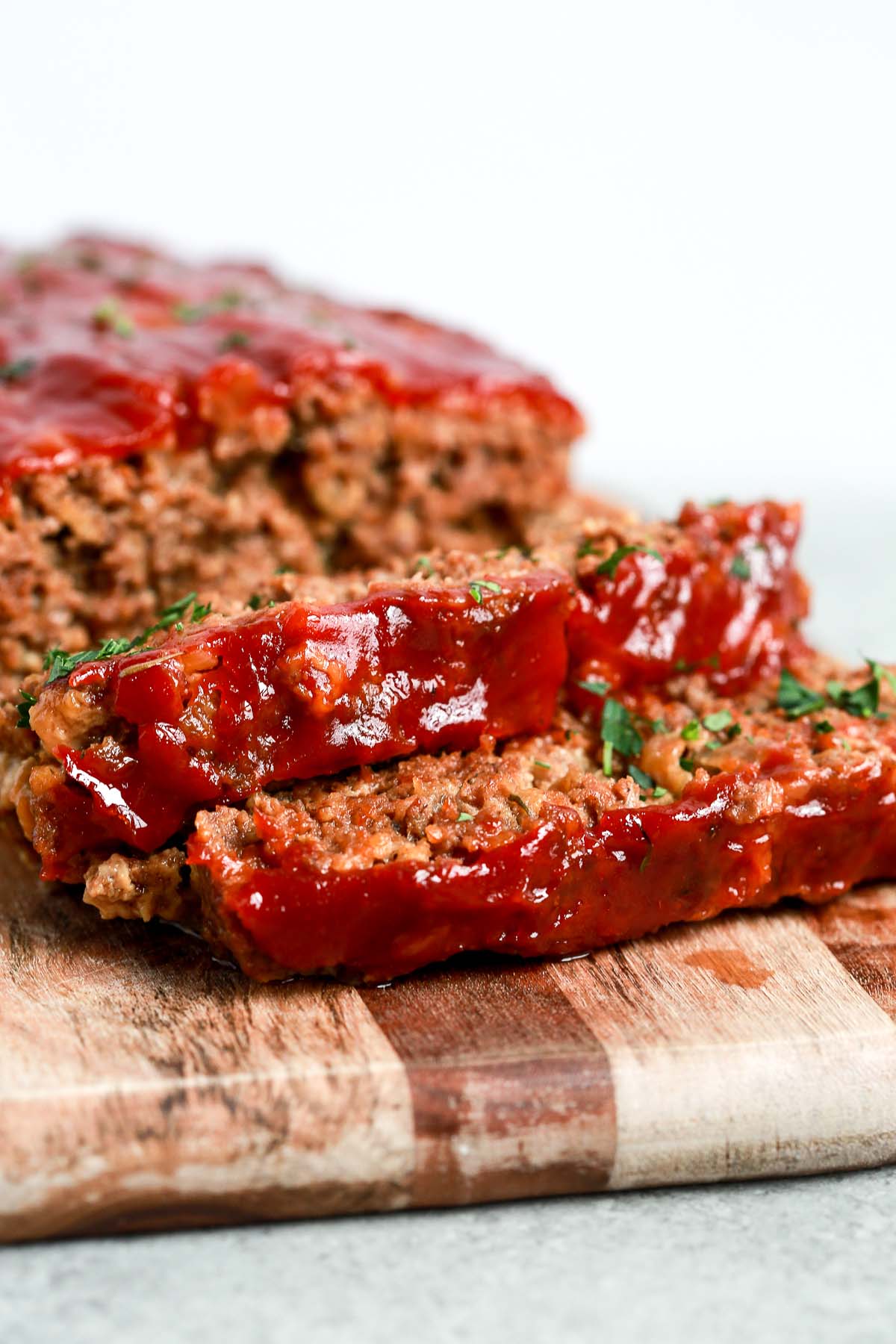 Homemade Meat Sauce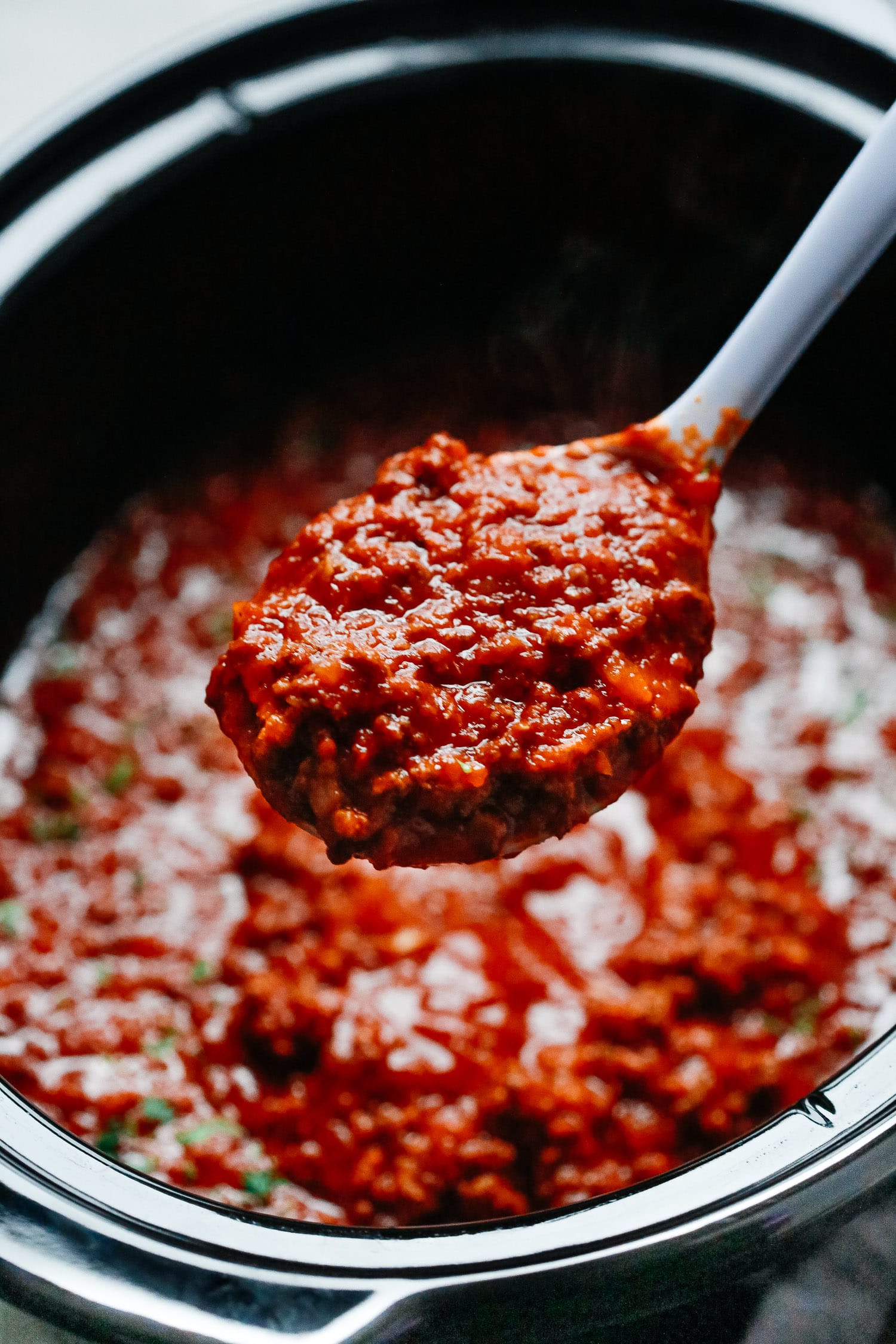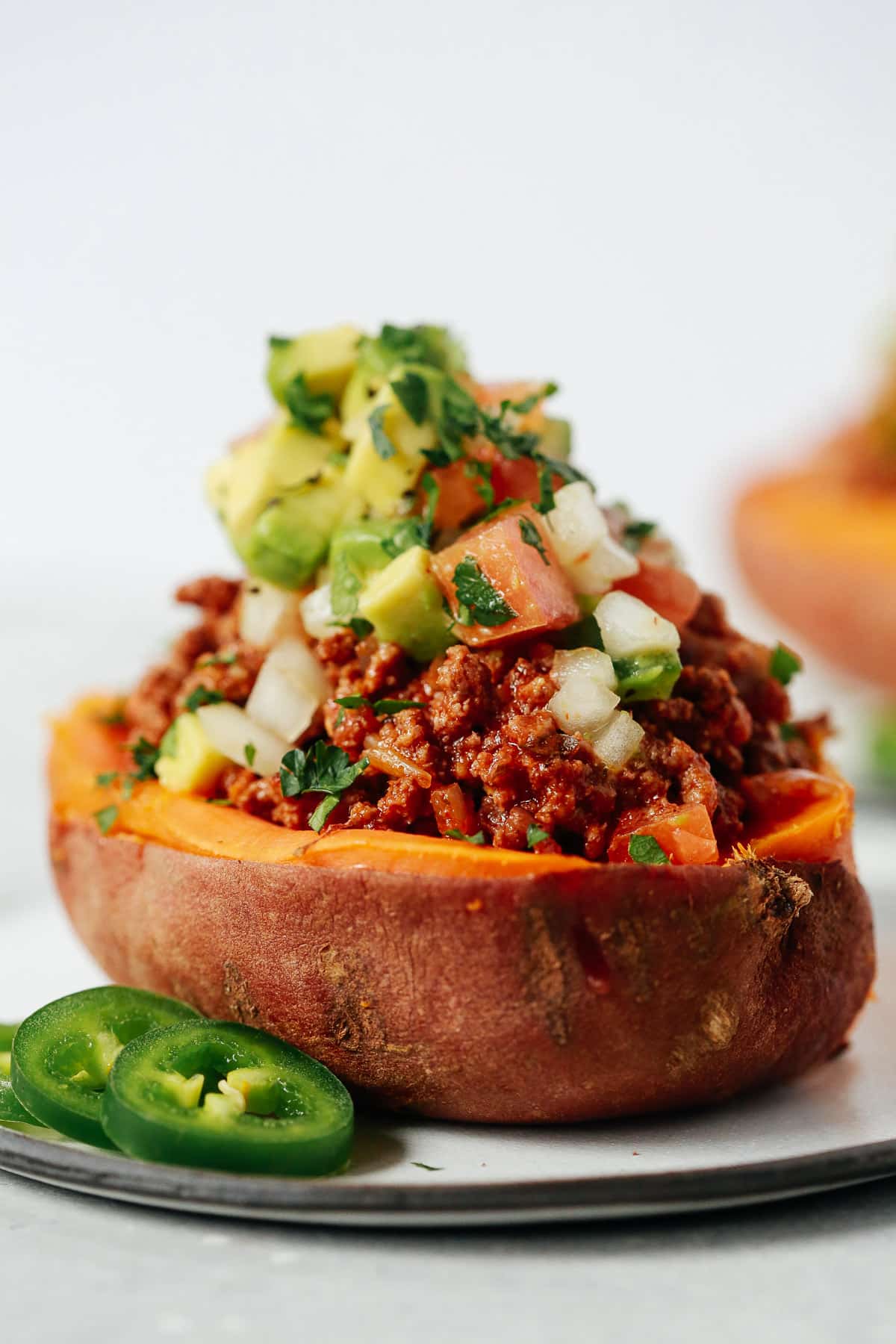 Healthy Meatloaf Meal-Prep Bowls
Low-Carb Spaghetti Squash With Meatballs
No Bean Whole30 Butternut Squash Chili
Easy Whole30 Sweet Potato Chili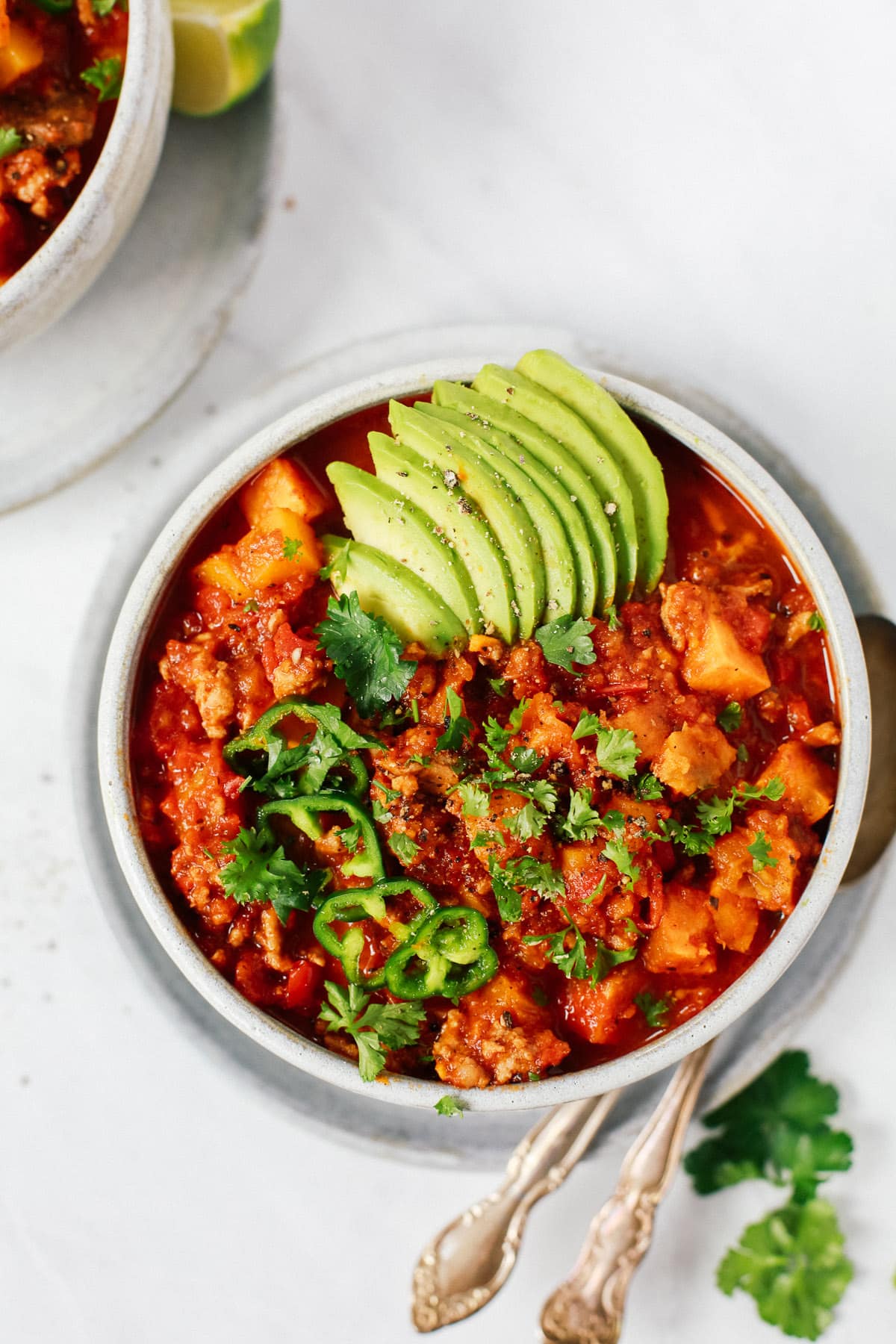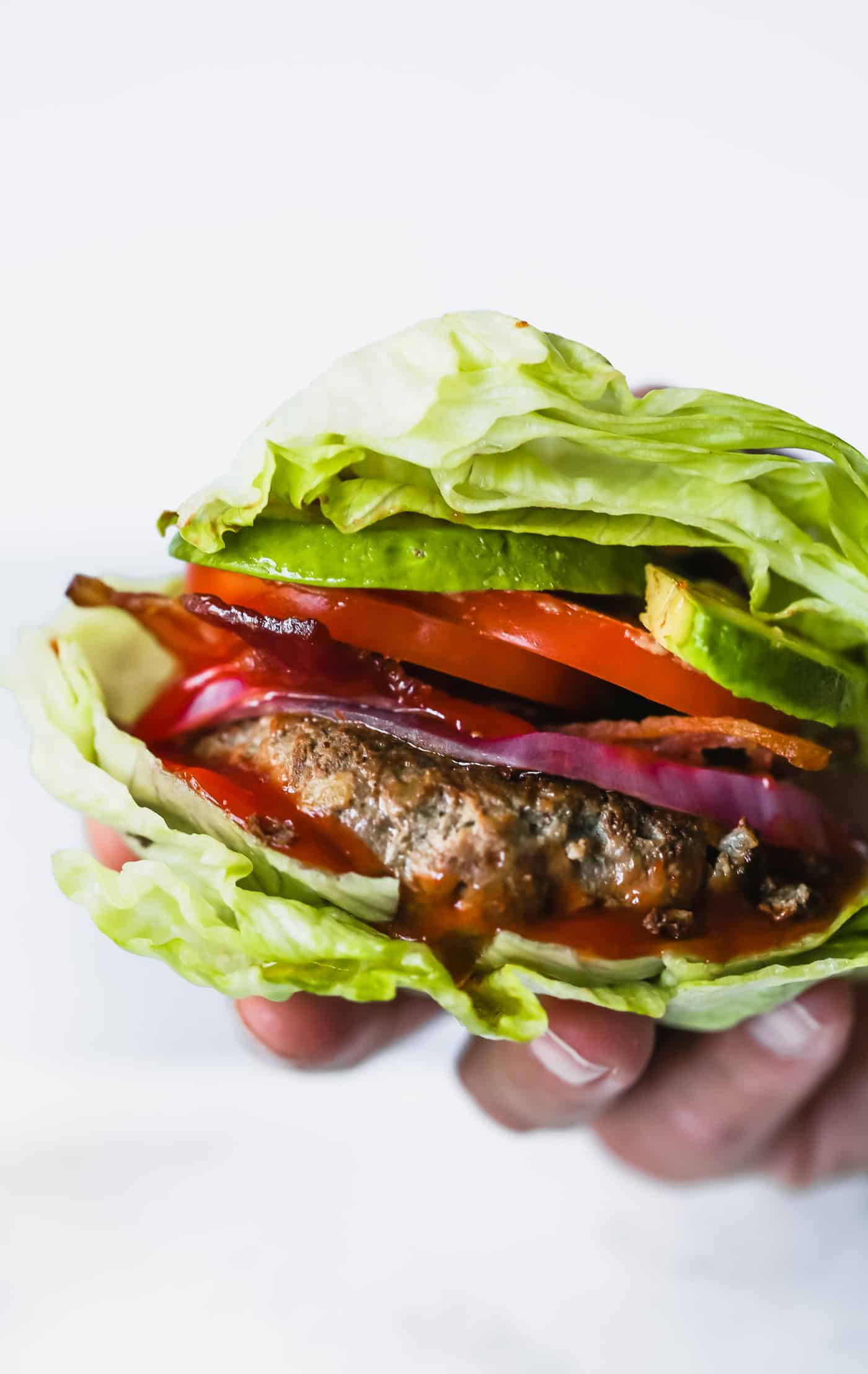 Spinach Sauce Bunless Burger
Portobello Mushroom Bun Burgers
Easy Bolognese Stuffed Spaghetti Squash
---
Recipes that are made with ground turkey but can be made with ground beef too:
Hope you are inspired and will try to make one of these recipes! If you like this post, please share with your friends and family. Do you want to taste more? Subscribe to my newsletter and follow Primavera Kitchen on Twitter, Pinterest, Google+, Instagram, and Facebook for all delicious recipes updates. As always, I really appreciate you stopping by.