Delicious and Healthy Memorial Day Recipes that are perfect to bring to parties and potluck! Find here easy ideas for salads, main dishes and desserts.
Last Monday was Victoria Day in Canada and we enjoyed this holiday relaxing, cooking and eating a lot. It was warmer outside, so we went to Toronto Island with friends, we walked on the boardwalk by the lake and we went to parks with our son Thomas. It was fun and I felt like summer was finally here.
I know that the Memorial Day weekend is coming this Monday in USA and it's consider the unofficial start of summer. I hope that if you're in USA, the weather will be warmer, just like it was in Toronto last weekend. So, you can enjoy the outdoor events and picnics.
If you're ready for all the fresh summer recipes, you're going to love all these Healthy Memorial Day Recipes! In this post, you'll find all the easy and quick recipes to serve at a Memorial Day picnic, potluck and/or party. I'm sharing finger food, side dishes, fresh salads, burgers, and of course desserts to keep everybody happy 😉
Hope you enjoy this holiday with backyard BBQs and some good quality time with your friends!
________________________________________________________________________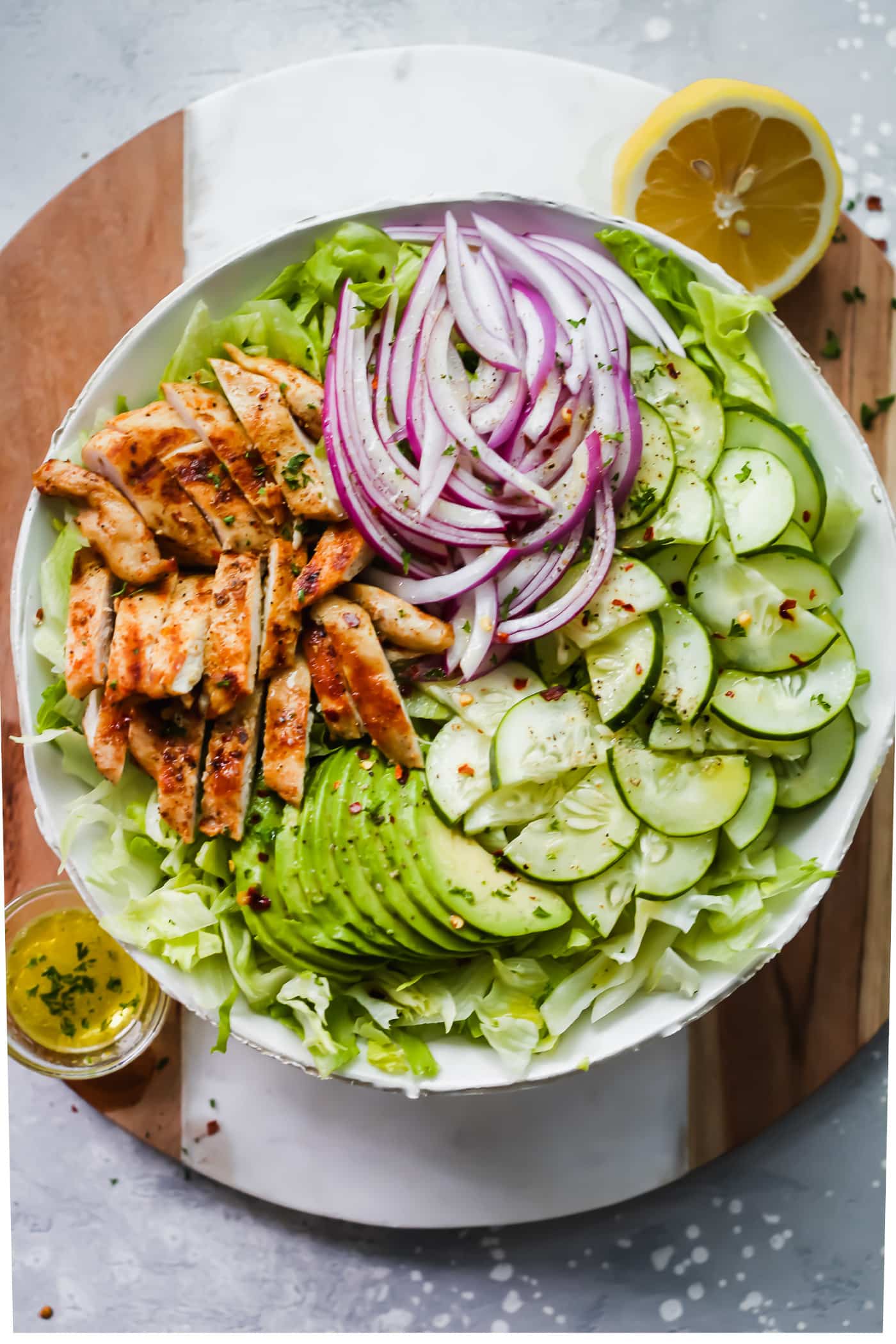 Chicken Salad with Spicy Mayo Dressing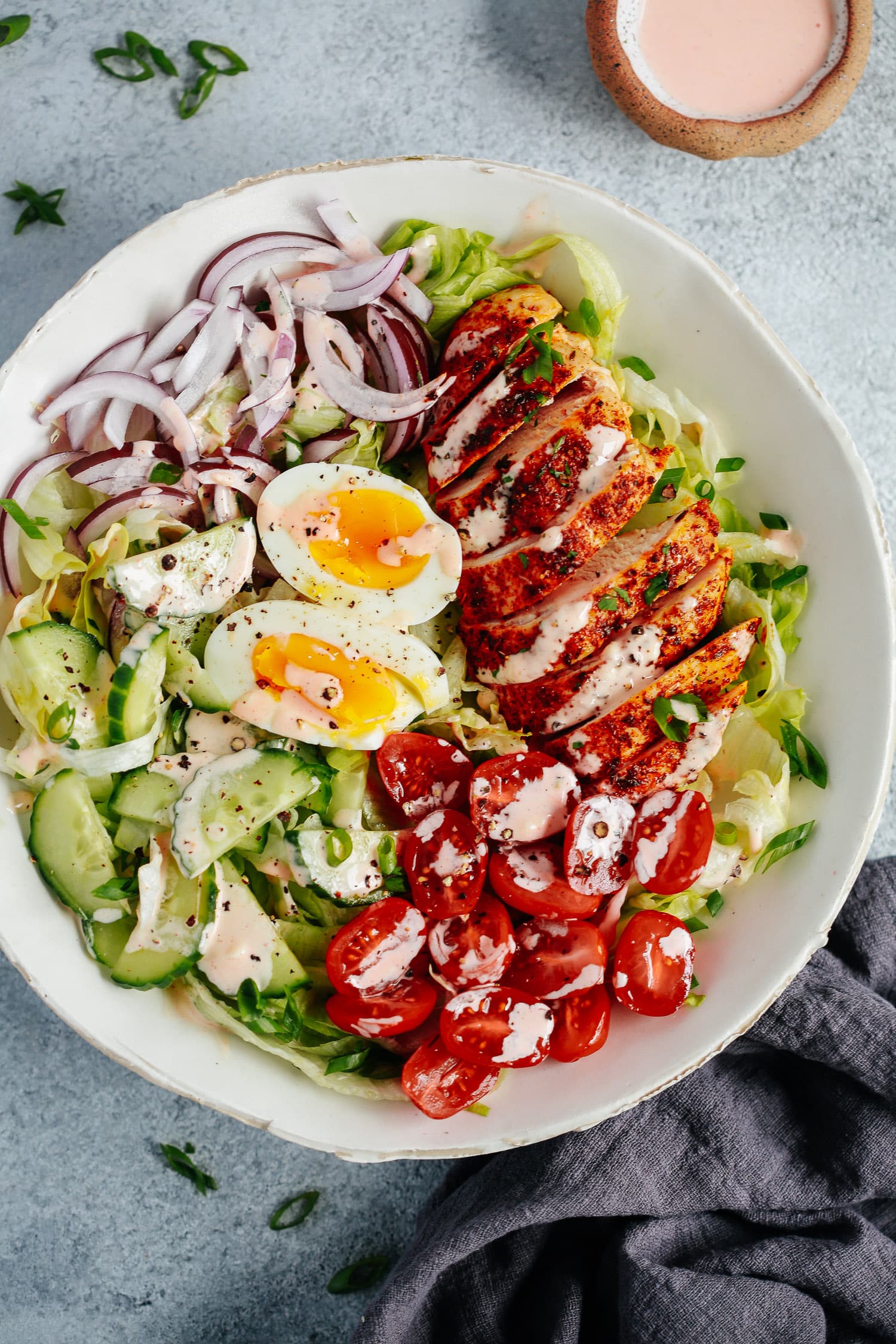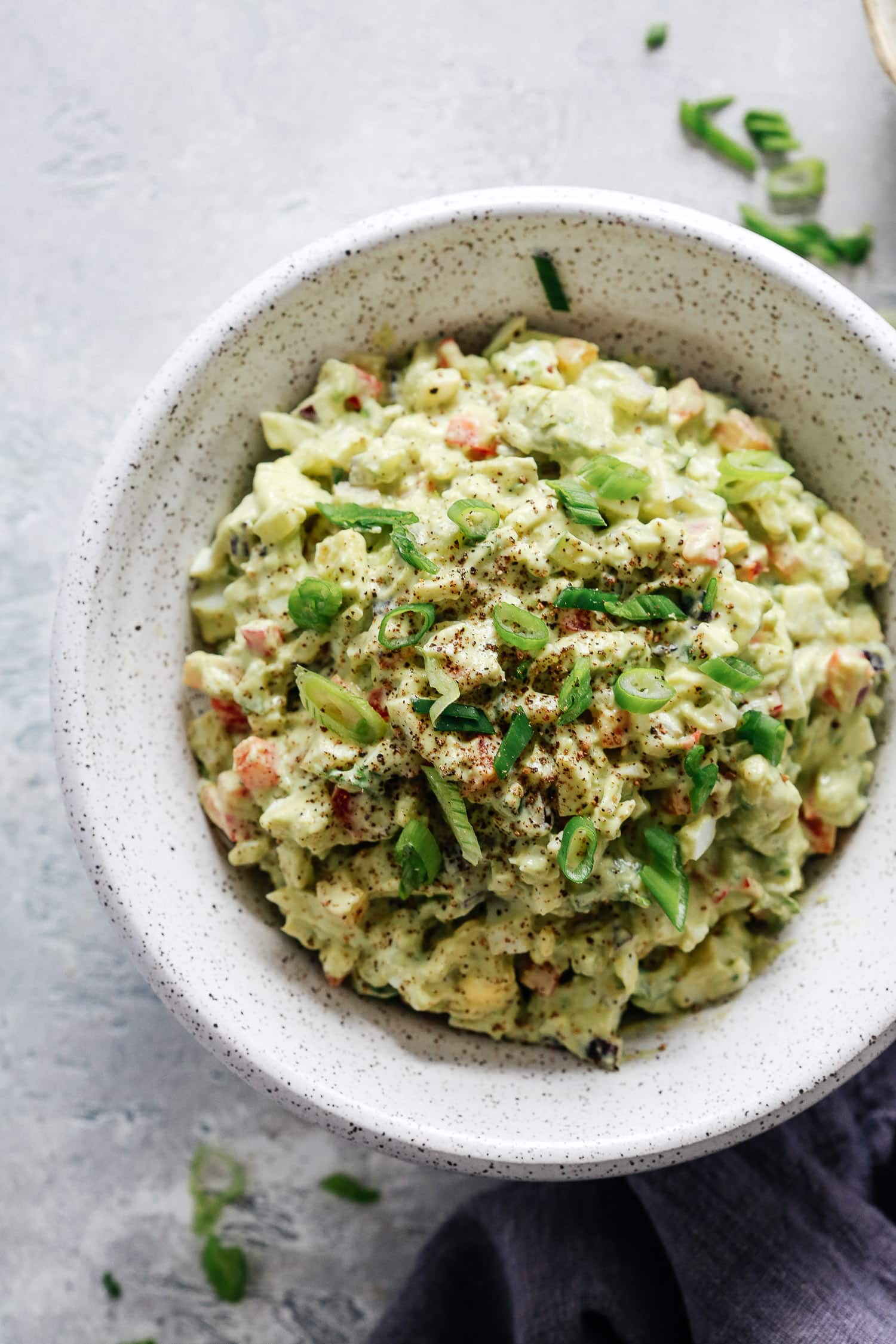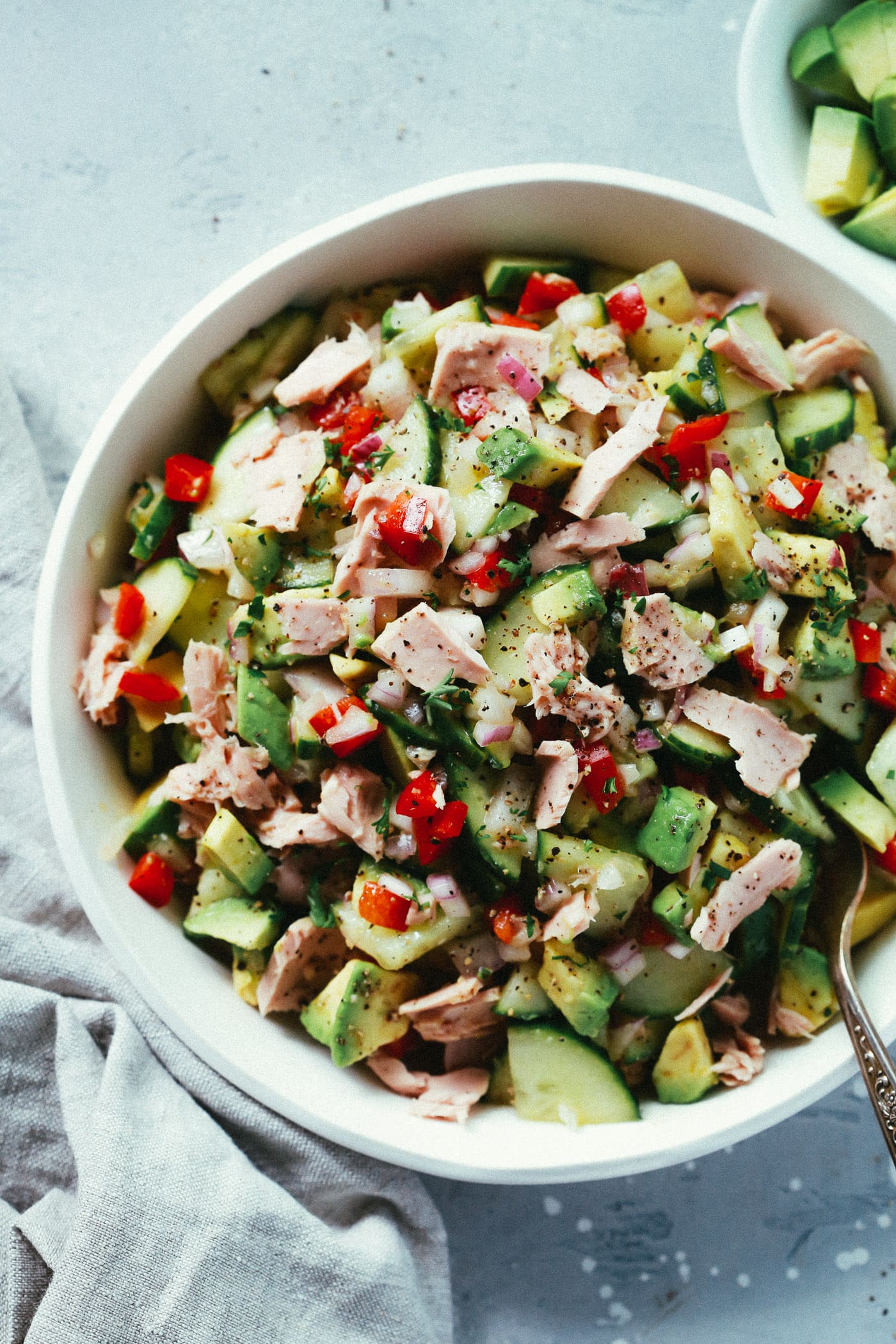 Super Easy Broccoli Kale Slaw Salad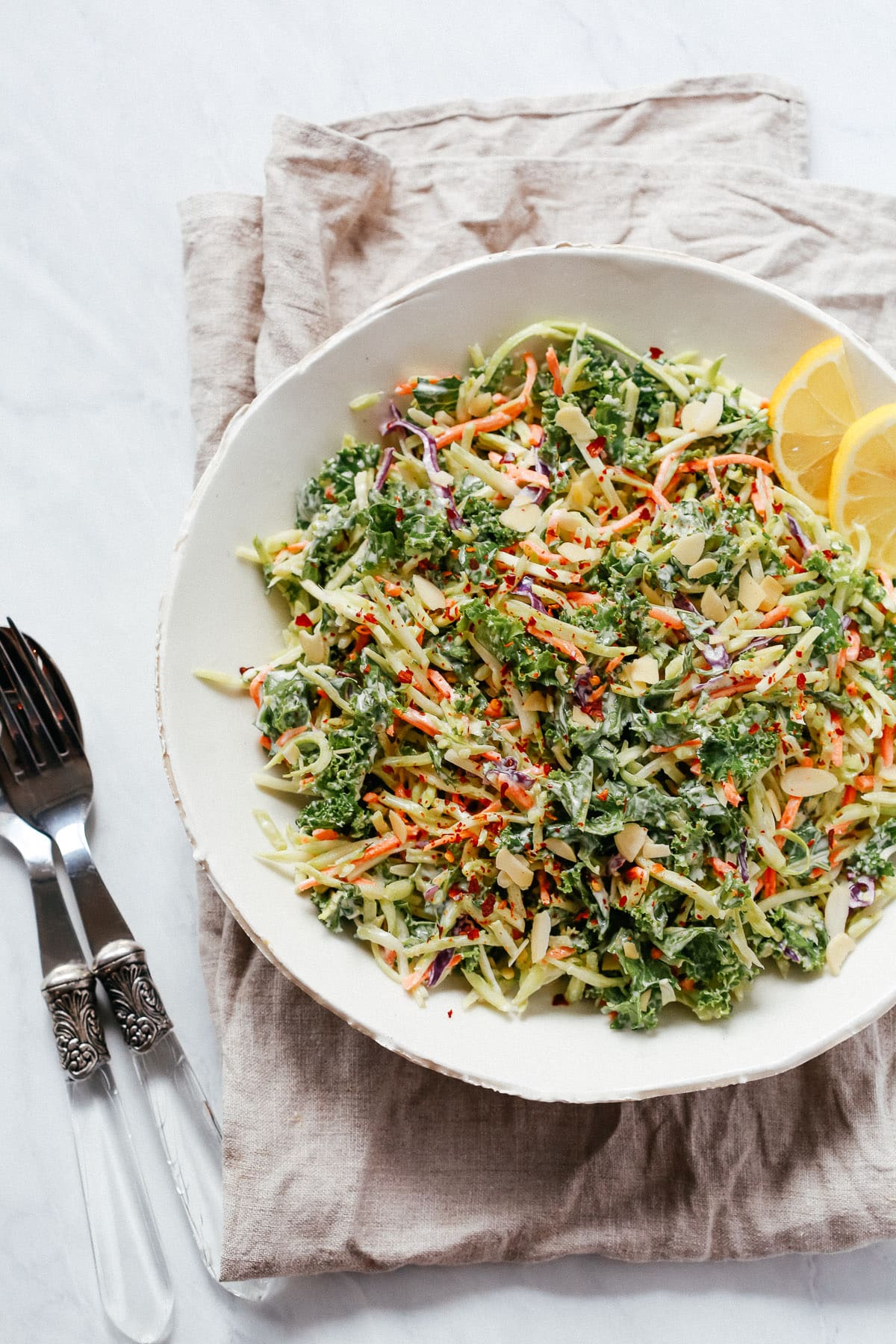 Super Fresh Shrimp Tomato Salad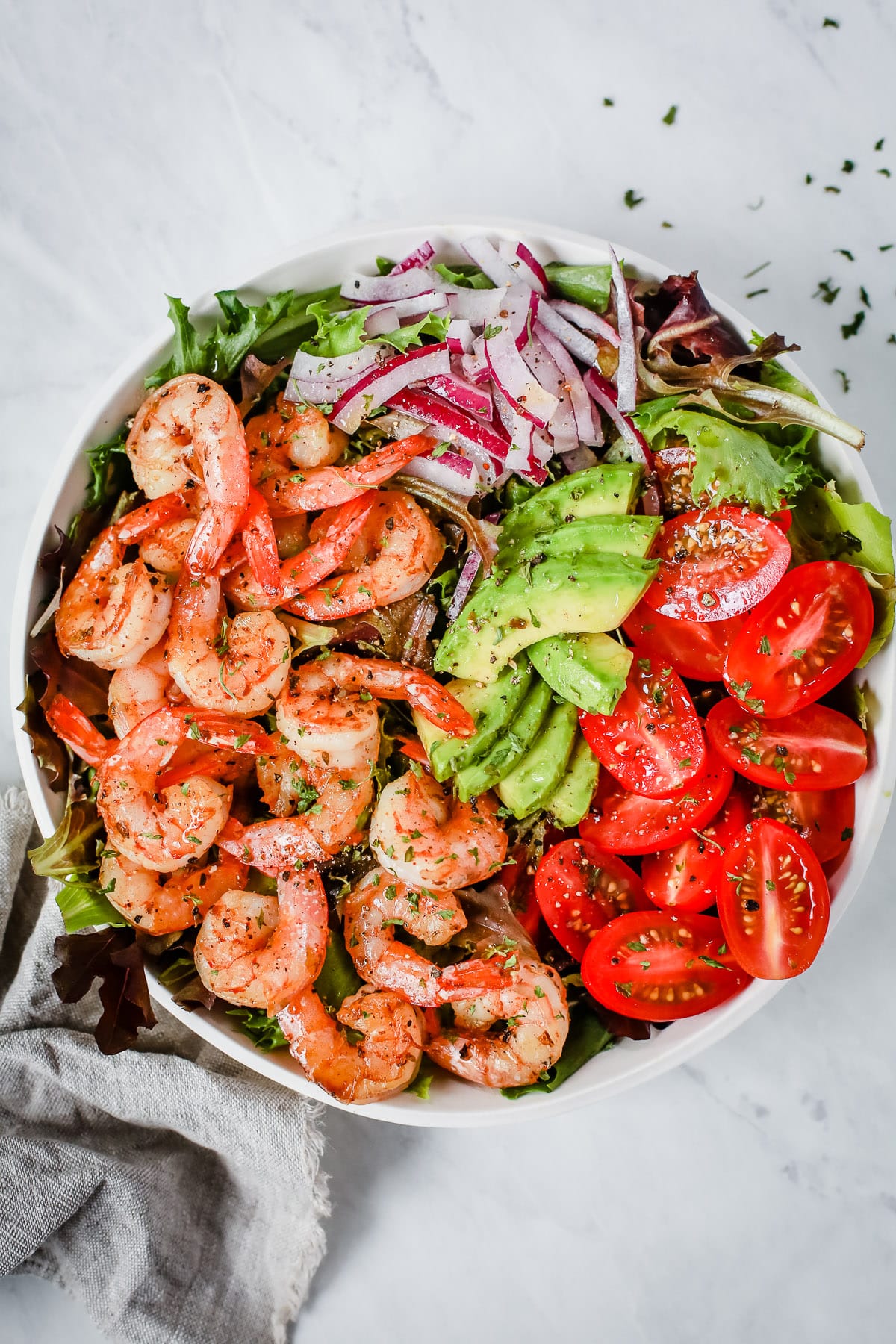 Easy Mediterranean Salad Recipe
Easy Low-carb Bunless Burgers Recipe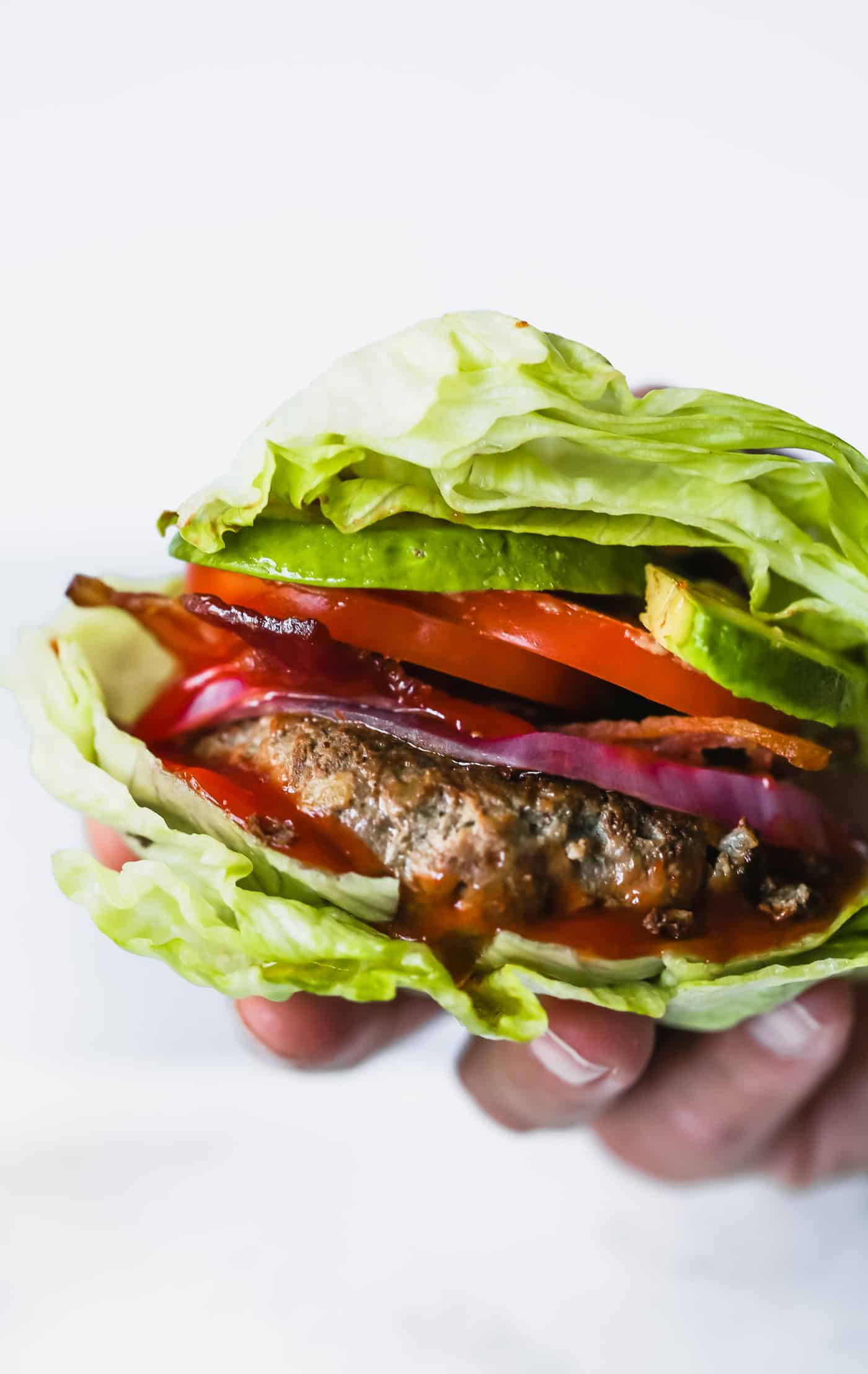 Low-Carb Salmon Burgers with Avocado Coleslaw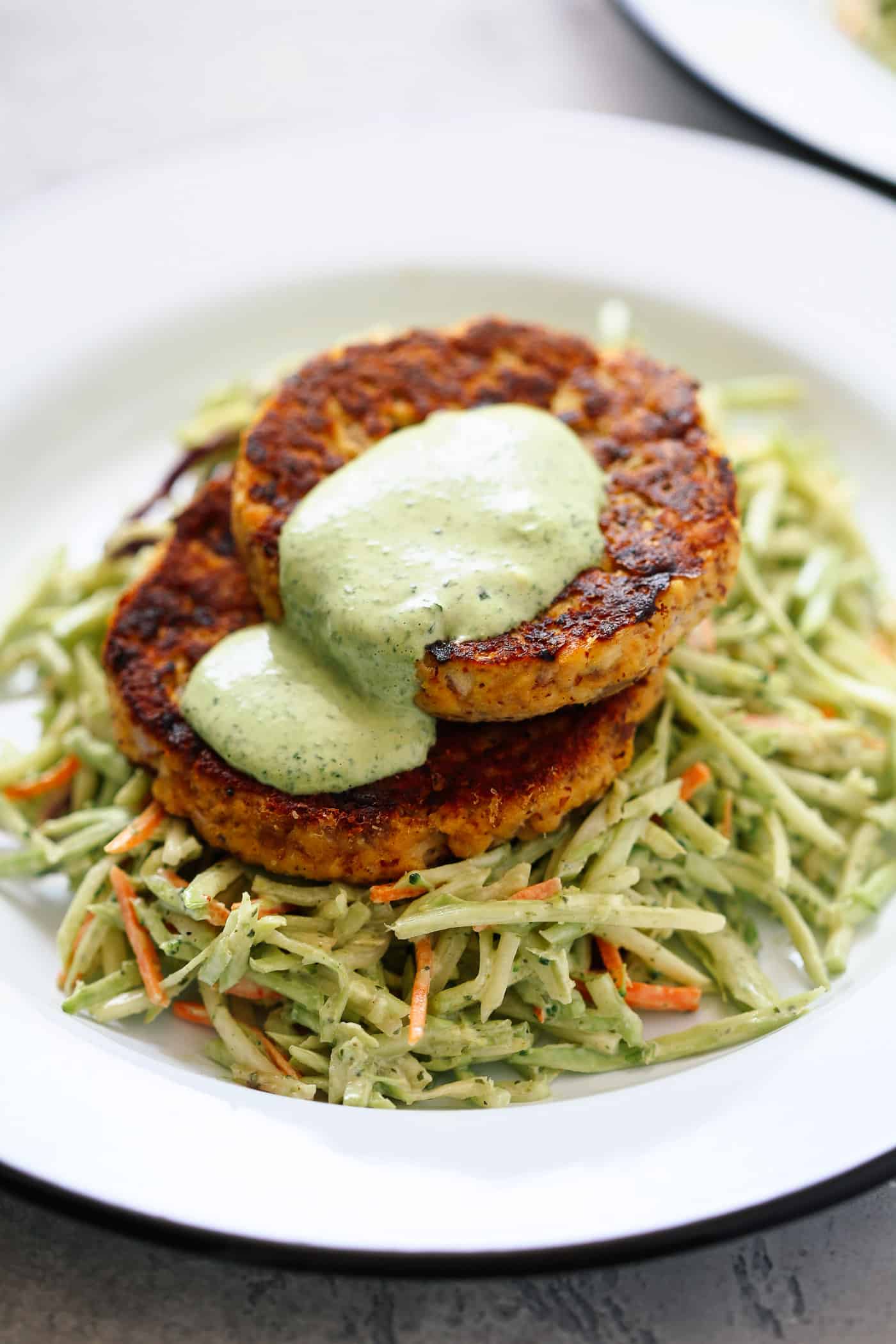 Cauliflower Potato Salad Recipe
Portobello Mushroom Bun Burgers with Guacamole
Low-Carb Almond Butter Chocolate Truffles
Low-carb Almond Flour Chocolate Cake
Really Good Summer Fruit Salad Recipe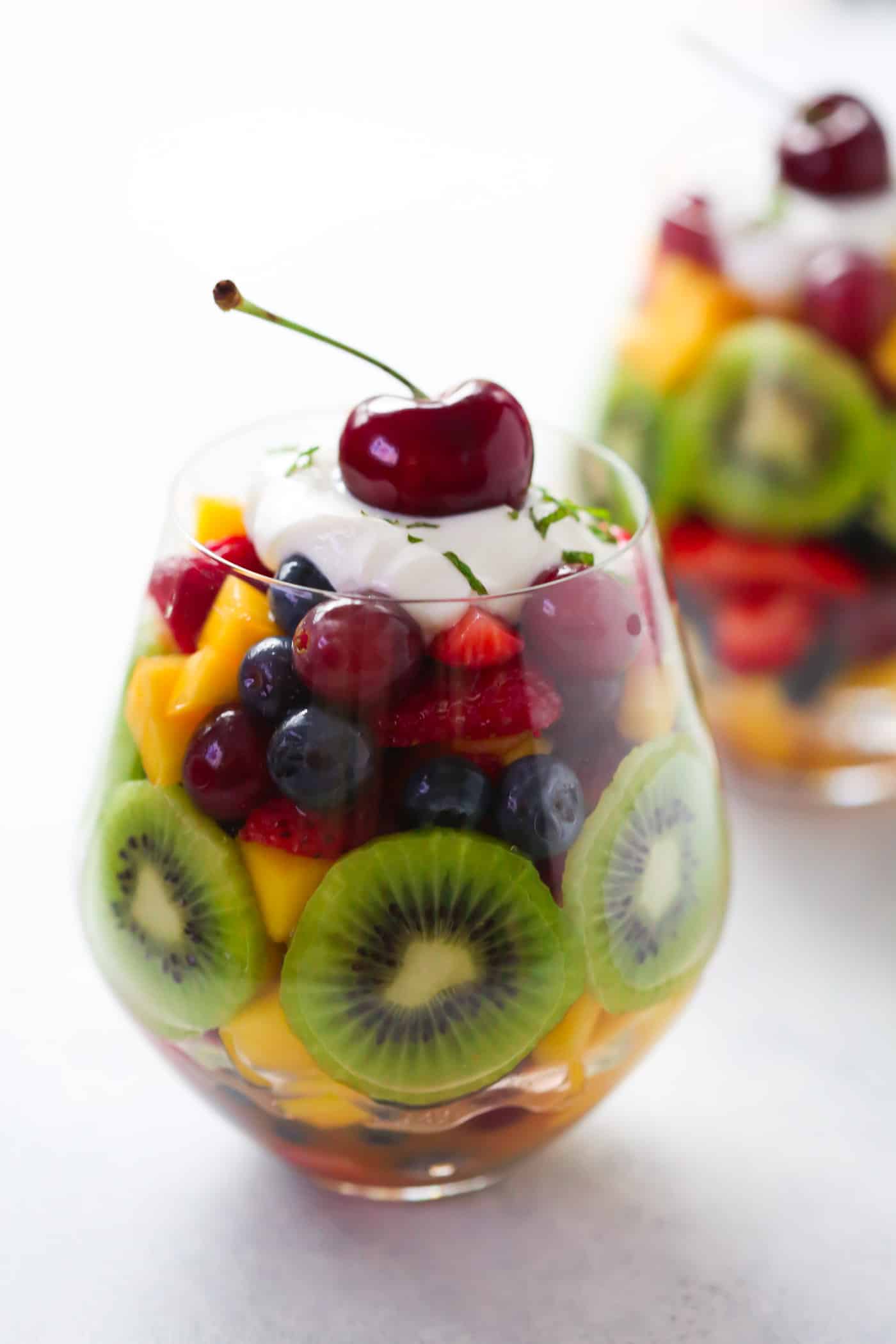 Low-Carb Flourless Chocolate Cake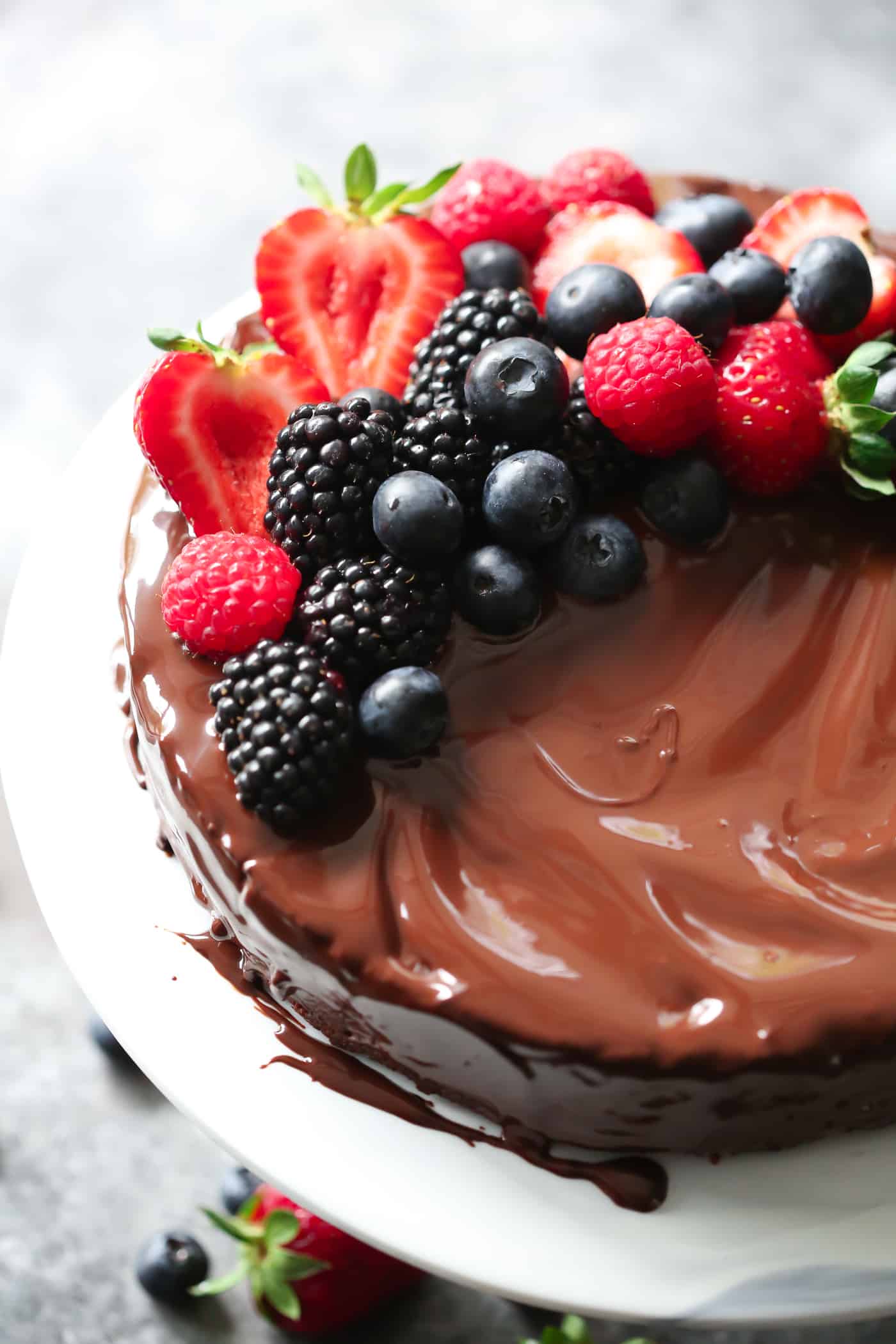 Sugar-free Fudgy Walnut Brownies
Low-carb Chocolate Muffins Recipe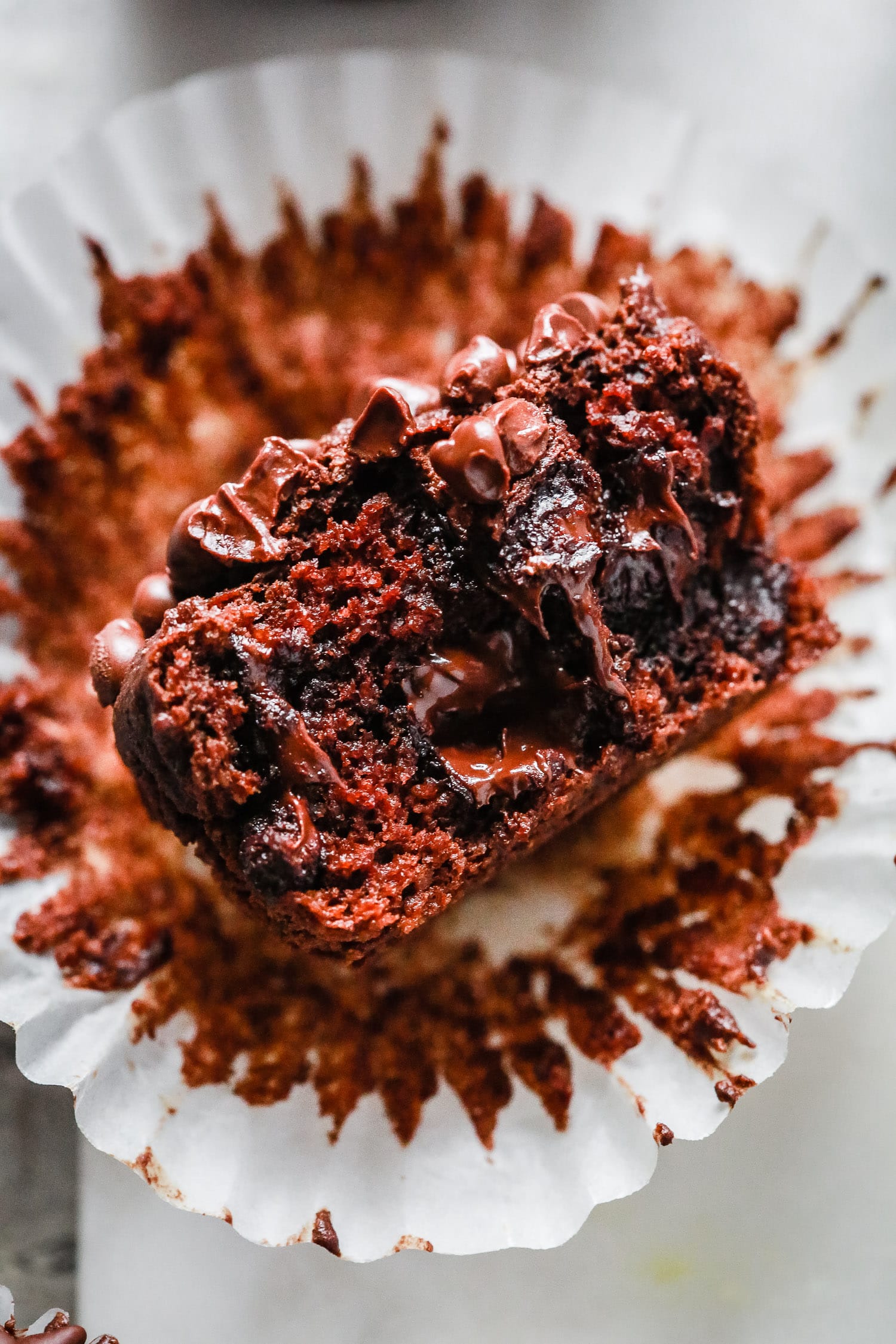 Hope you enjoy this recipe roundup and if you make any of these recipes, please leave a comment below and let me know how it turned out! Also, don't forget to tag #primaverakitchen on Instagram so that I can see your creations. Thank you, xoxo!