What's for dinner? These keto dinner ideas will inspire you to make the most delicious and healthy meals to your whole family. They're all low-carb, high-fat, budget meals, quick and easy to make and keto-friendly.
If you struggle about what to eat for dinner every week, this keto dinner ideas roundup will help you to make a delicious dinner everyday in less than 30 minutes. This selection of keto dinner recipes are easy and fast to make, requires only simple ingredients that you probably have on hands and take minimal prep time to create wow-worthy dinner meals.
These 30 easy dinner recipes are amazing and I'm sure you'll want to make again and again. The best part of these recipes is that they are healthy, but delicious that even the picky eaters will love them.
I'm sure that these keto dinner recipes will help you to implement the Keto diet easily. Try them all and let us know what do you think on the comments below. Happy Keto Dinner 😉
________________________________________________________________________
1. Keto 5-Ingredient Chicken Zucchini Boats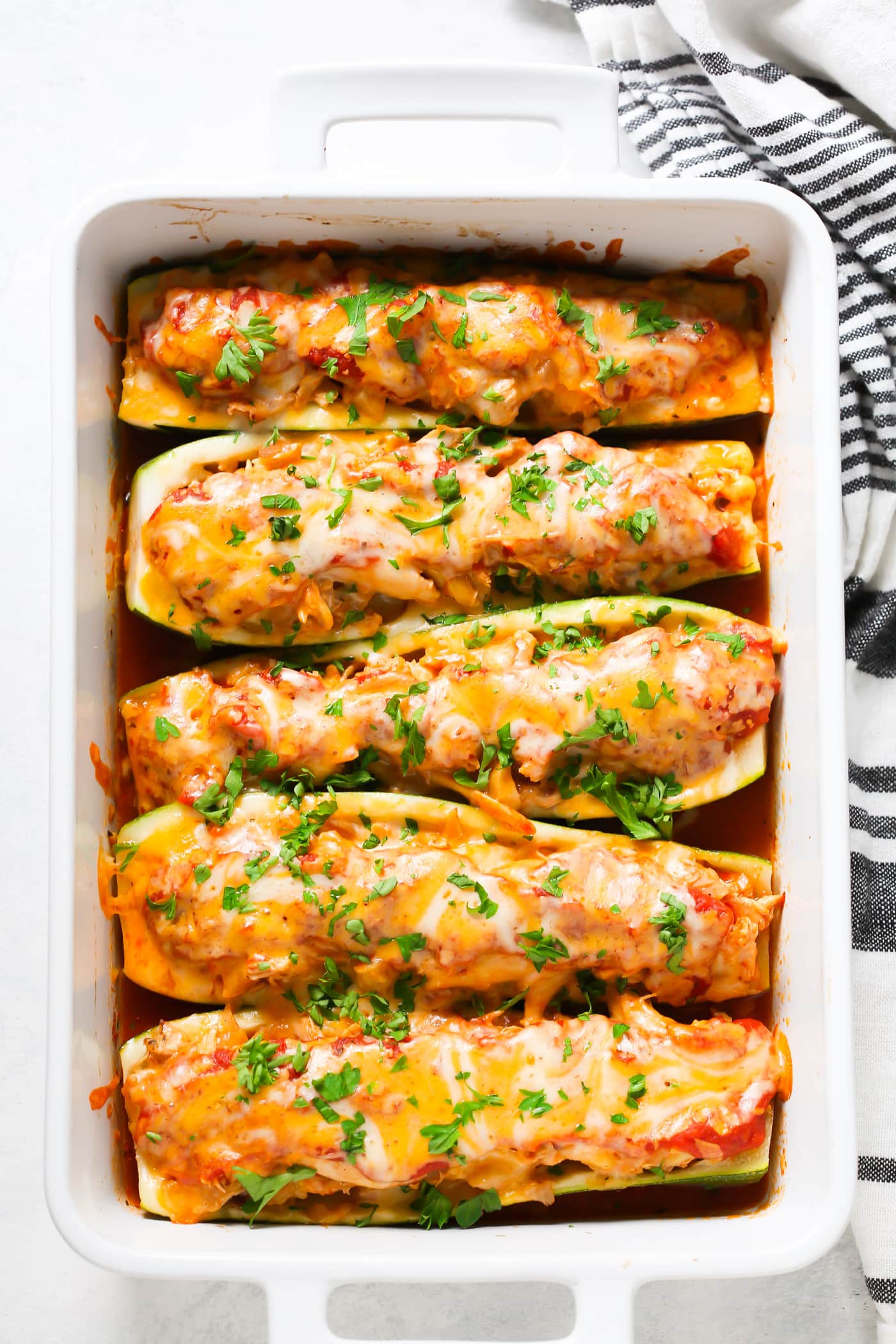 2. Instant Pot Keto Chili Recipe
3. Keto Instant Pot Short Ribs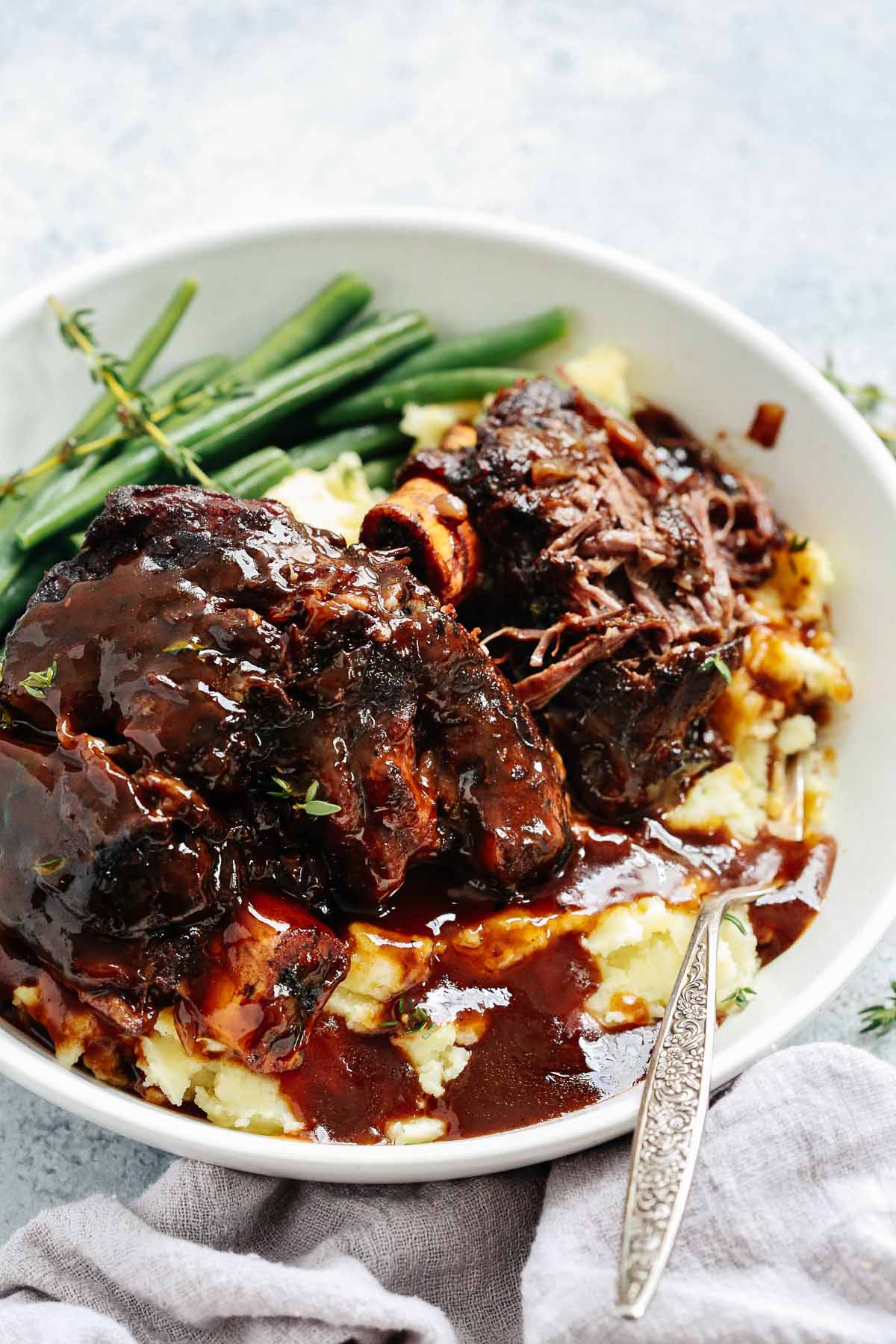 4. Keto Jambalaya Recipe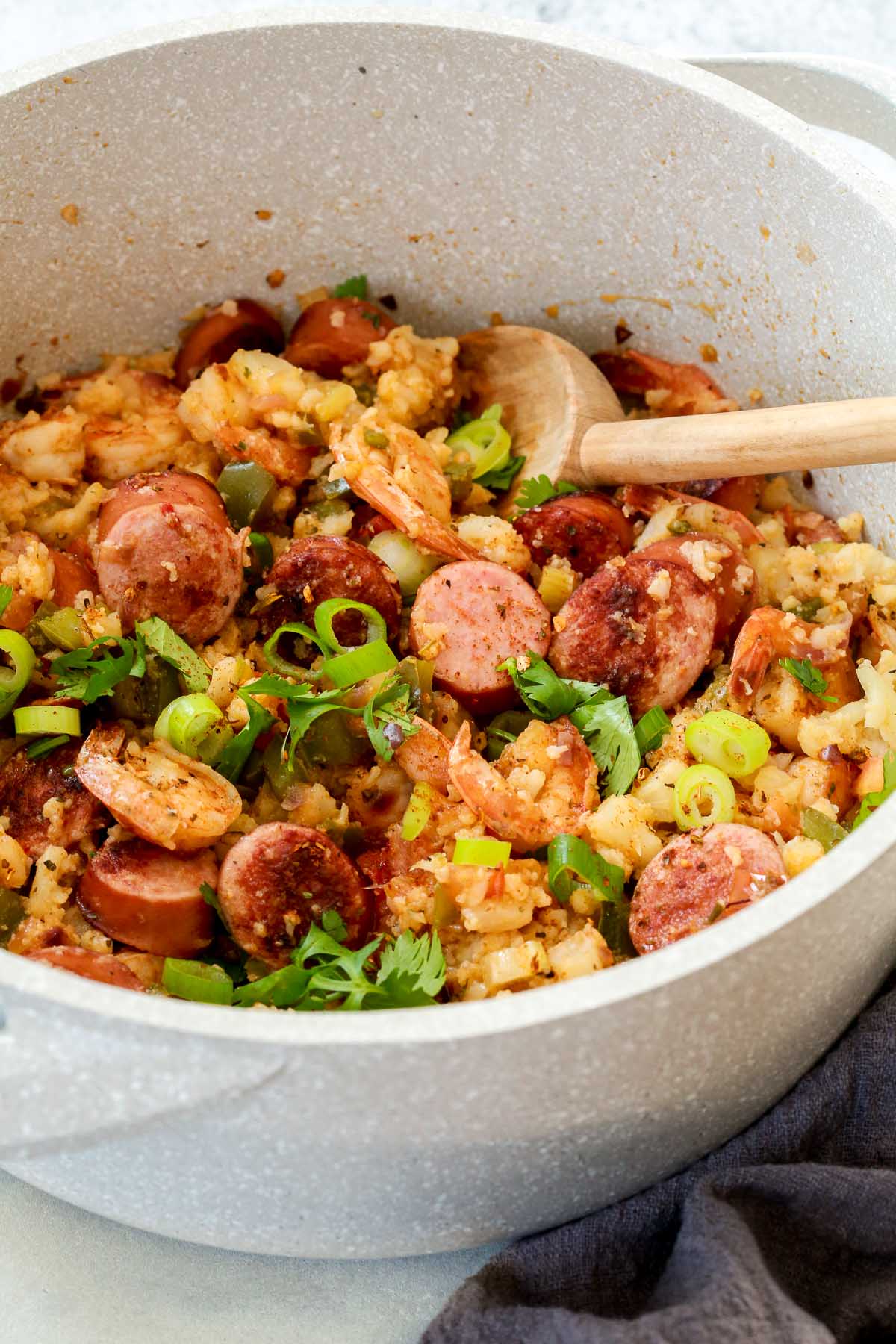 5. Keto Vegetable Beef Soup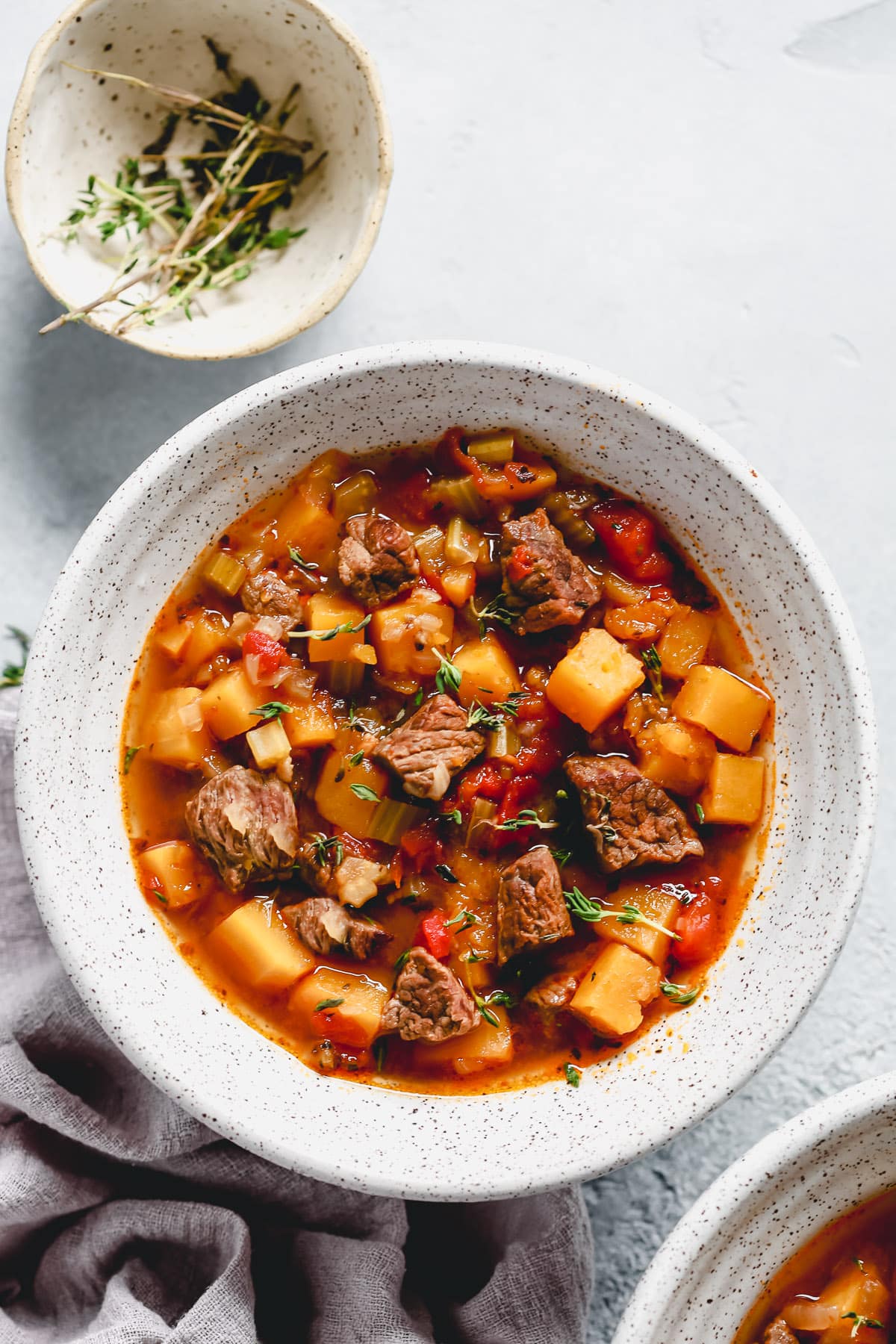 6. Keto Carnitas Meal Prep Bowls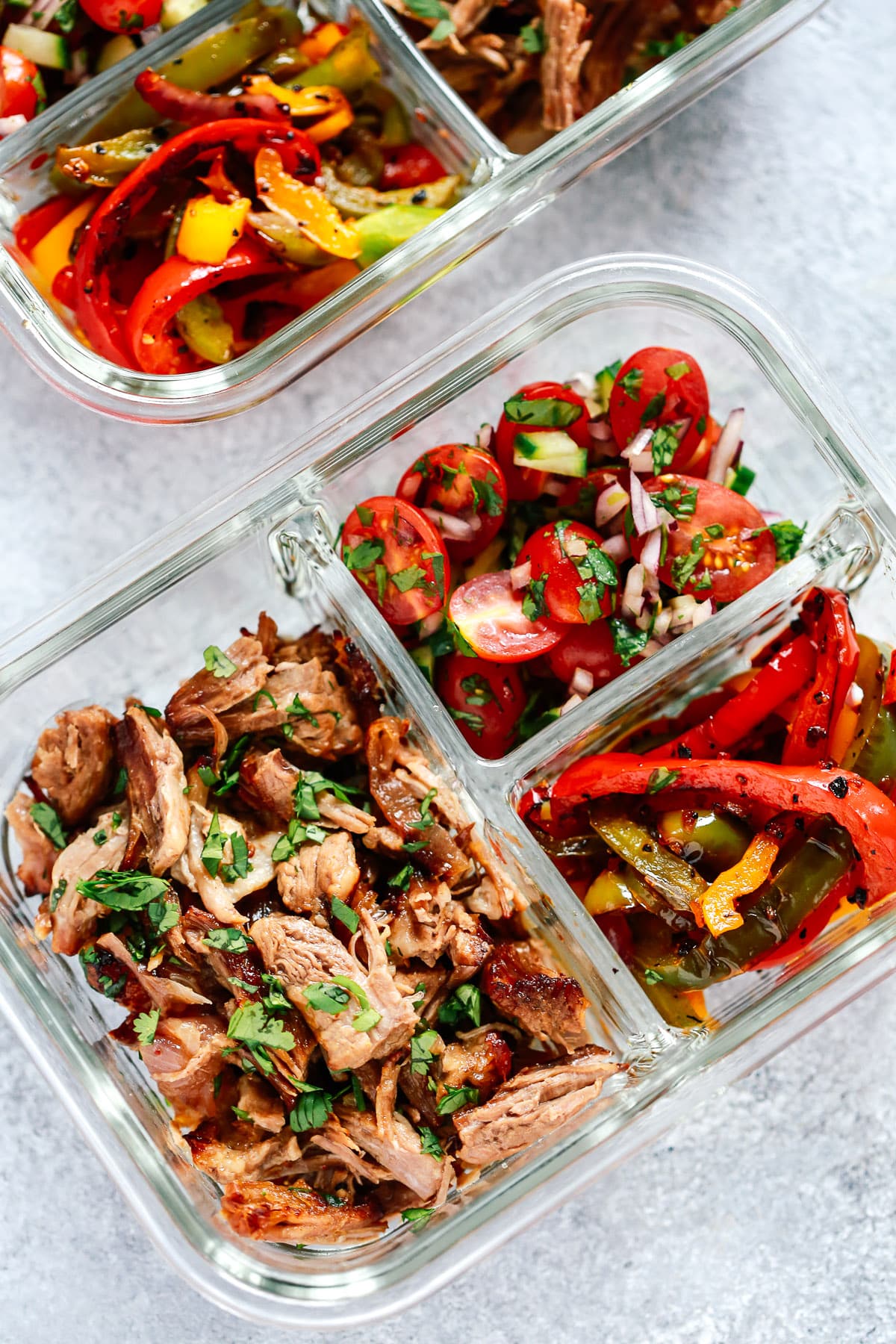 7. Keto Spicy Chicken and Cabbage with Zucchini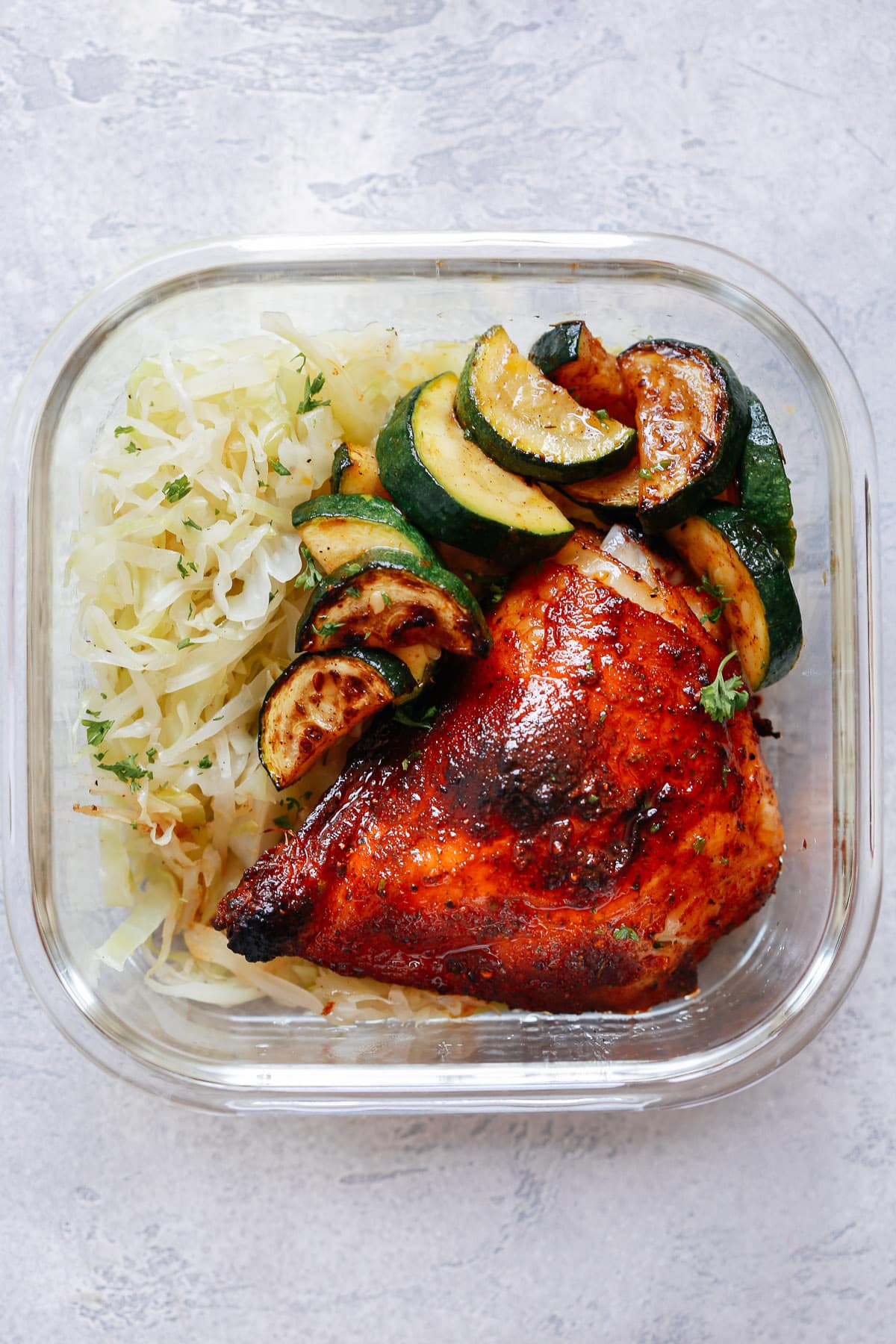 8. Keto Shrimp and Sausage Vegetable Skillet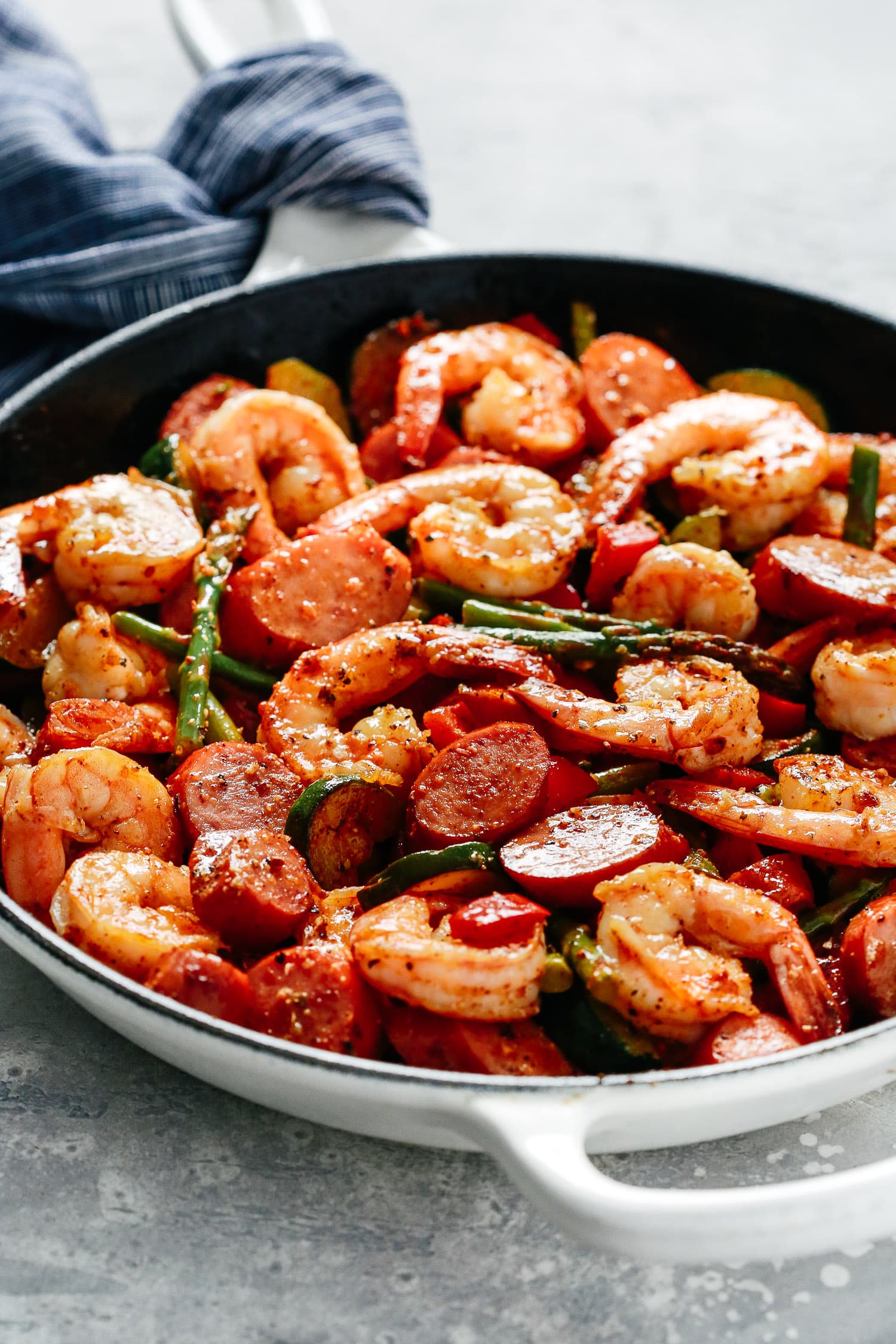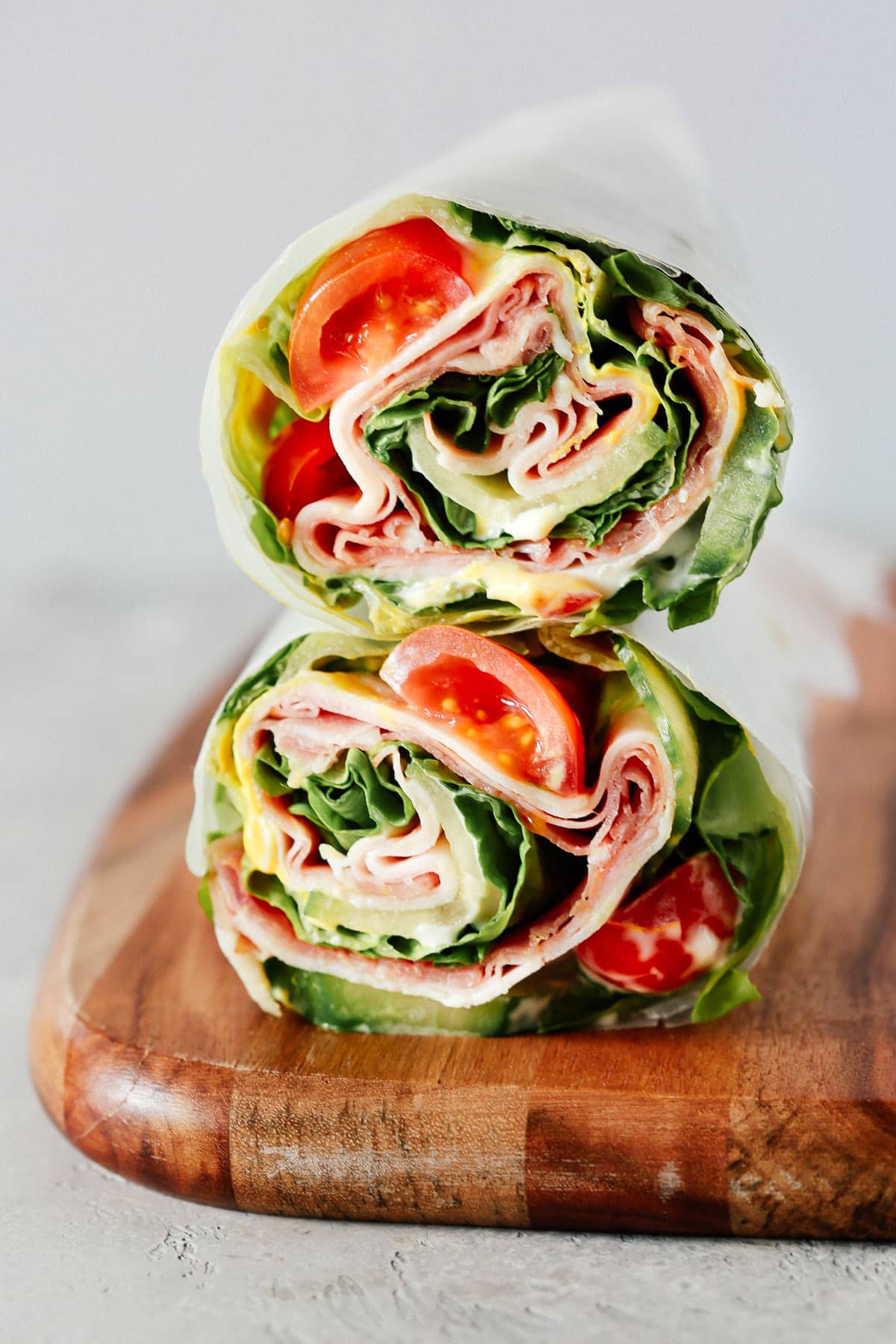 10. Keto Ground Turkey Skillet with Green Beans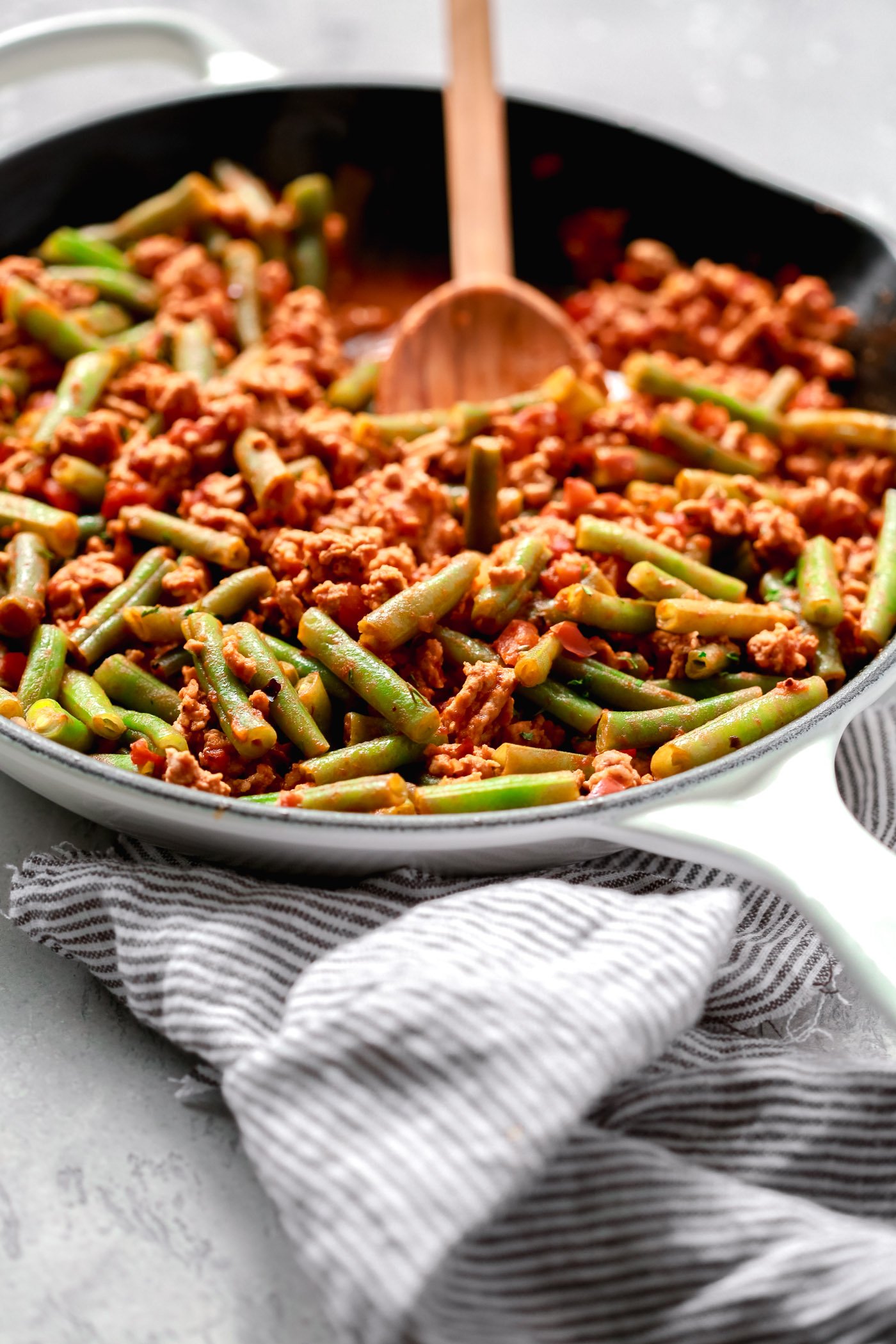 11. Keto Spicy Chicken with Cauliflower Rice
12. Keto Spicy Chicken Meal-Prep Bowls
13. Keto Spaghetti Squash With Meatballs

14. Keto Pesto Spaghetti Squash with Shrimp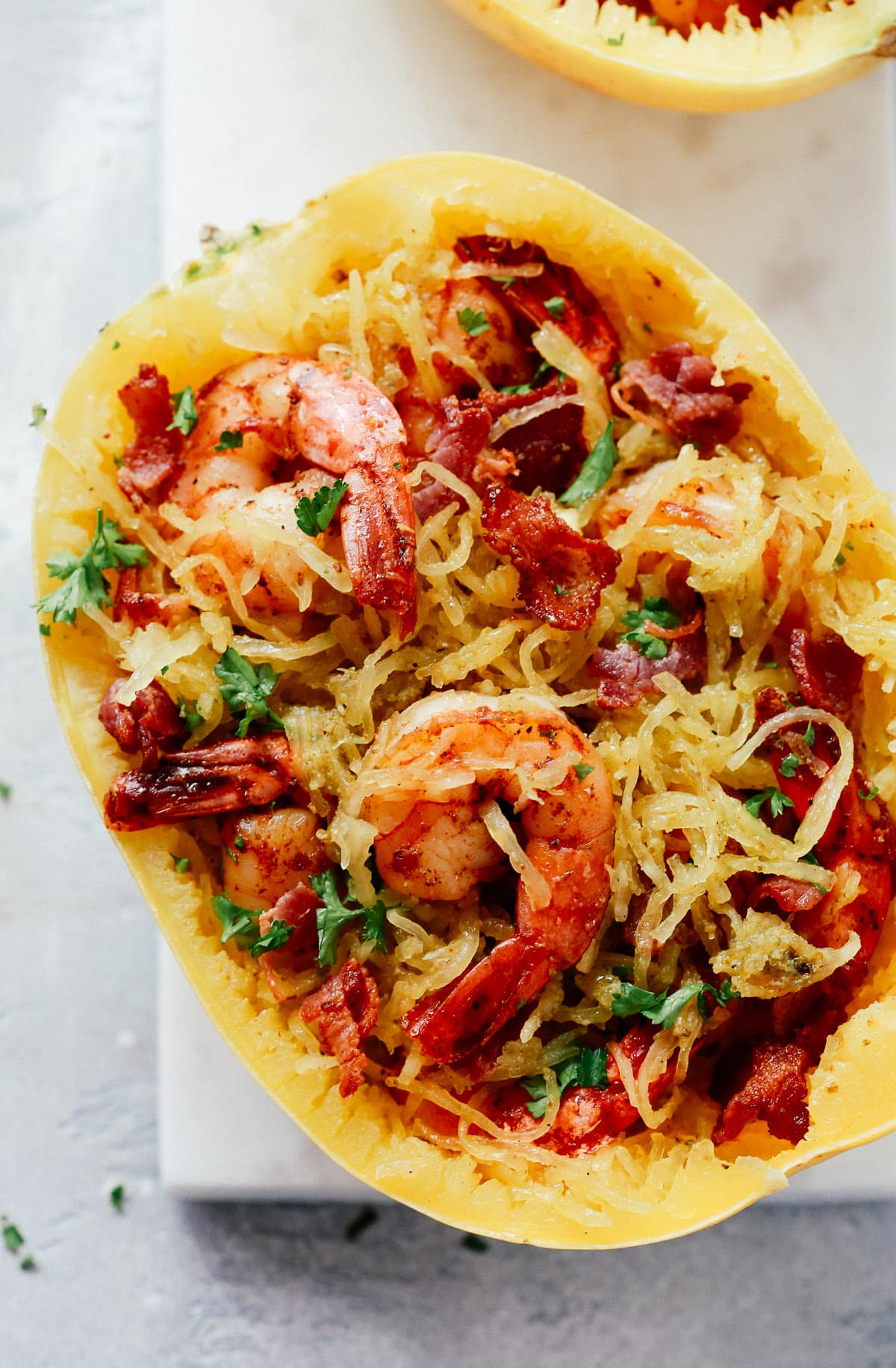 15. Keto Butternut Squash Chili
16. Keto Gound Beef Taco Salad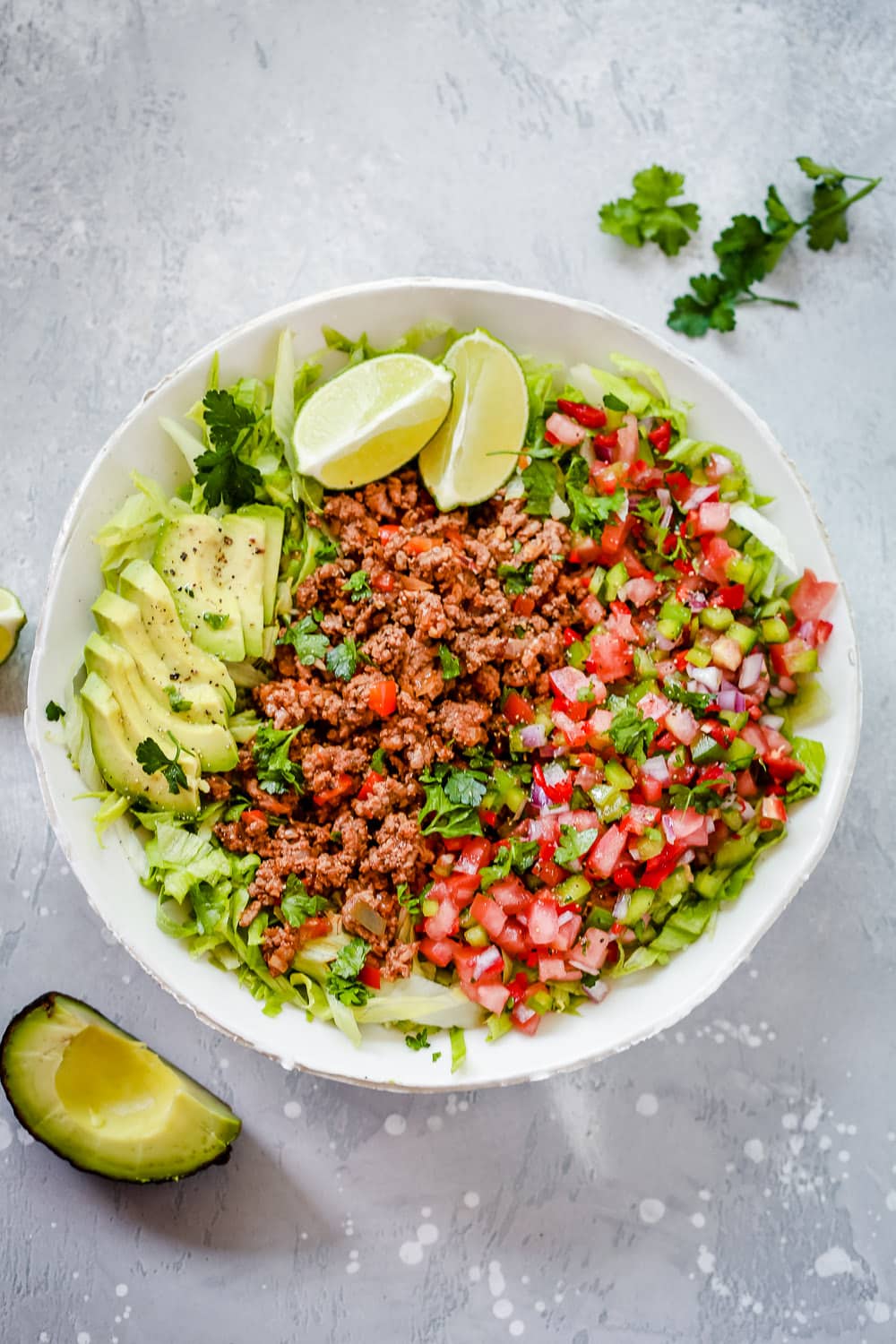 17. Keto Spicy Green Beans Chicken Skillet
18. Keto Baked Chicken with Brussels Sprouts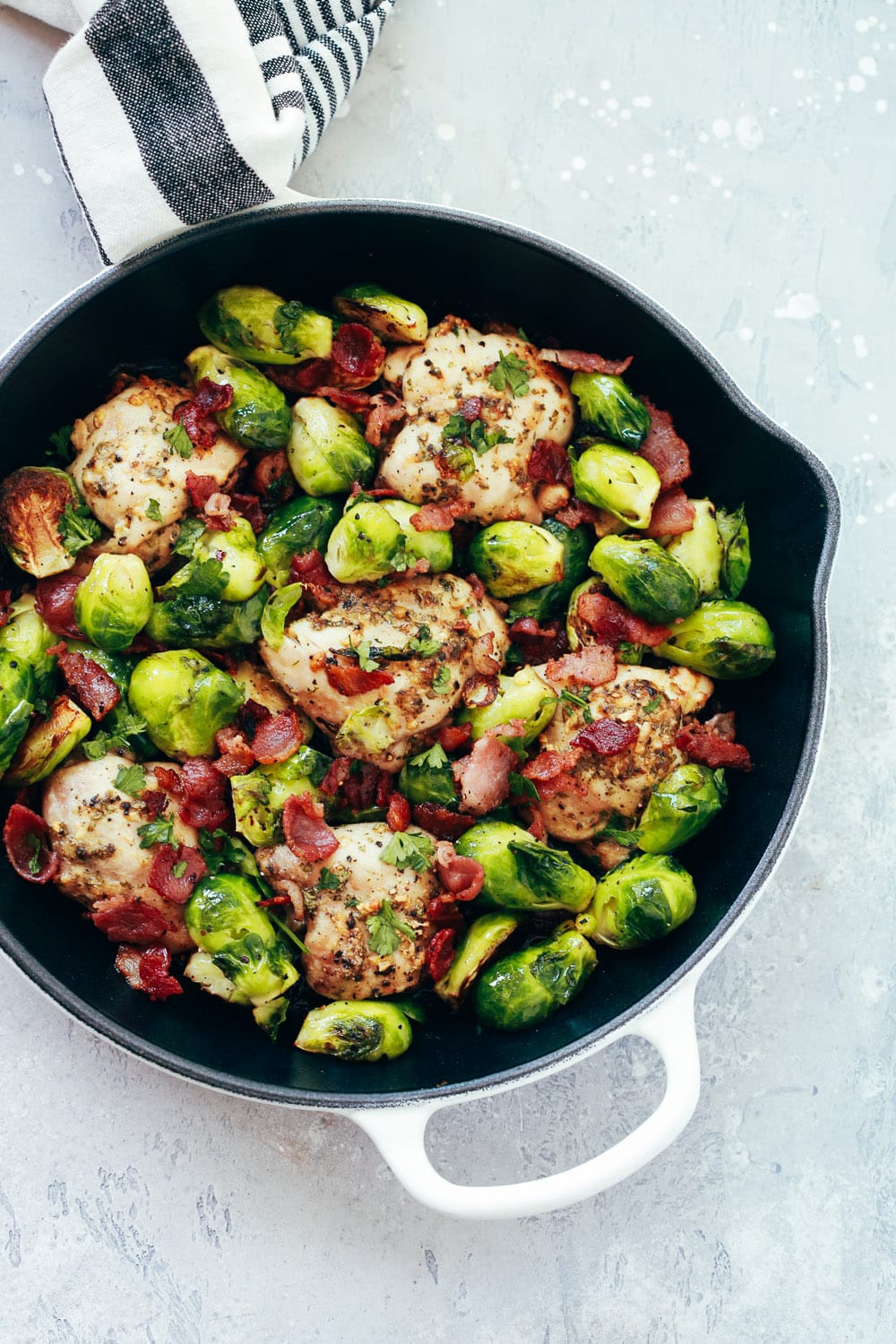 19. Keto Pan Seared Steak with Mushrooms
20. Keto Shrimp Vegetable Skillet (Meal Prep)
21. Keto Low-carb Bunless Burgers
22. Keto Salmon Burgers with Avocado Coleslaw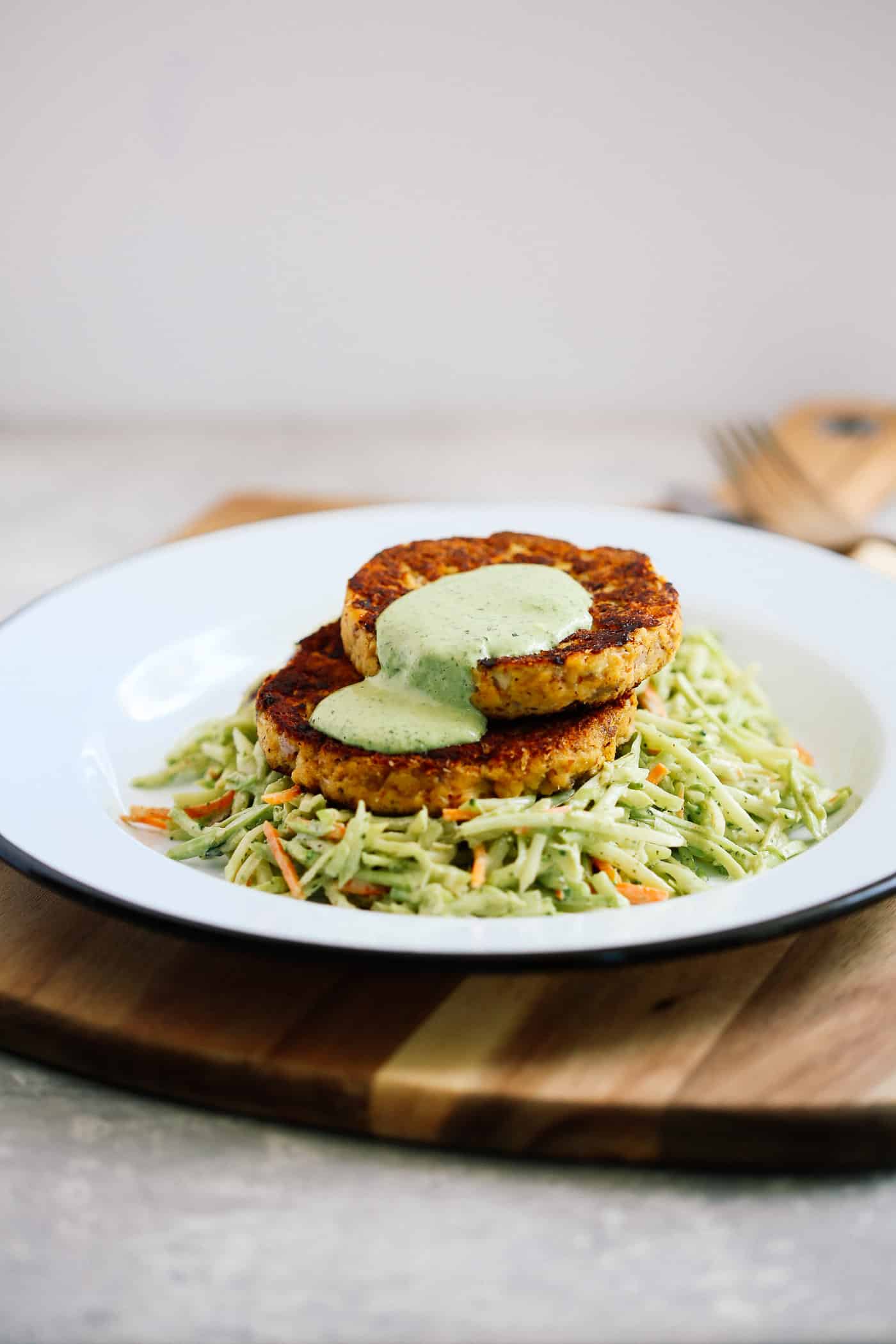 23. Keto Chimichurri Shrimp Broccoli Skillet

24. Keto Chimichurri Chicken Green Beans Skillet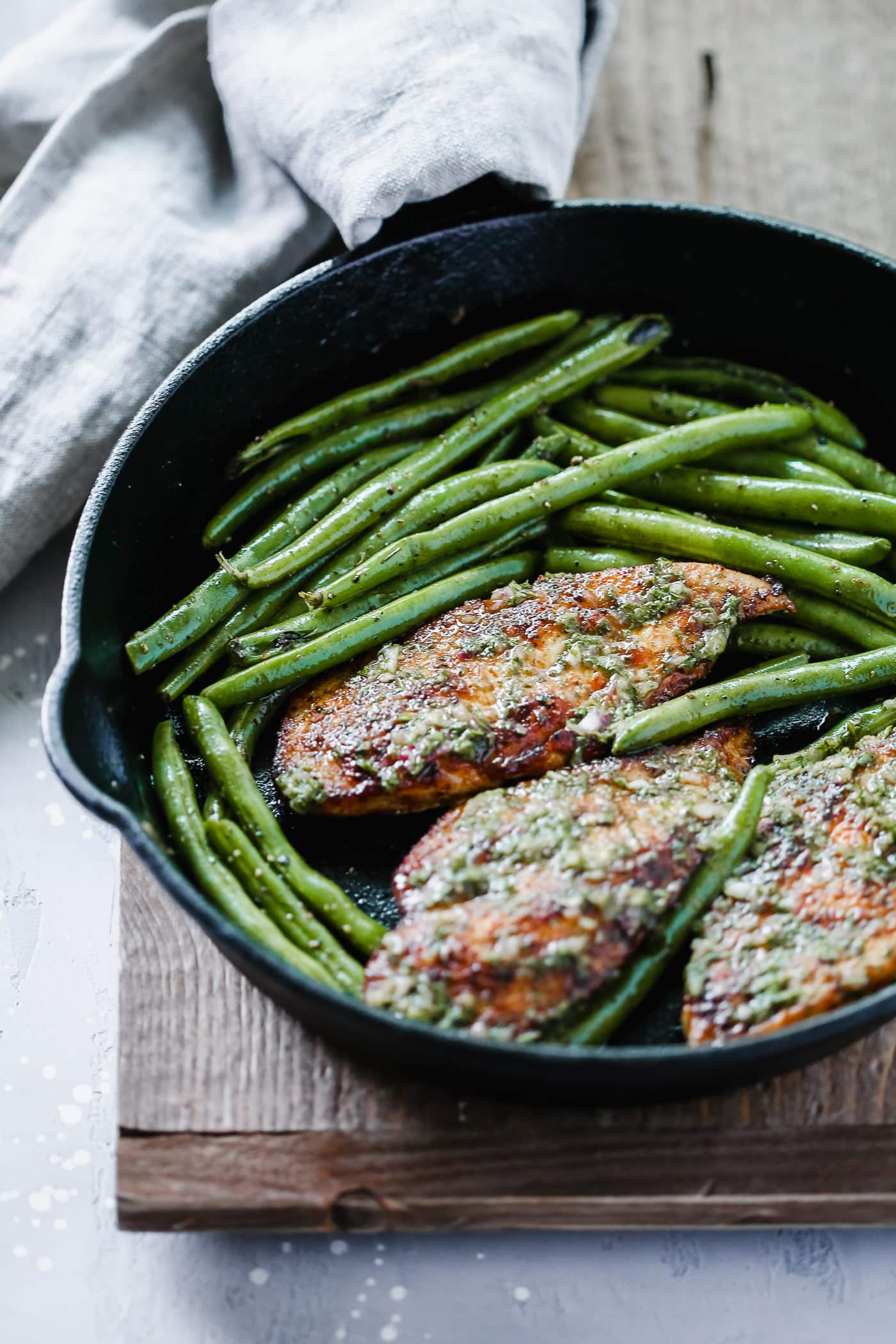 25. Keto Grilled Chicken Avocado Salad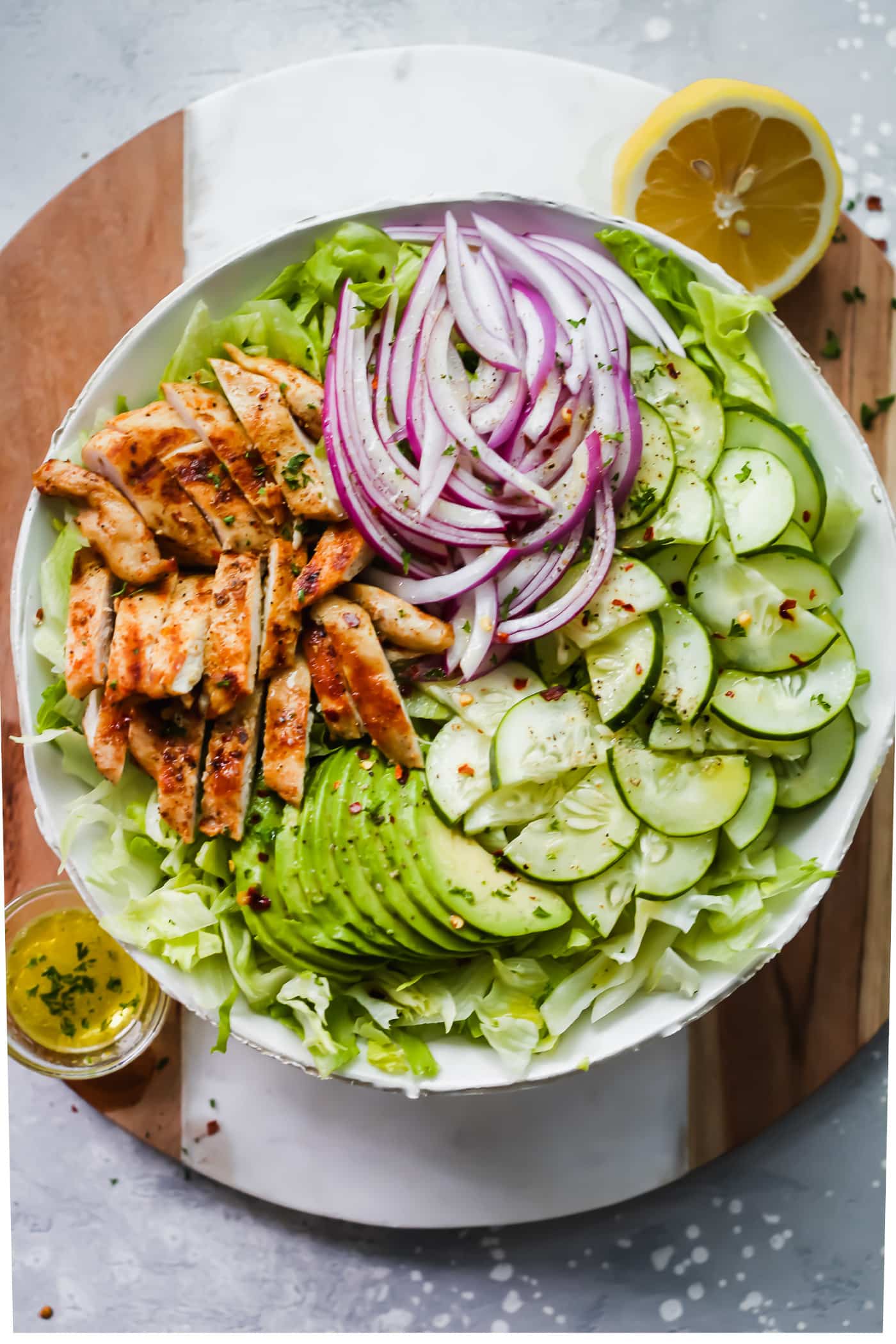 26. Keto Garlic Shrimp Asparagus Skillet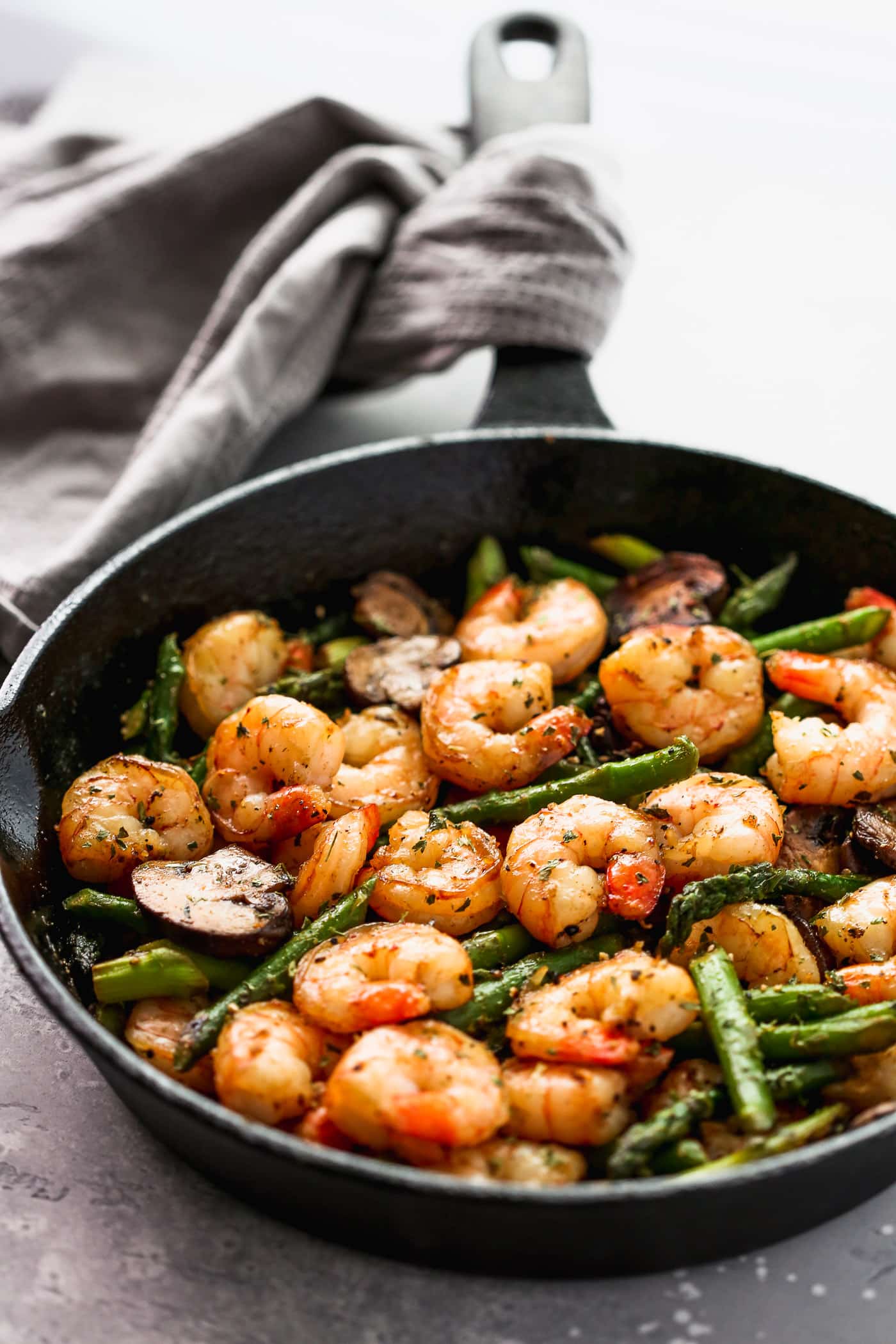 28. Keto Ground Turkey Cauliflower Rice Veggie Bowls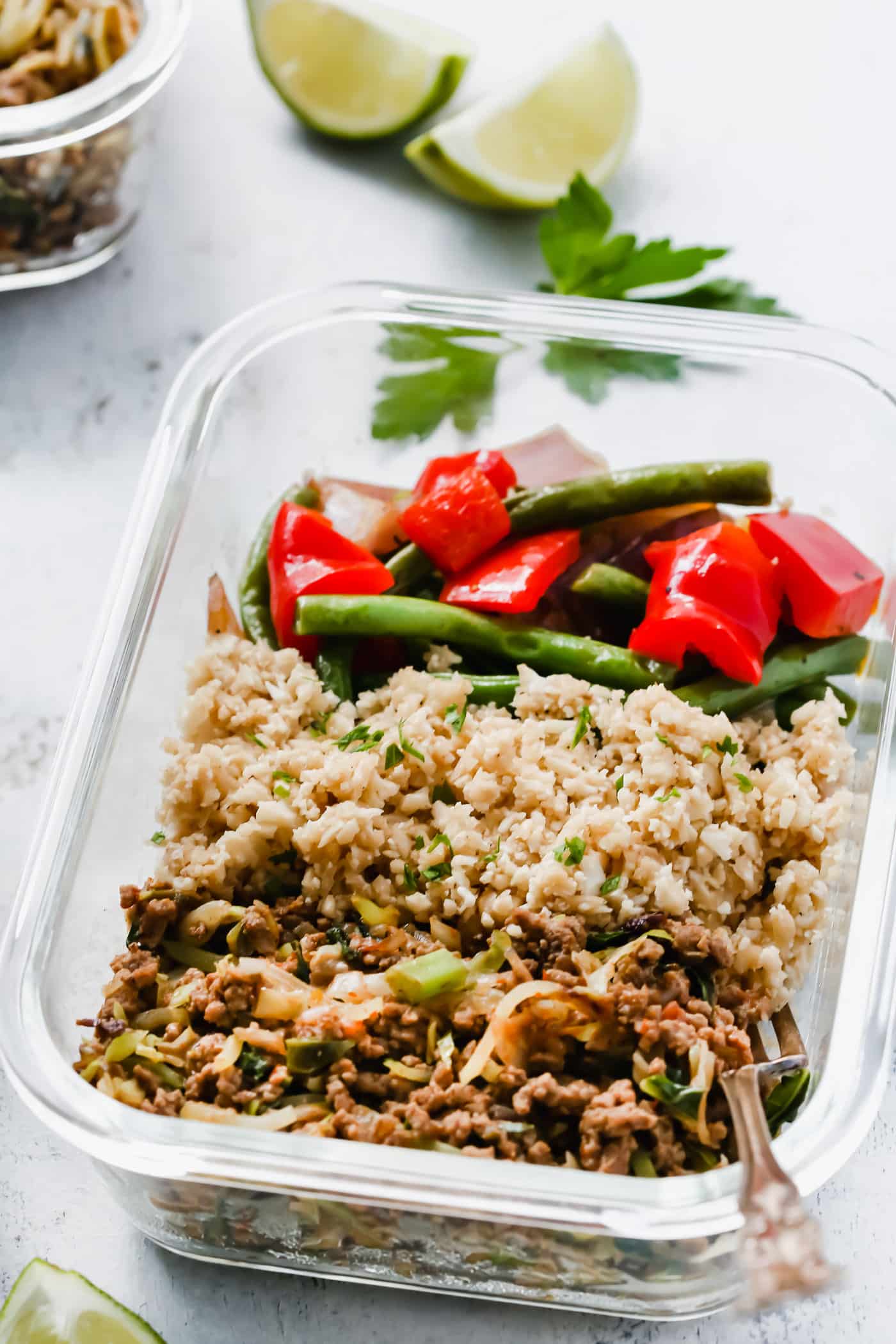 29. Keto Pan Shrimp with Cherry Tomatoes and Asparagus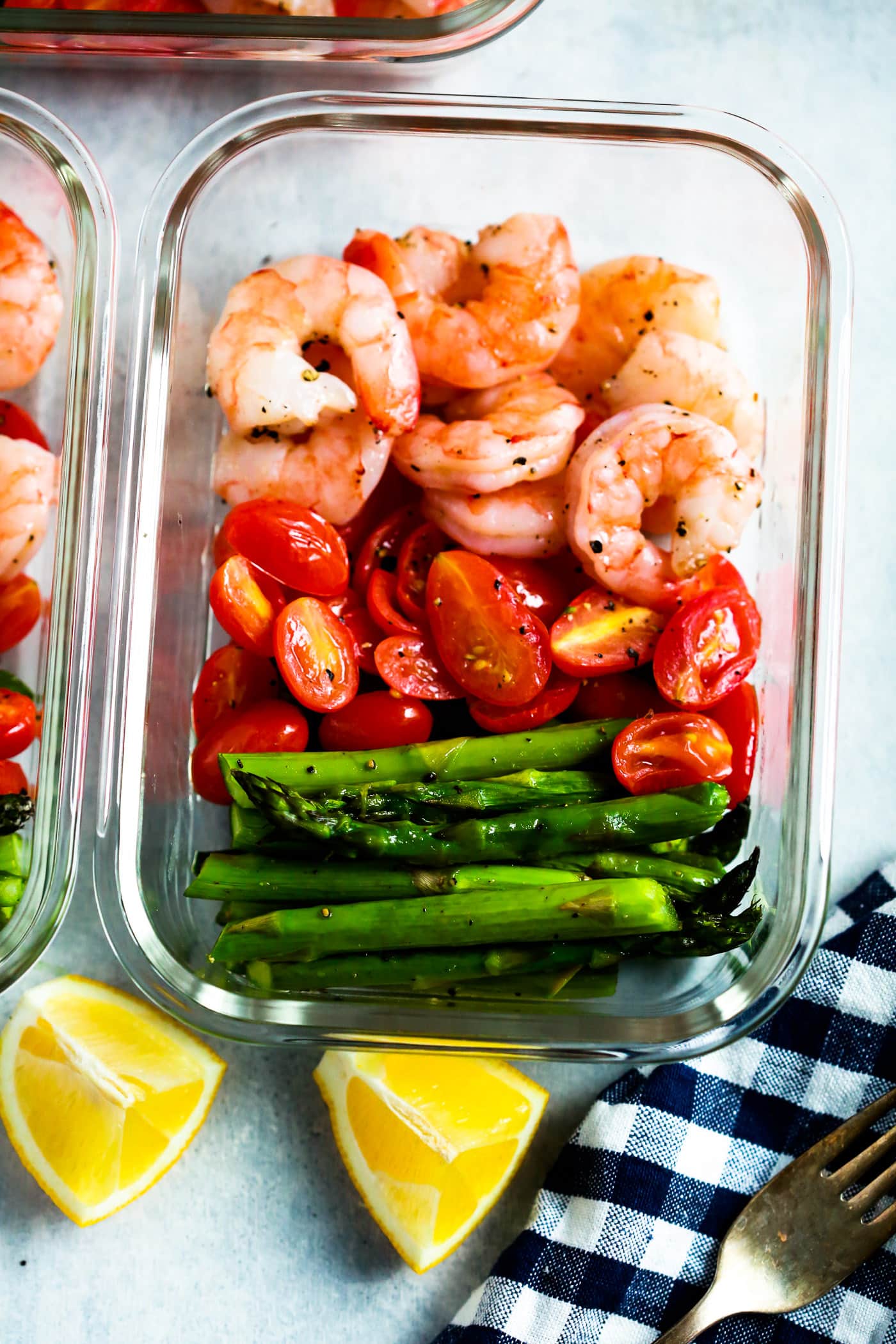 30. Keto Ground Beef Butternut Squash Kale Soup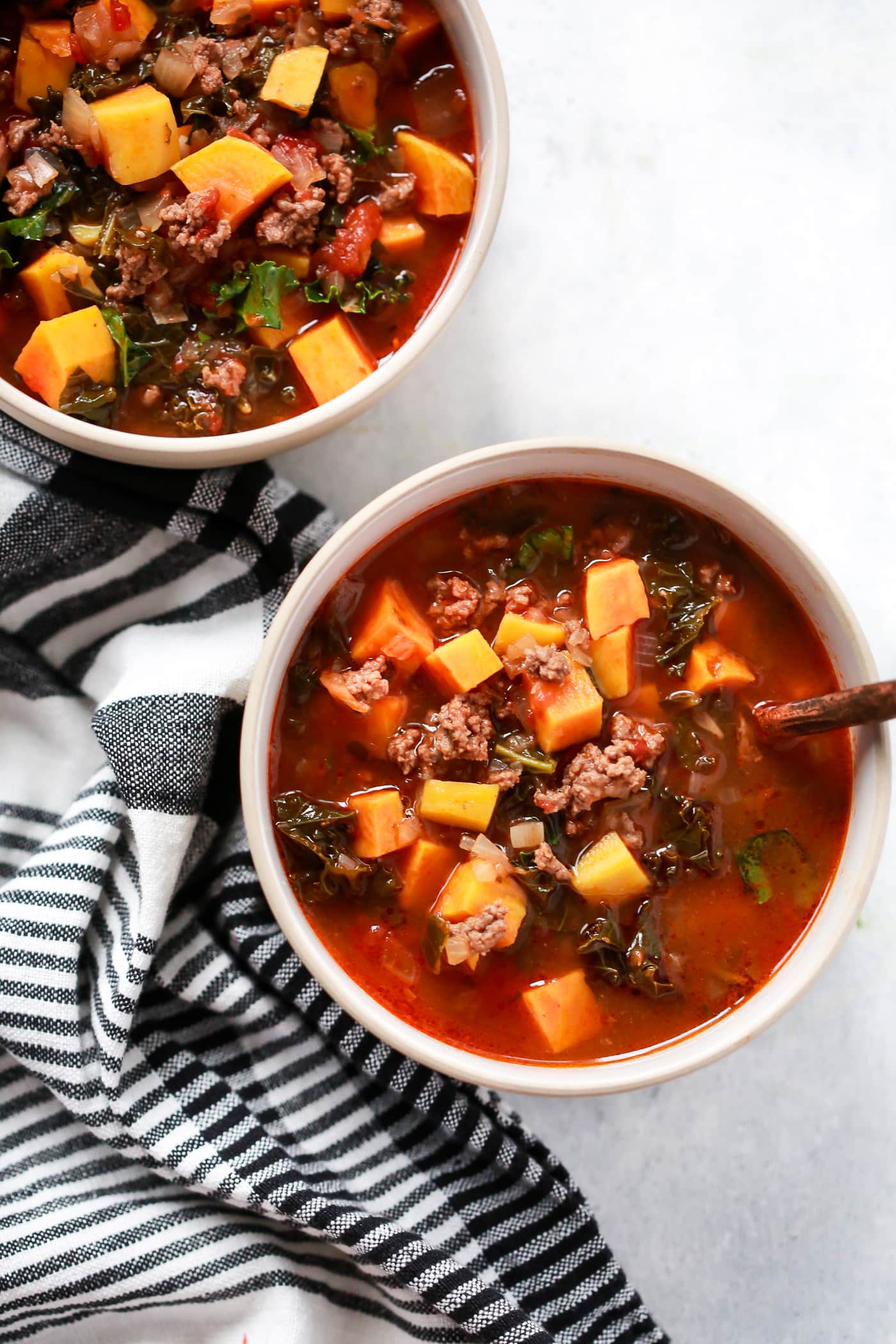 Did you make any of these healthy keto dinner recipes? If so, don't forget to take a photo and post it to Instagram, tag @primaverakitchen and hashtag #primaverakitchen.
Enjoy!