20 Healthy Brunch Recipes for Mother's Day – Treat your Mom on her special day with a delicious and healthy brunch. Use these 20 recipes to create a relaxing brunch for Mother's Day without taking so much time cooking.  
Hello, friends!
The world is a bit crazy right now and for this reason Mother's day is going to be a little different from previous years. But of course we can still celebrate this beautiful day with your mom even if virtually. I believe that now more than ever, mothers deserve a special day of appreciation for all the hard work.
I'm here to help you do that and to give some ideas about how to celebrate Mother's Day in a special way such as:
Order online a thoughtful and beautiful gift for her. If you need some inspiration my Mother's Day Gift Guide can help you to decide what is the best present for her.
Make a beautiful handmade card and give or send to her. If you are not good with craft cards, you can create a very nice video with fun photos and special moments you both spent together.
Give her a long phone call.
You can also watch a movie or show together or if she doesn't live with you can still watch a movie with her. Just watch the same movie on your computer at the same time. What is important is your effort, right?
Bake some delicious dessert with her or if she doesn't live with you, you both can bake together virtually. Or, drop off a casserole dinner for your dear mother such as a delicious zucchini lasagna. You make it and drop off on her porch!
If you have the privilege to be with your mom for Mother's Day, you can make a delicious brunch for her. If not, you can again have brunch virtually with her. We gotta love Internet these days. It's always helps us to keep in touch and connected.
So, talking about brunch I've select my best brunch recipes to give you some inspirations about what to cook for your mom. These recipes are delicious, healthy and very easy to make.
Happy Mother's Day to all the moms out there. I hope you will have a beautiful and wonderful day even during these difficult times.
Subscribe for new recipes & a free e-cookbook
---
1. Easy Vegetable Frittata Recipe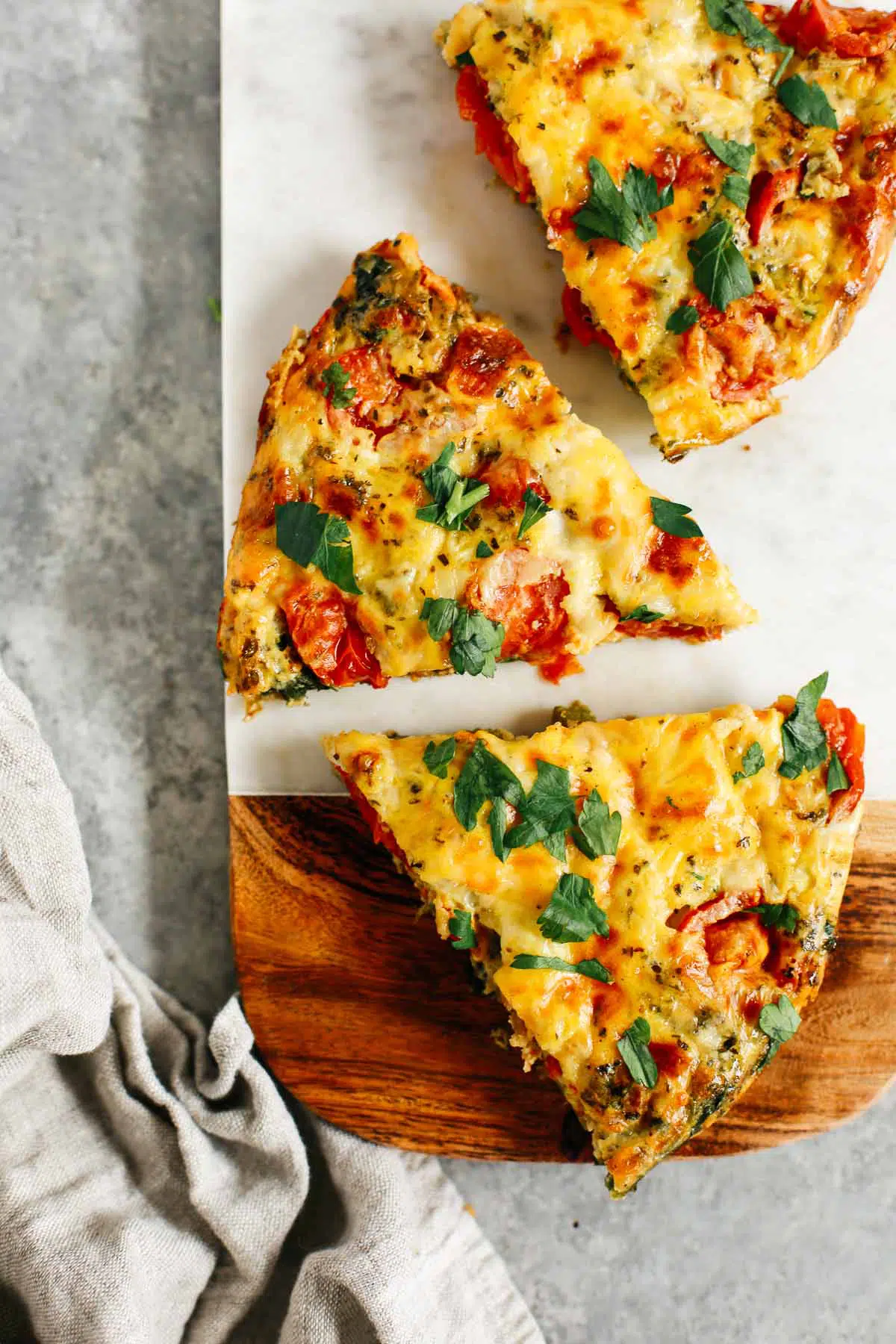 6. Paleo Chocolate Chip Banana Bread
7. Low-carb Almond Flour Pancakes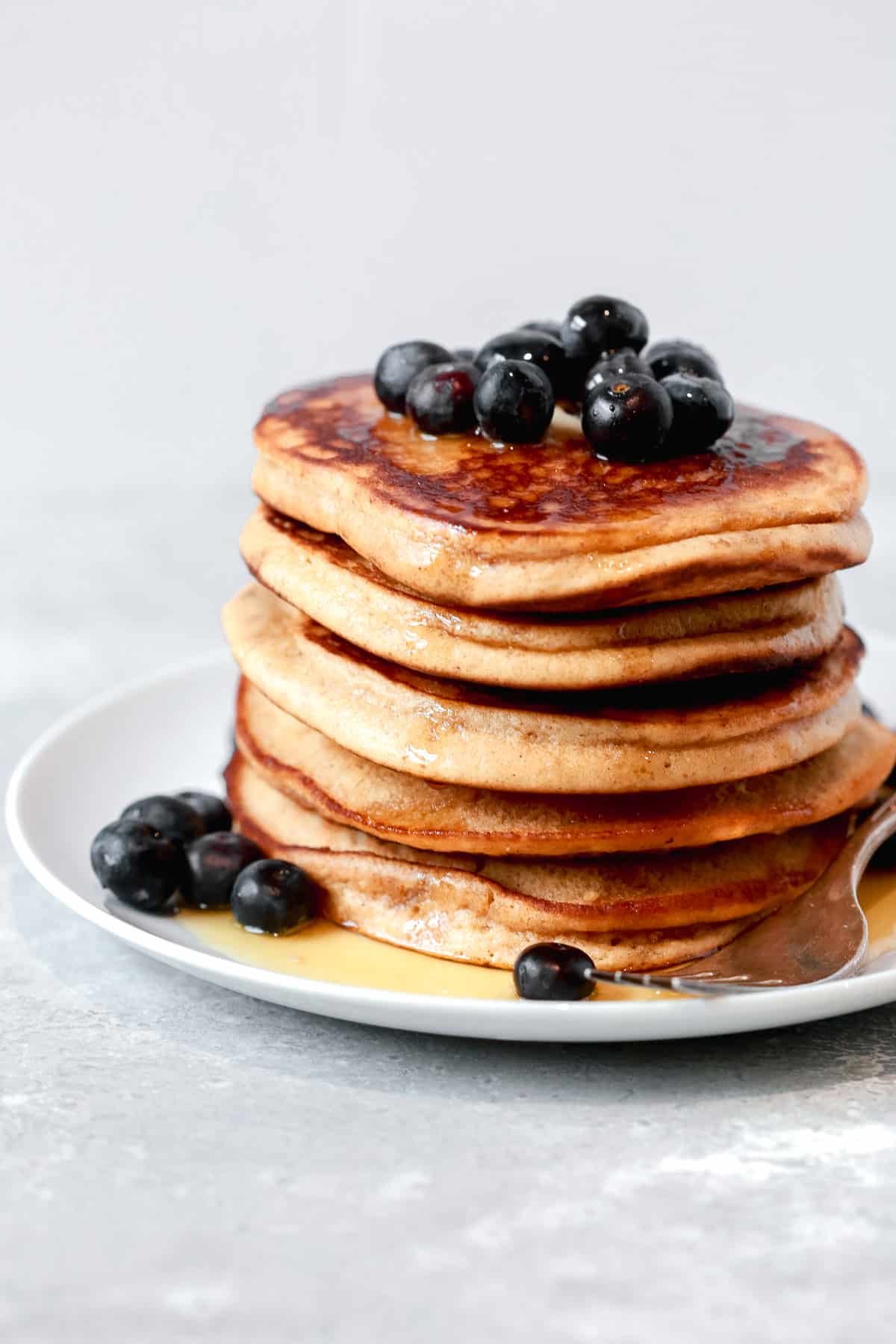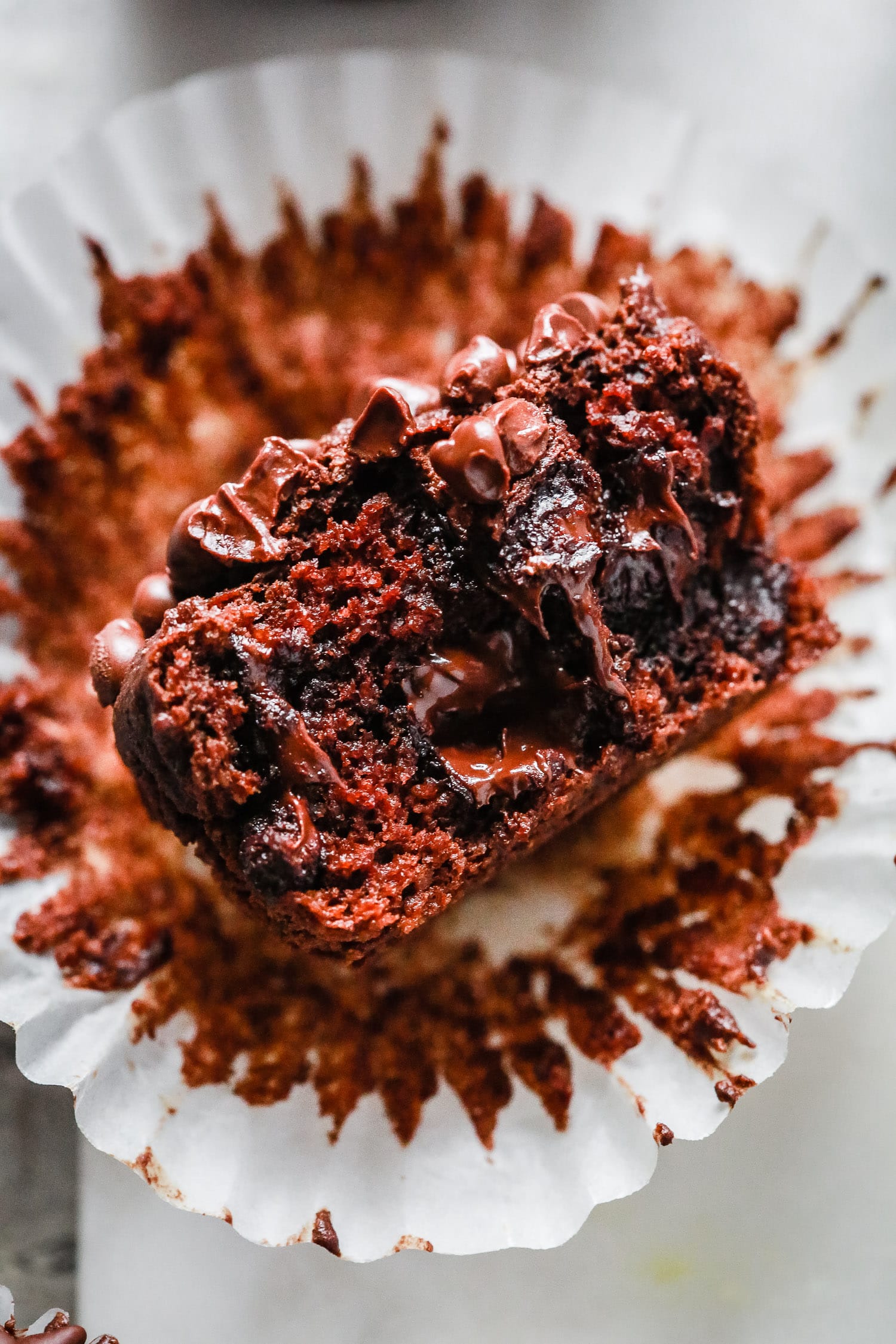 9. Really Good Summer Fruit Salad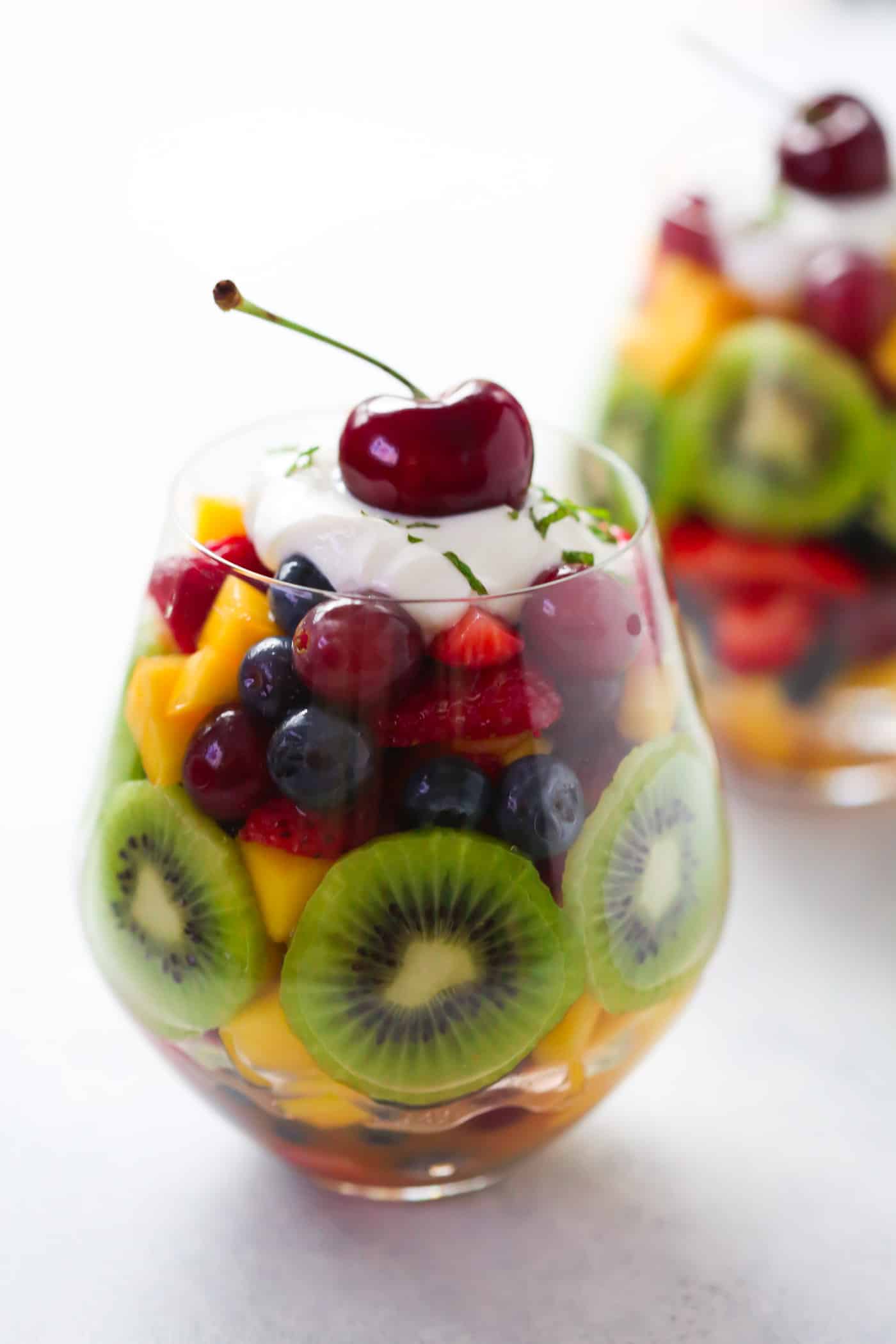 10. Low-carb Strawberry Coconut Scones
11. Low-carb Bacon and Cheese Scones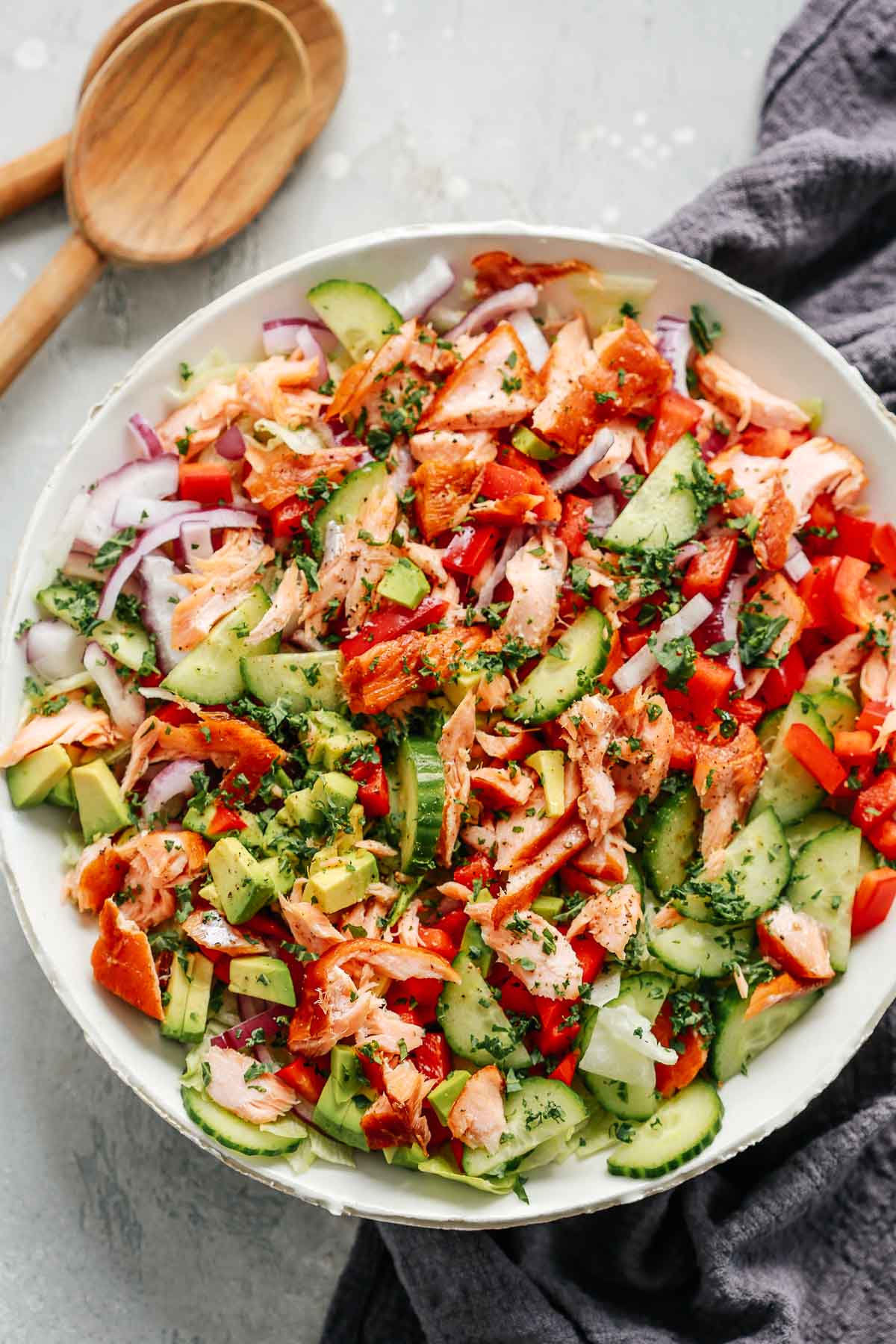 13. Make-Ahead Veggie Breakfast Casserole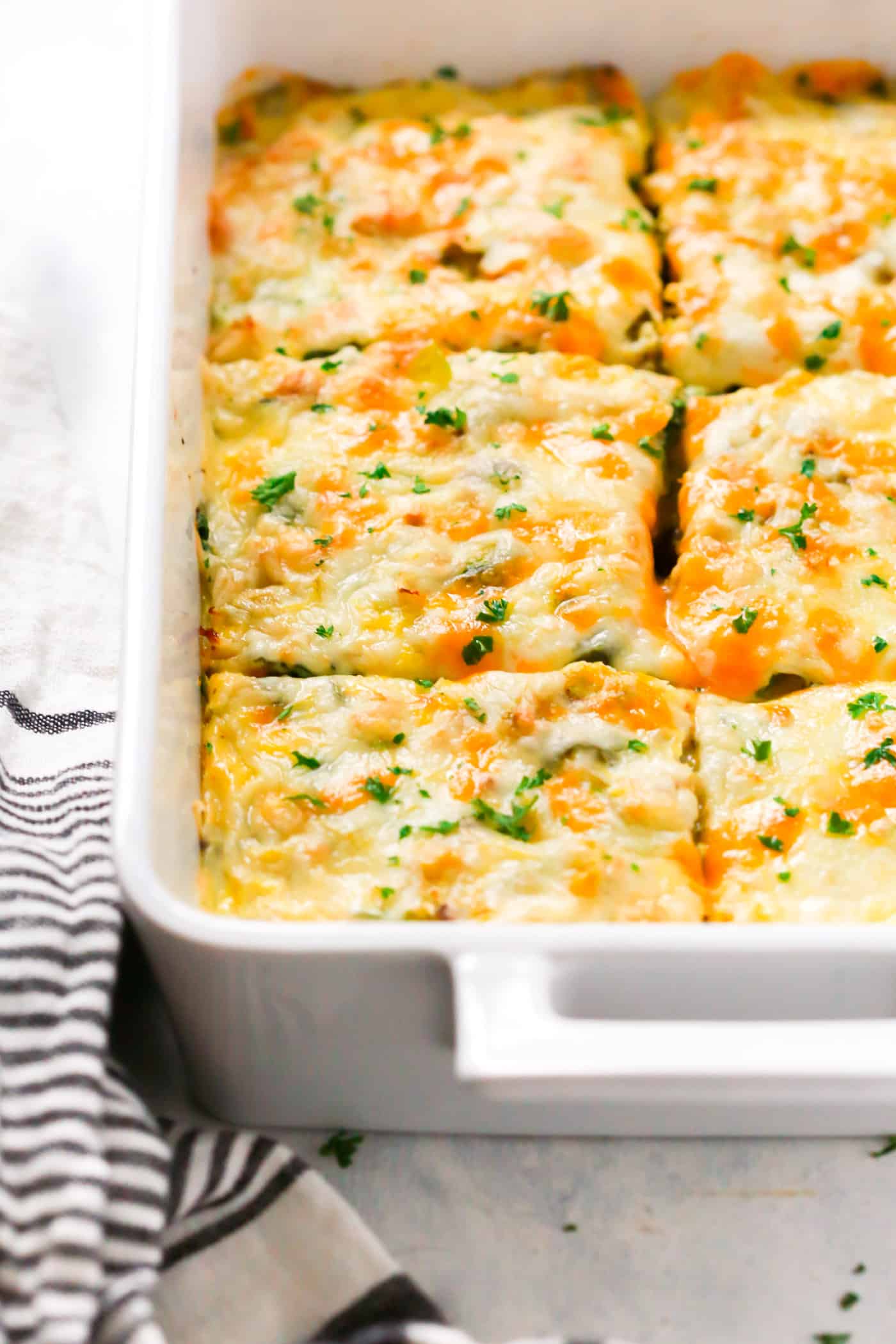 15. Low-carb Lettuce Wrap Sandwich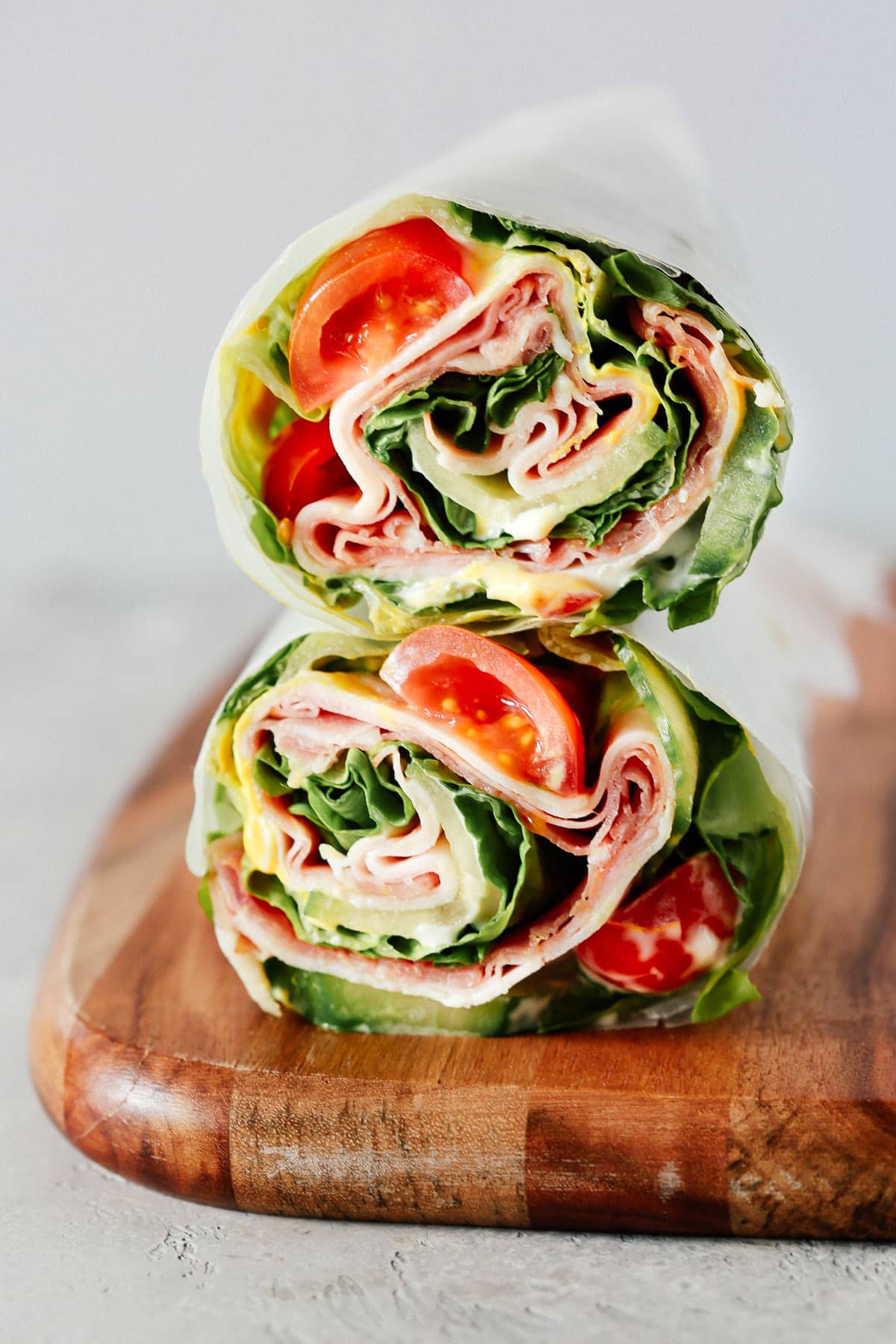 16. Super Easy Avocado Cucumber Tuna Salad
18. Low-Carb Salmon Burgers with Avocado Coleslaw
19. Garlic Shrimp Asparagus Skillet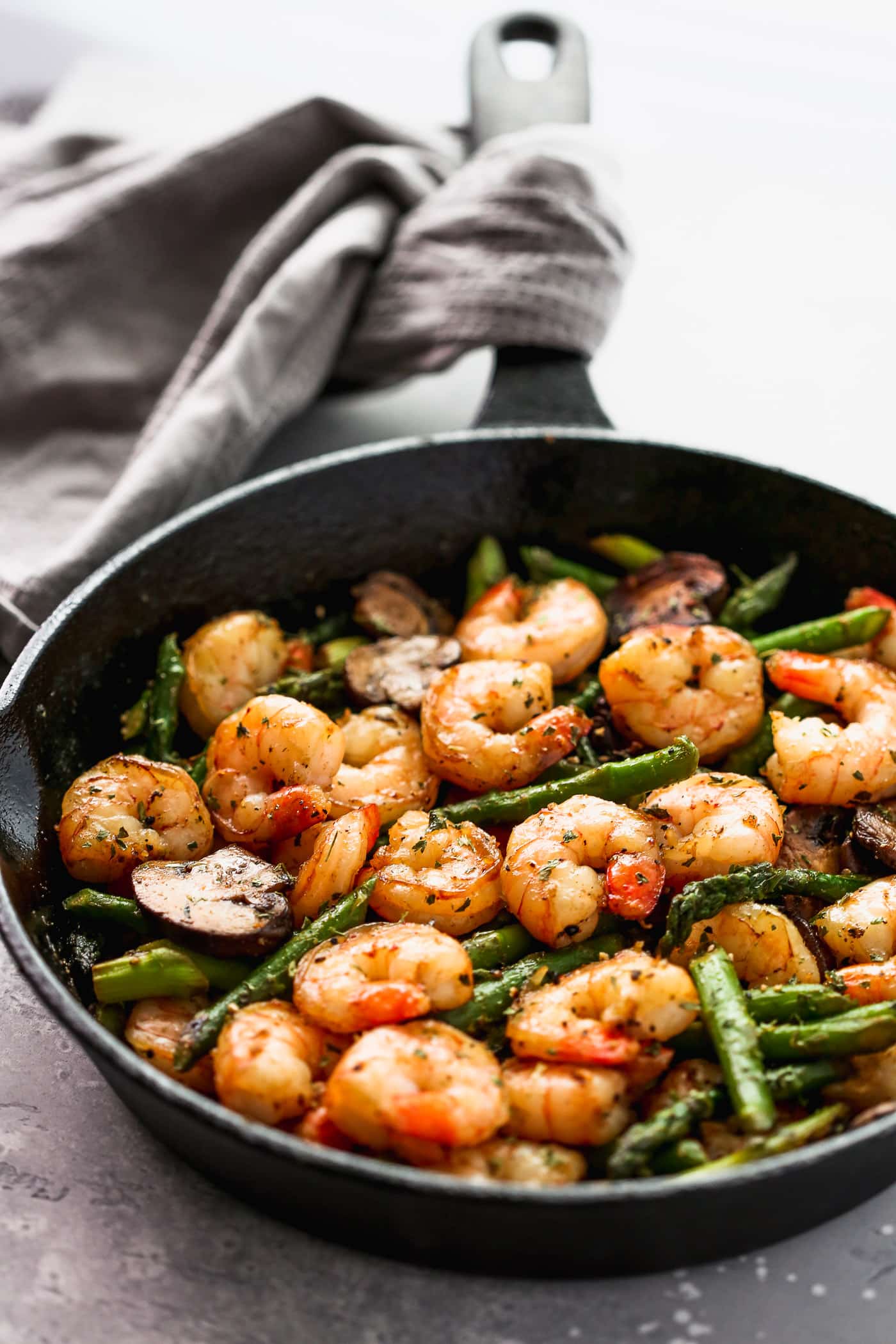 20. Mediterranean Cauliflower Salad
Happy Mothers Day to all the moms out there have a blessed day! If you like this recipe collection, please share with your friends and family. Do you wanna taste more? Subscribe to my newsletter and follow Primavera Kitchen on Twitter, Pinterest, Instagram and Facebook for all delicious recipes updates.