Looking for quick and easy gluten free recipes to make for dinner tonight? Try these 50 Gluten-free Dinner Recipes Under 30 Minutes. Full of flavour and all gluten-free, this round up of recipes will help you get dinner on the table ASAP!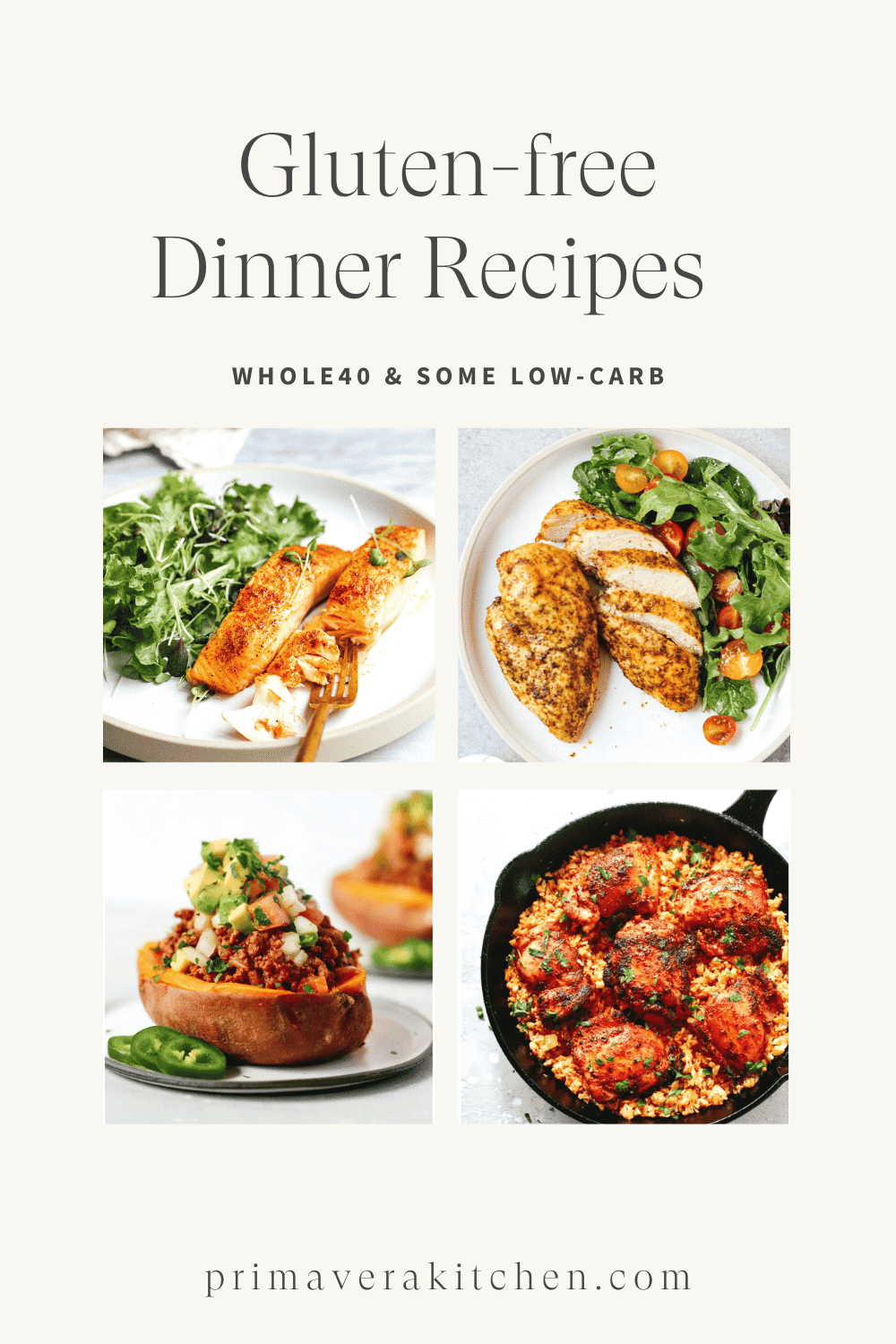 Weeknight dinners can really sneak up on us sometimes. Between after school activities and running errands, it feels like in a blink of an eye, it's dinner time! With busy weeknights like these, I always have a running list of quick dinners that I can throw together.
Here are 50 of my favourite gluten free dinners recipes that take 30 minutes or less to put together. They are perfect for someone who has gluten intolerance and you'll find some vegan and dairy-free recipes too.
A trick I have when I'm in a rush is to use quick cooking proteins such as salmon or shrimp. When that's not possible and I only have chicken on hand, I cut them up into small bite sized pieces so the cook time goes down. You'll see down below how to make your dinners quickly with these tips.
We also have a couple of Instant Pot recipes as well where you can just toss all your ingredients in, press a button, and have dinner ready in a jiffy. But not to worry, if you don't have a pressure cooker, there are plenty of other gluten-free recipes in this list of 50 gluten free dinners to choose from.
Even if you're not on a gluten-free diet, these dinners will impress. They're family friendly, dinner party friendly, and most importantly, they're fast. Also, they are loaded with veggies such as cauliflower rice, red onions, bell pepper, fresh herbs and the list goes on and on.
Are These Dinners Meal Prep Friendly?
These recipes are all meal prep friendly and they all have amazing flavor! Each post will have a section where it shares with you how to meal prep the recipe. If there isn't, let me know in the comments and I'll update that! In general, most of these recipes can be meal prepped for up to 4-5 days.
Be sure to store them in an airtight container and if there's a dressing for a salad, store it separately to keep the salad fresh.
What Sides to Serve with These Gluten-Free Dinners
Looking for some side dishes to go along these delicious gluten-free dinner recipes? Try my avocado tomatoes salad, Creamy Savory Mashed Sweet Potatoes, Healthier Green Bean Casserole Recipe, Brussels Sprouts Casserole Recipe, Garlic Butter Sautéed Zucchini, Rice Recipe, Garlic Butter Green Beans Recipe, or my Roasted Butternut Squash Recipe.
What Gluten Free Desserts to Serve with Dinner
Looking for gluten free desserts to go alongside dinner? Here are some of my favourite desserts: Low-Carb Raspberry Chocolate Cake, Low-carb Cranberry Thumbprint Cookies, Coconut Flour Chocolate Chip Cookies, Chia Seed Pudding Recipe, Chocolate Almond Biscotti Cookies, Keto Chocolate Bars Recipe, Healthy Pumpkin Chocolate Chip Bread, Healthy Pumpkin Chocolate Chip Muffins, or Cranberry Chocolate Chip Cookies.
---
50 Gluten-free Dinner Recipes Under 30 Minutes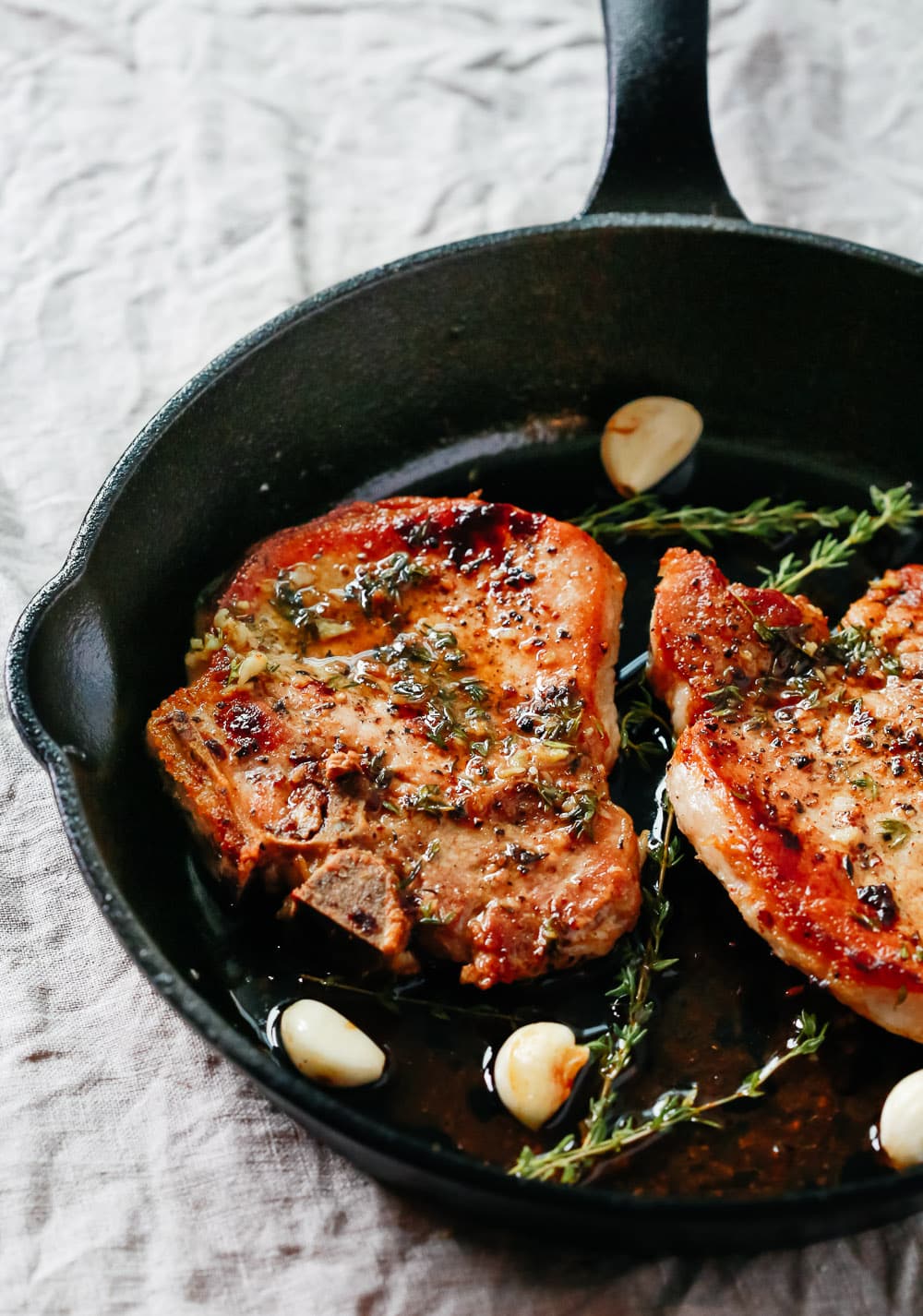 Garlic Butter Baked Pork Chops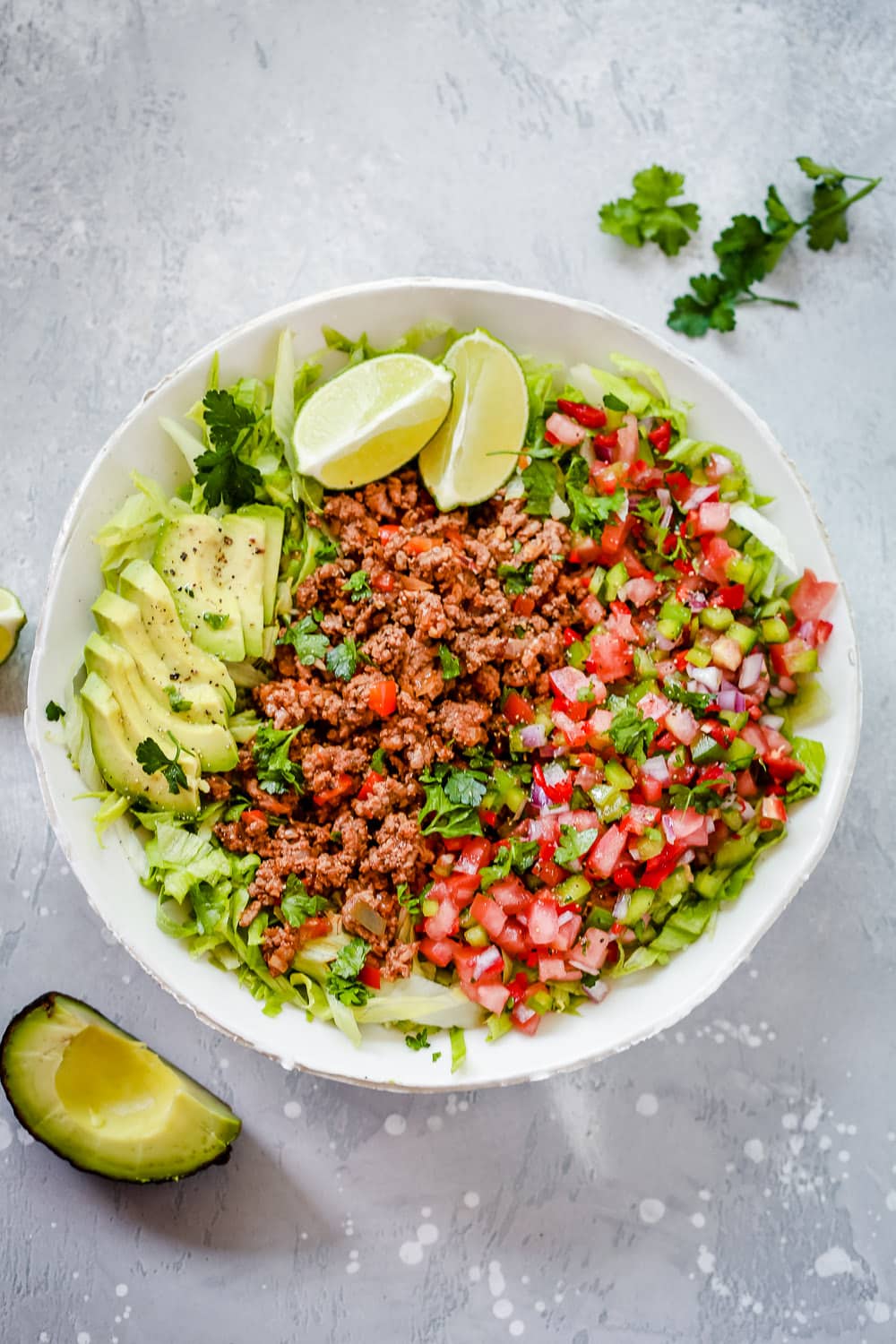 Chimichurri Shrimp Broccoli Skillet
20-minutes Butternut Squash Soup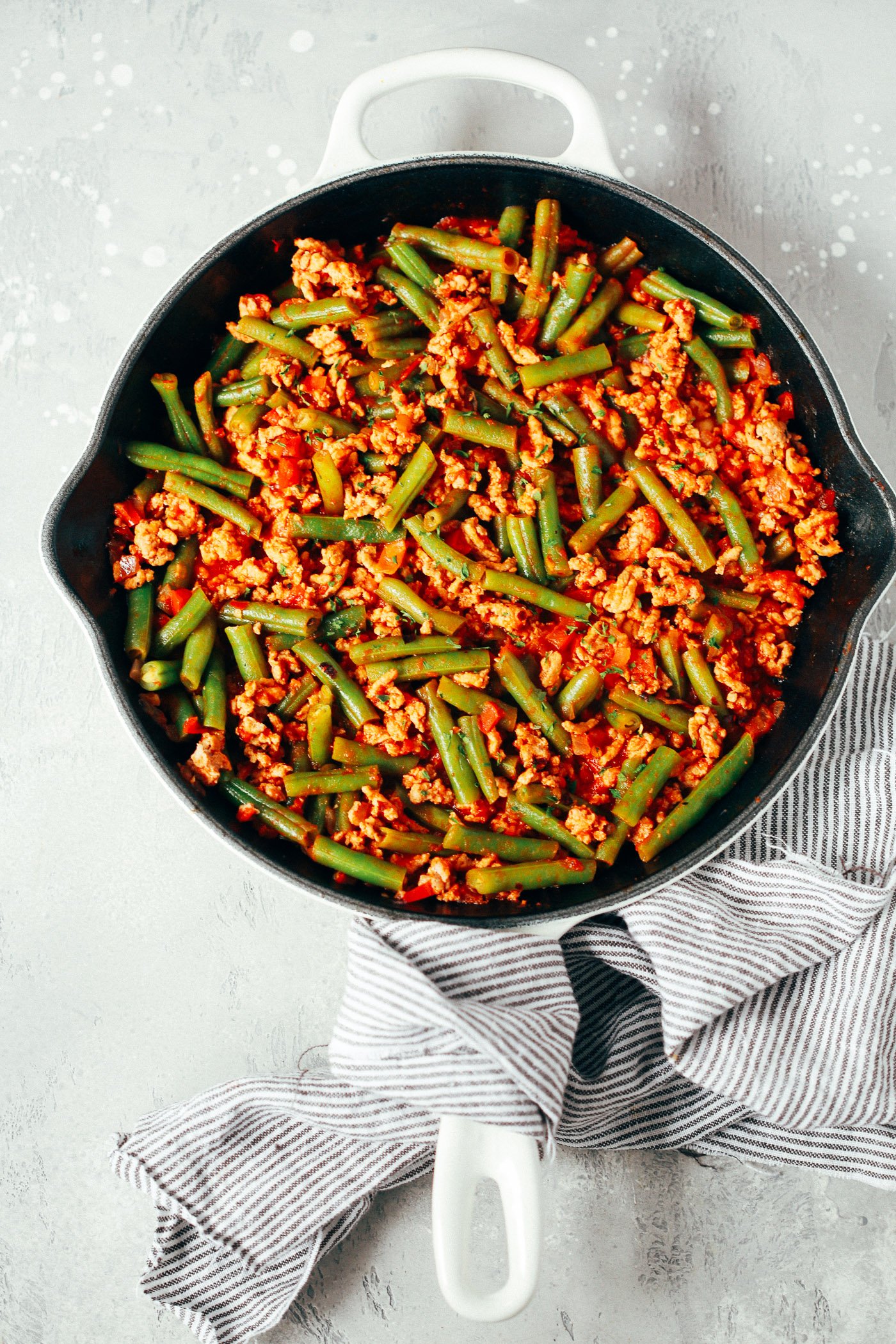 Ground Turkey Skillet with Green Beans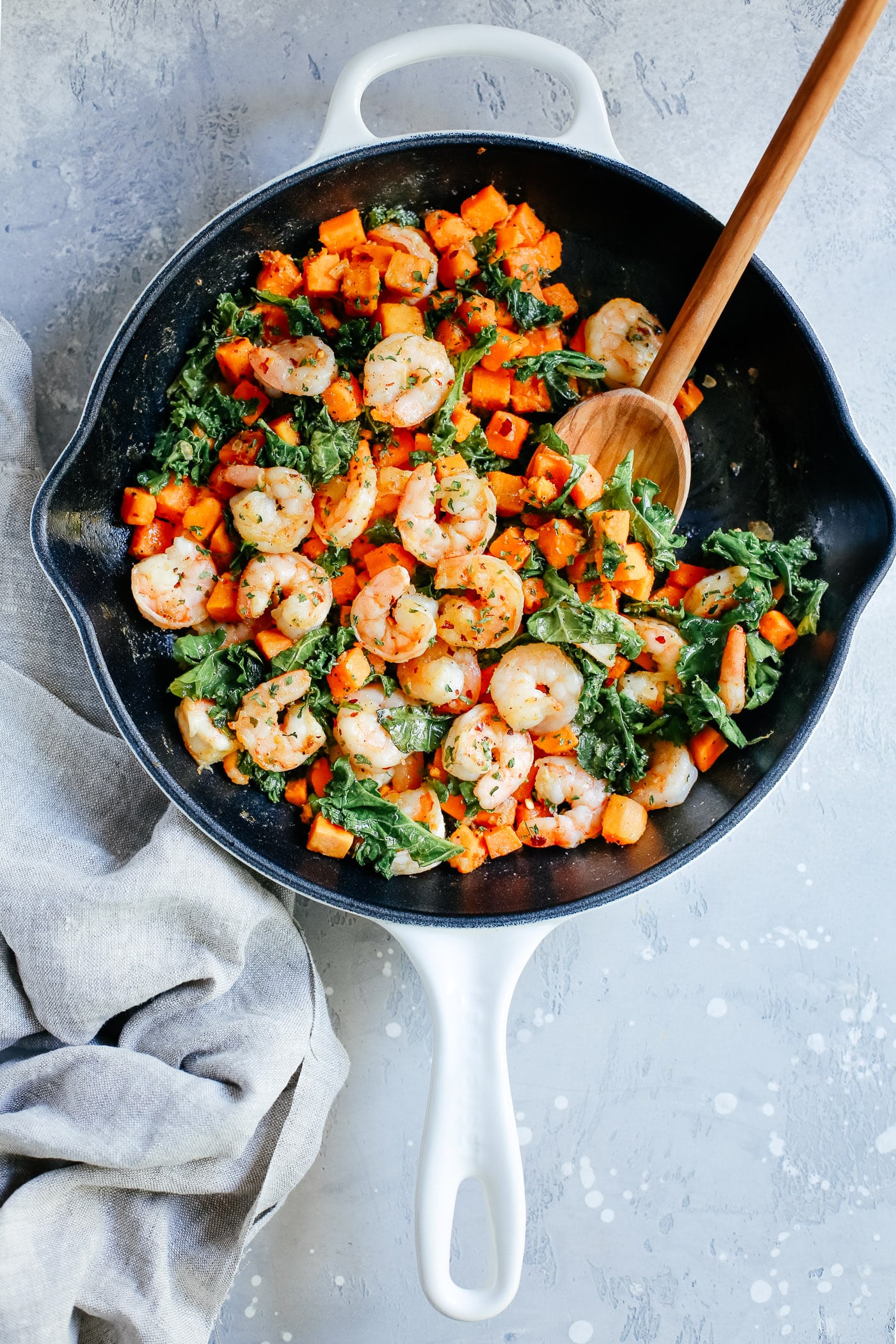 Sweet Potato, Kale and Shrimp Skillet
Ground Beef Veggie Skillet Recipe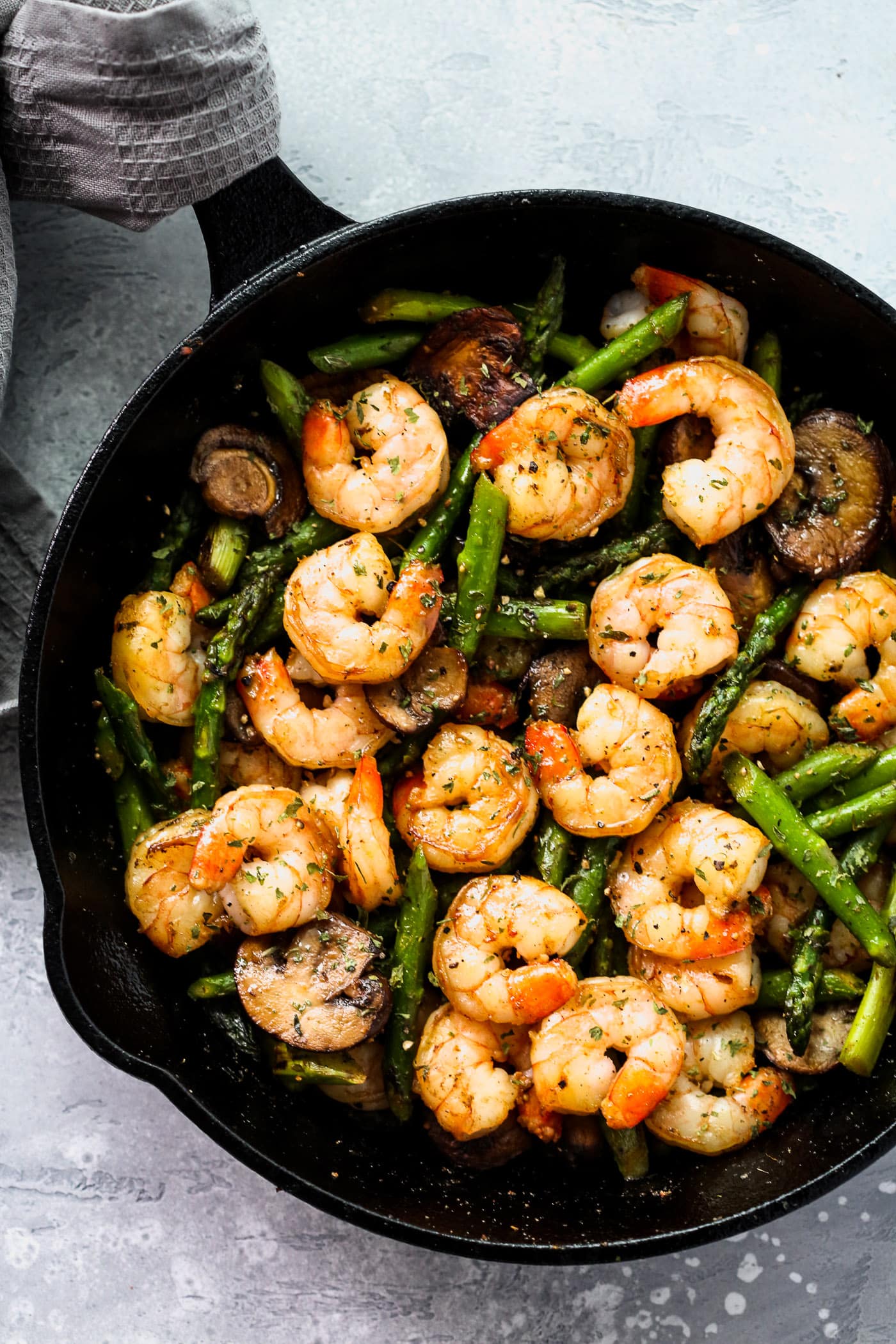 Garlic Shrimp Asparagus Skillet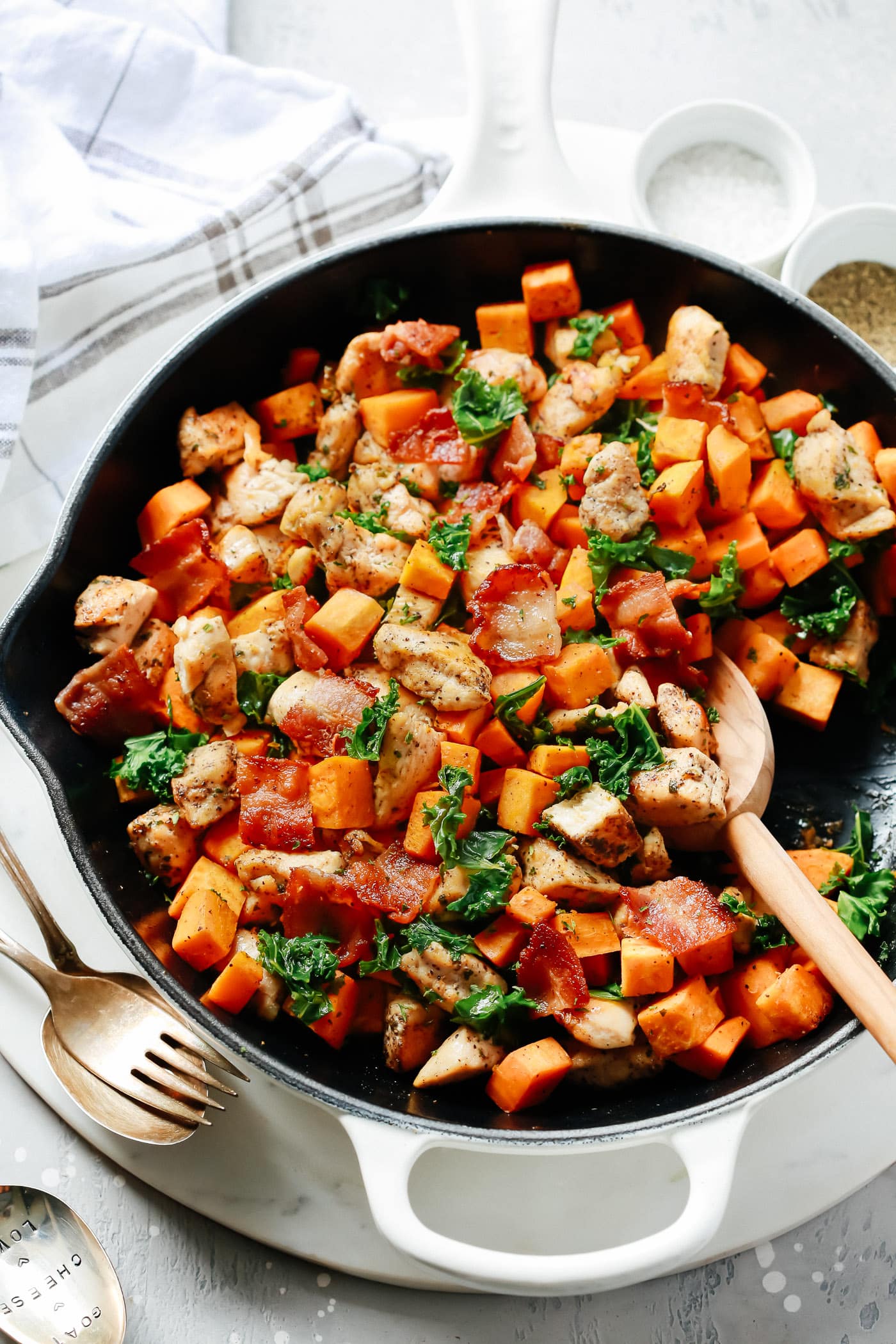 Sweet Potato Chicken Kale Skillet
Spicy Green Beans Chicken Skillet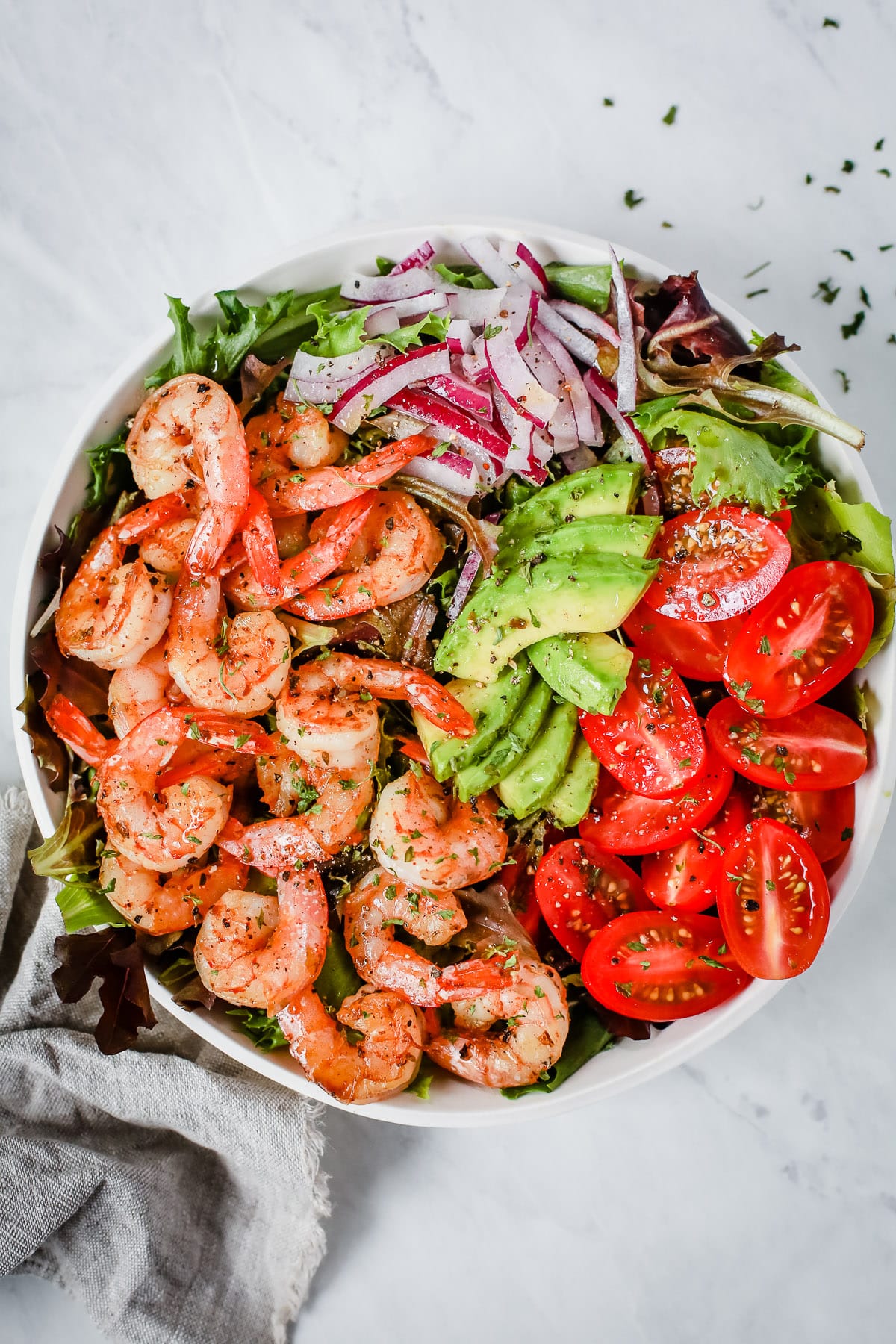 Super Fresh Shrimp Tomato Salad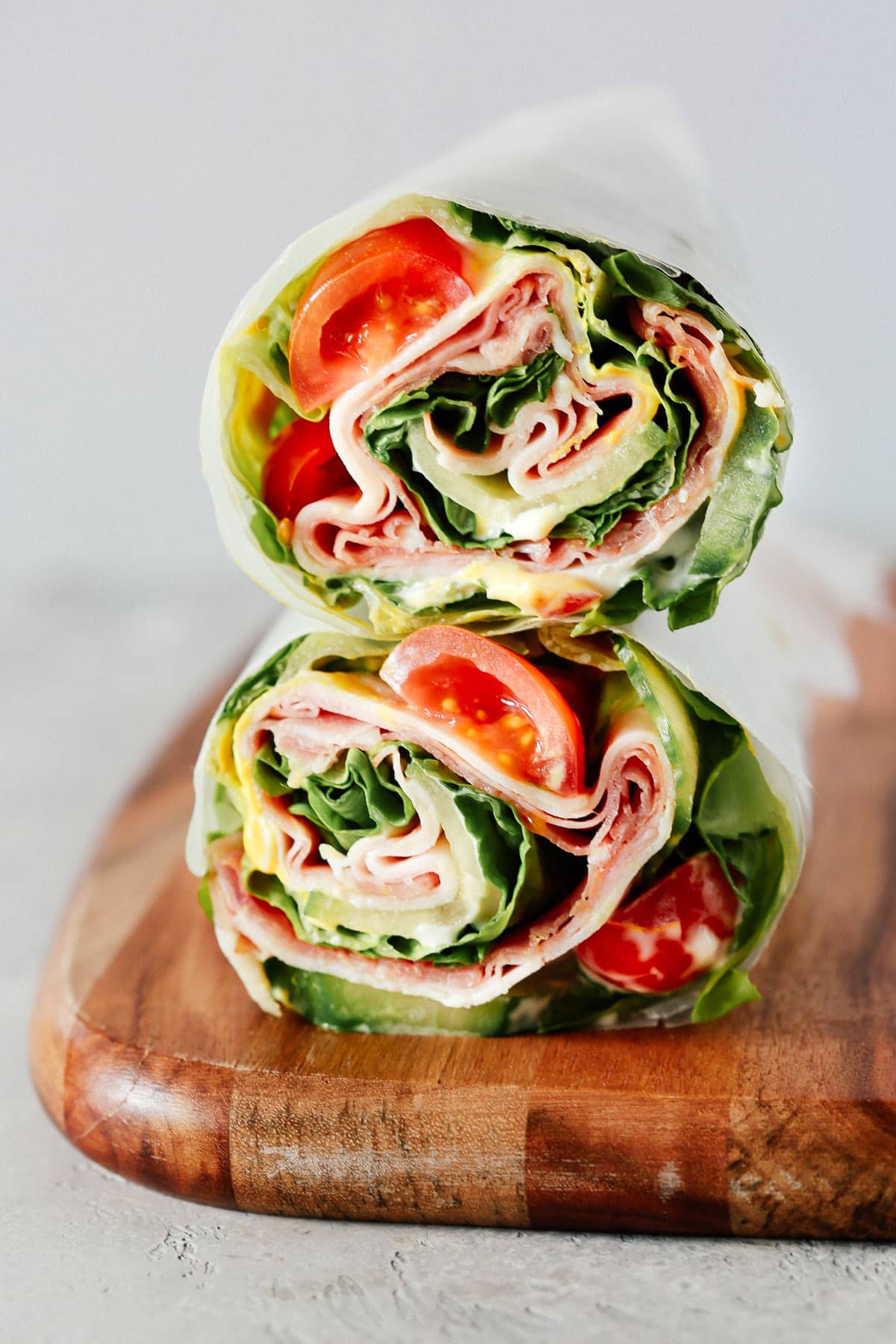 Low-carb Lettuce Wrap Sandwich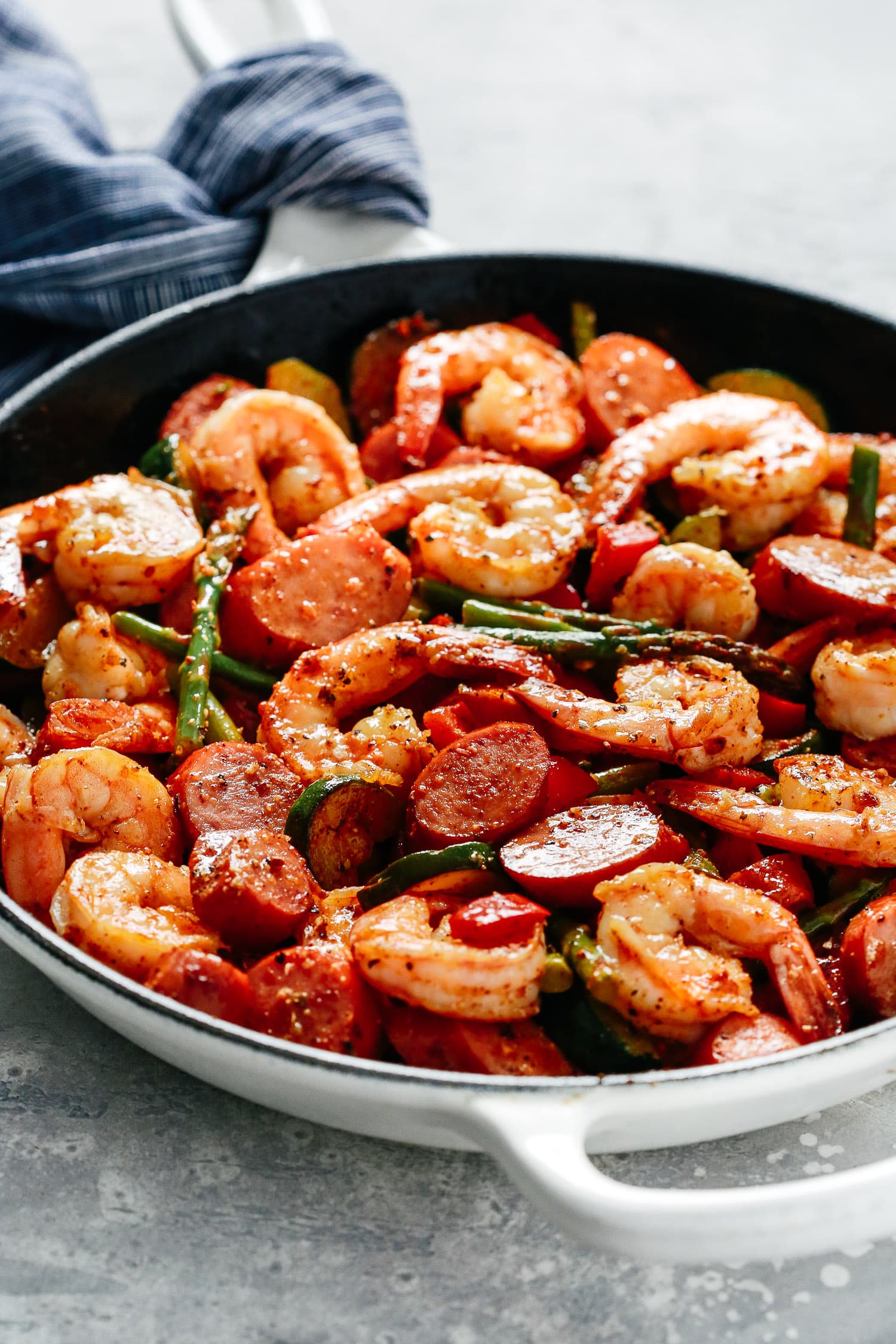 Shrimp and Sausage Vegetable Skillet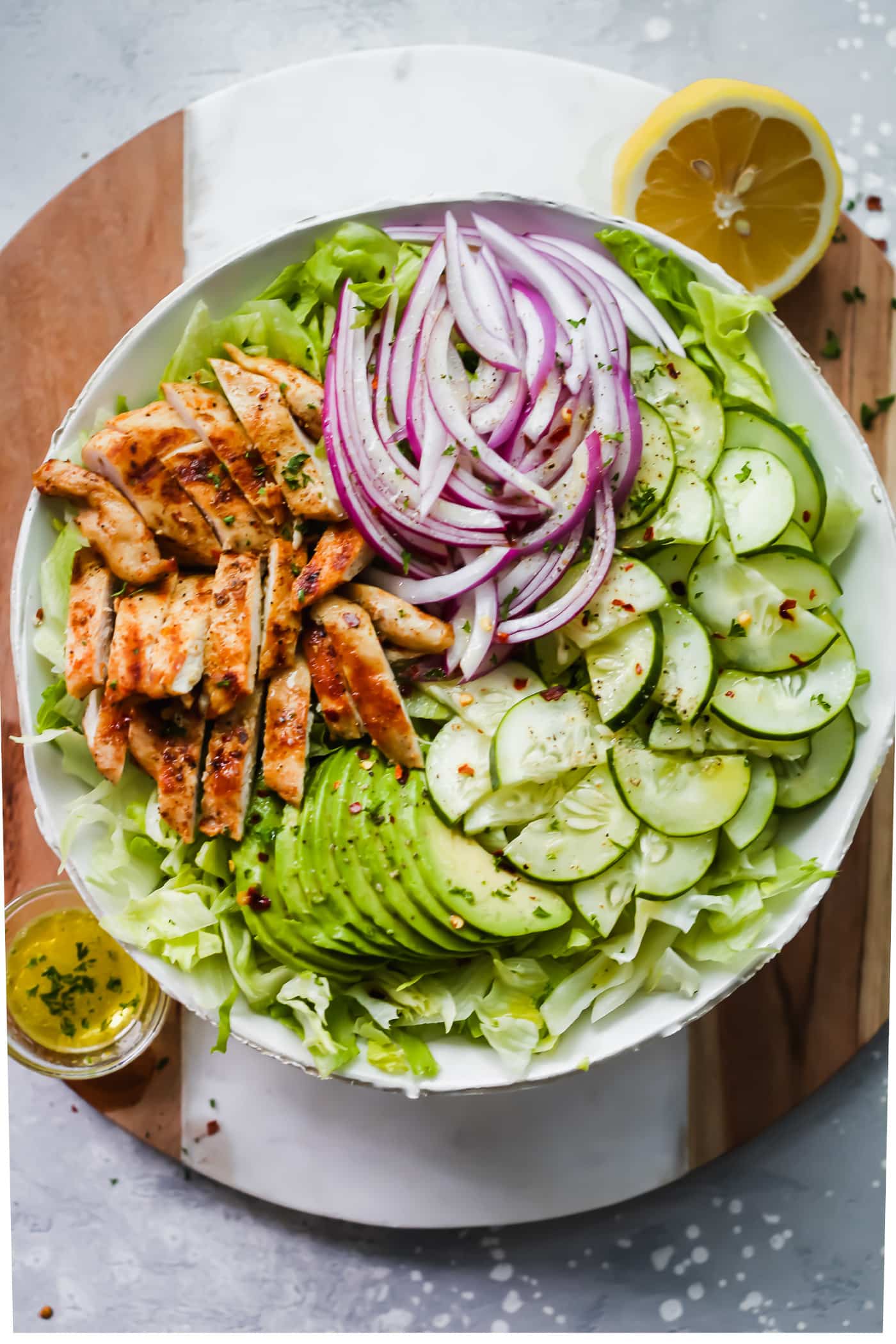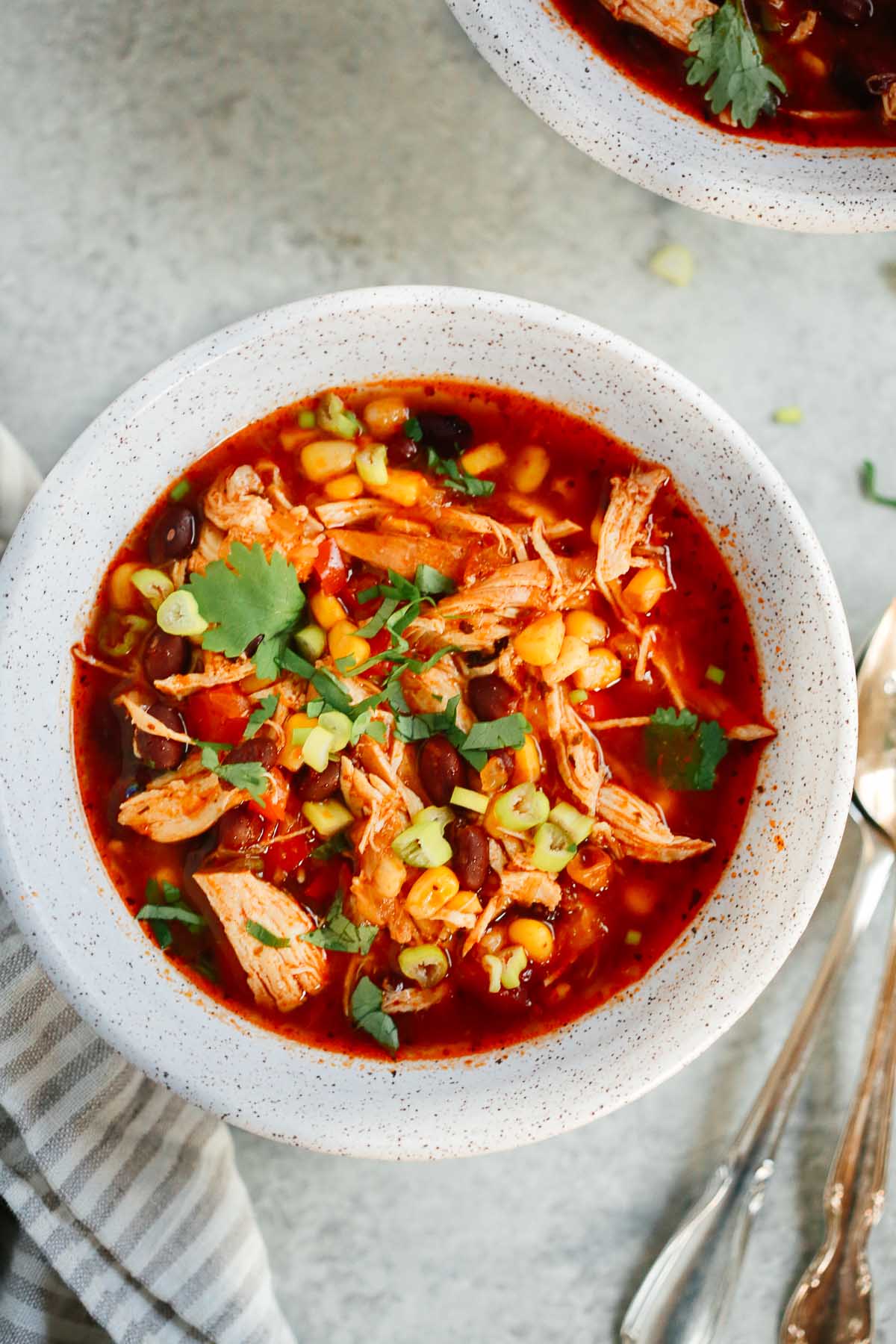 Instant Pot Southwest Chicken Soup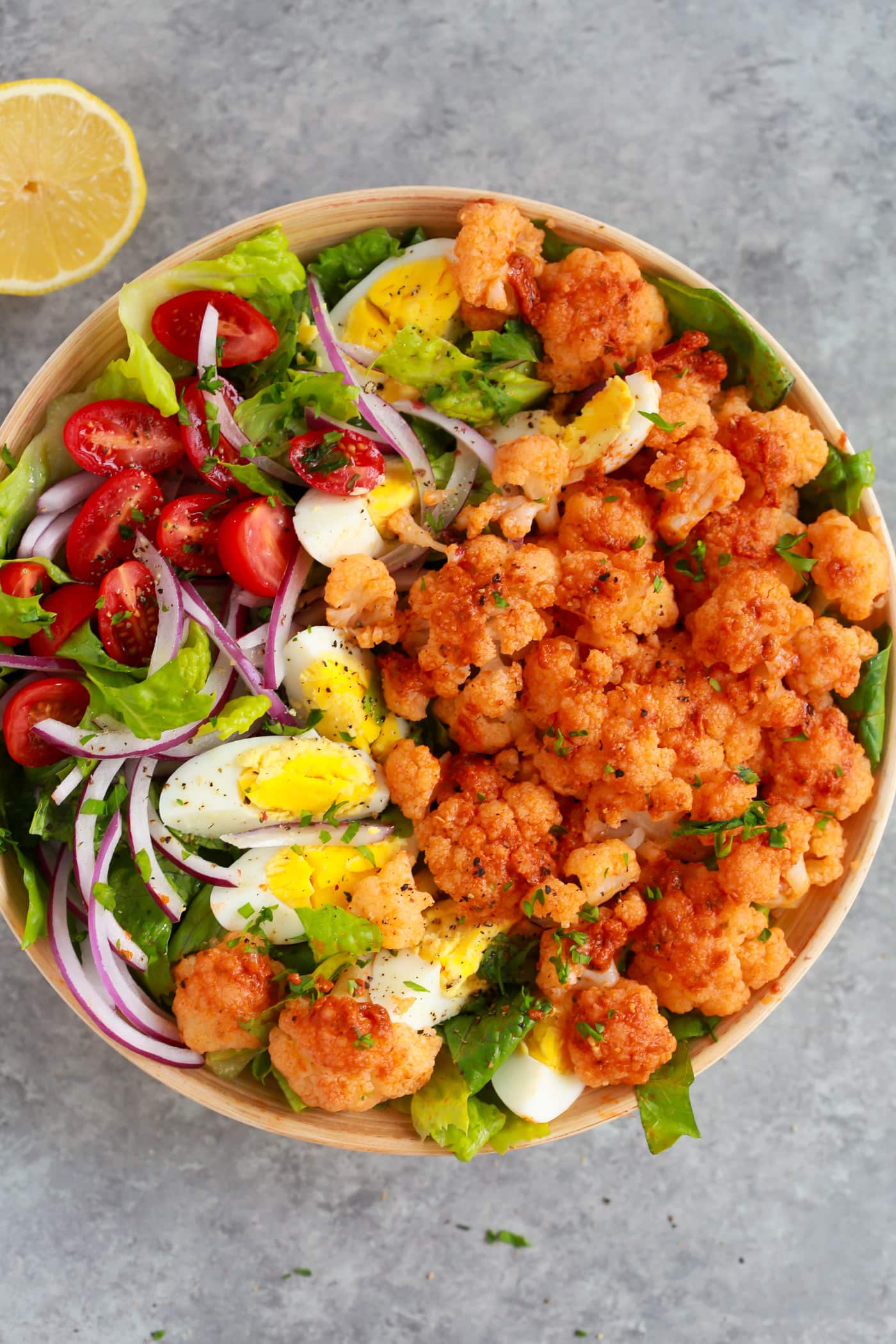 Sun-dried Tomato Pesto Cauliflower Salad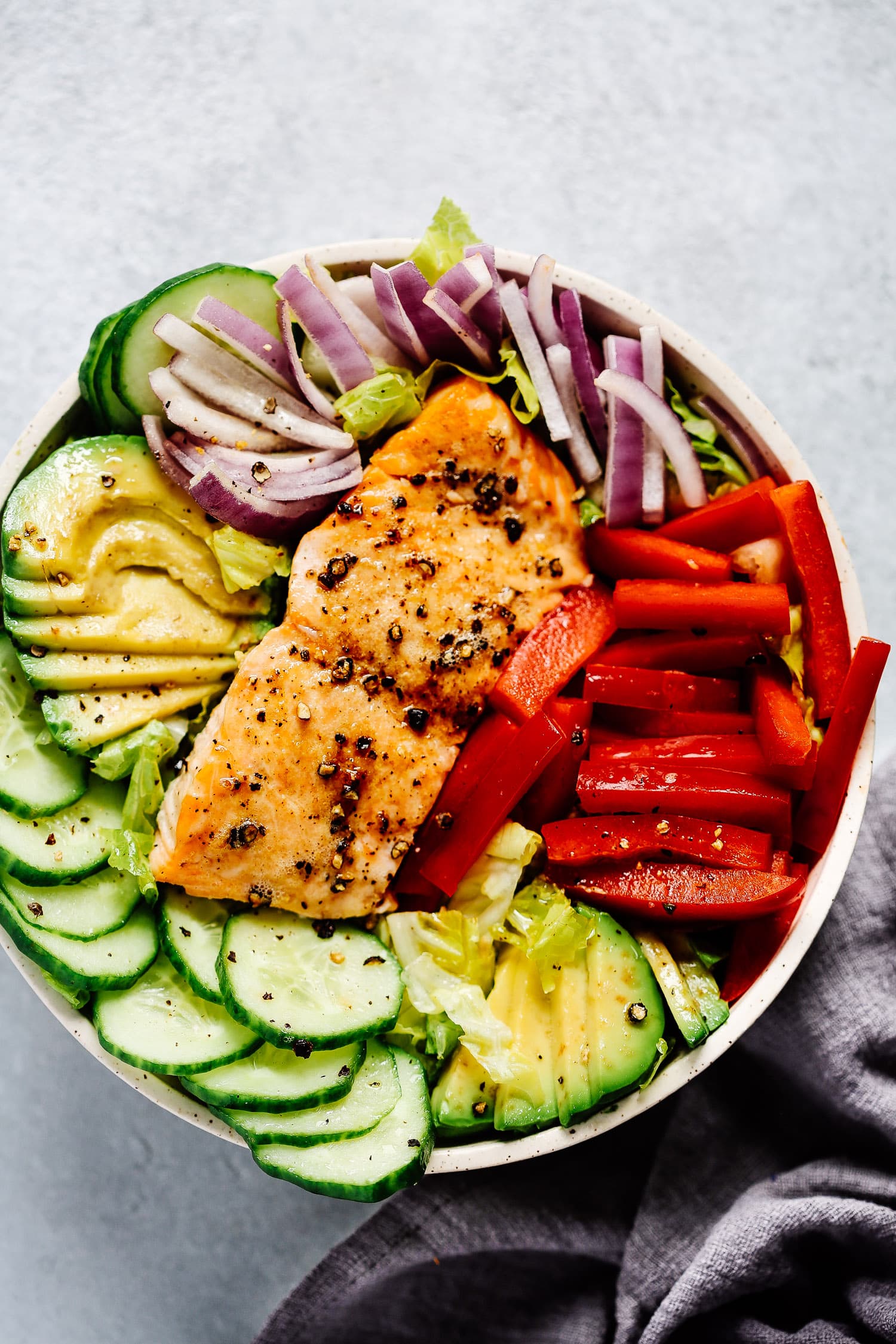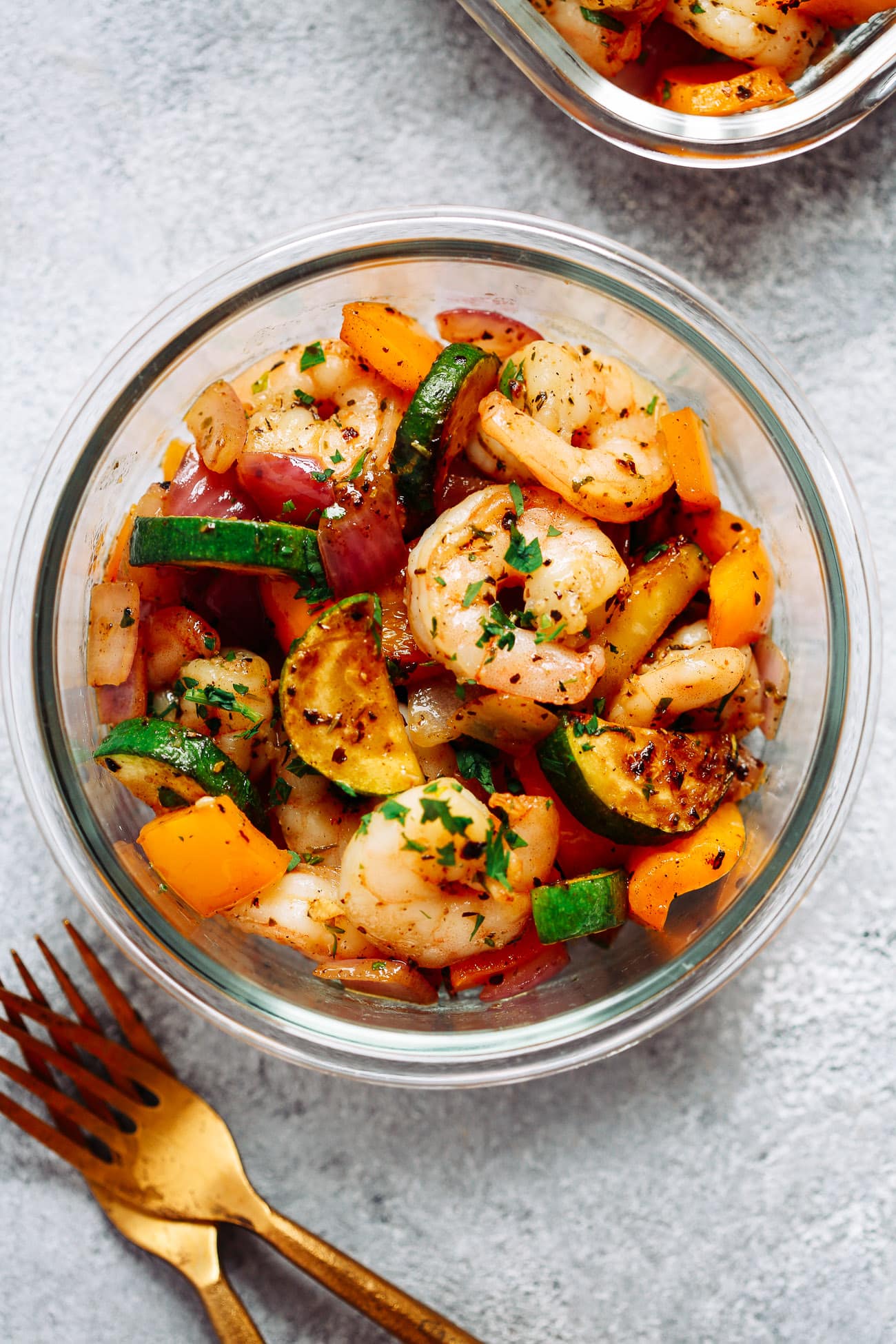 Garlic Shrimp and Veggies Meal Prep Bowls
Easy Grilled Fish Tacos Recipe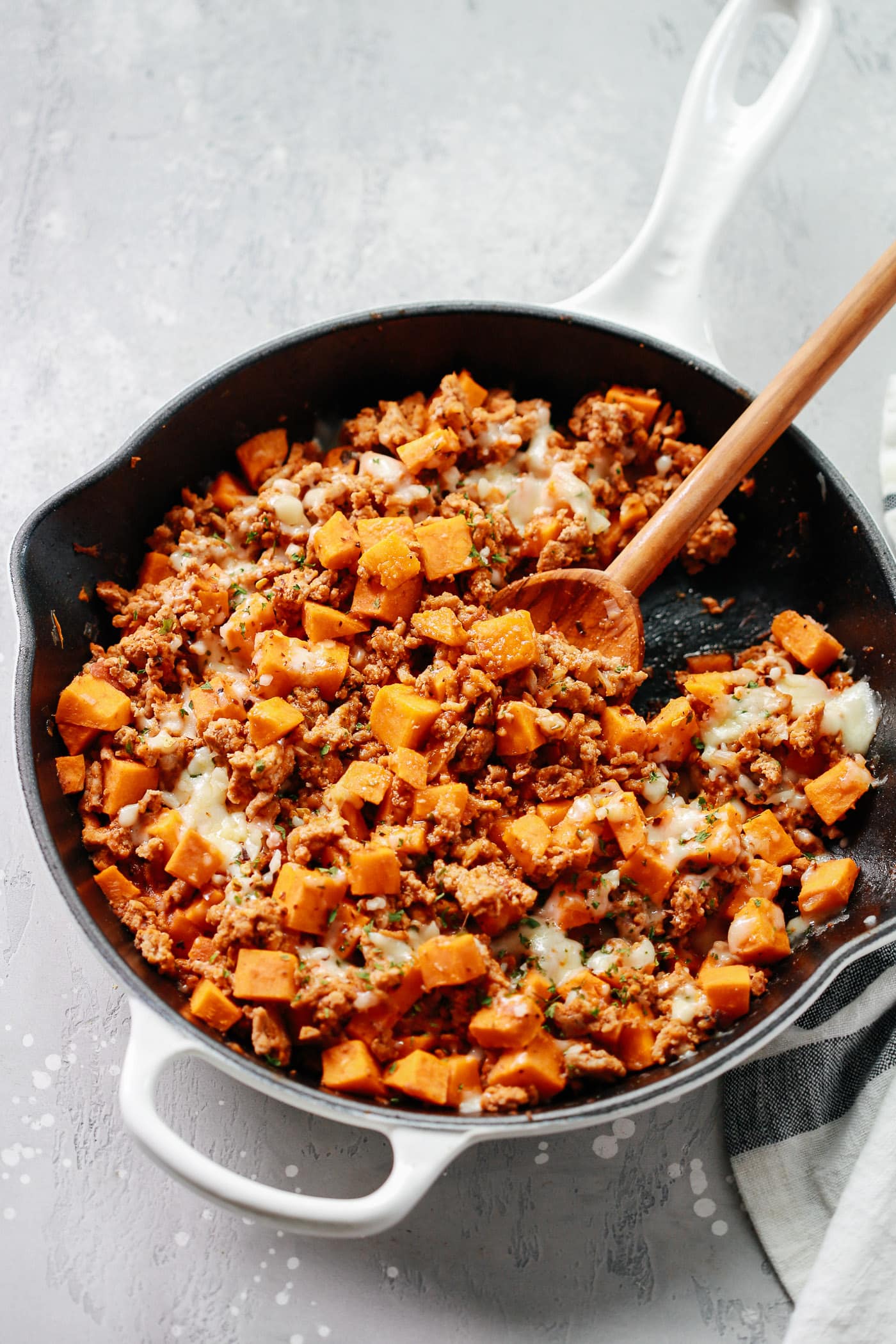 Ground Turkey Sweet Potato Skillet
Pesto Shrimp Tomato Salad Recipe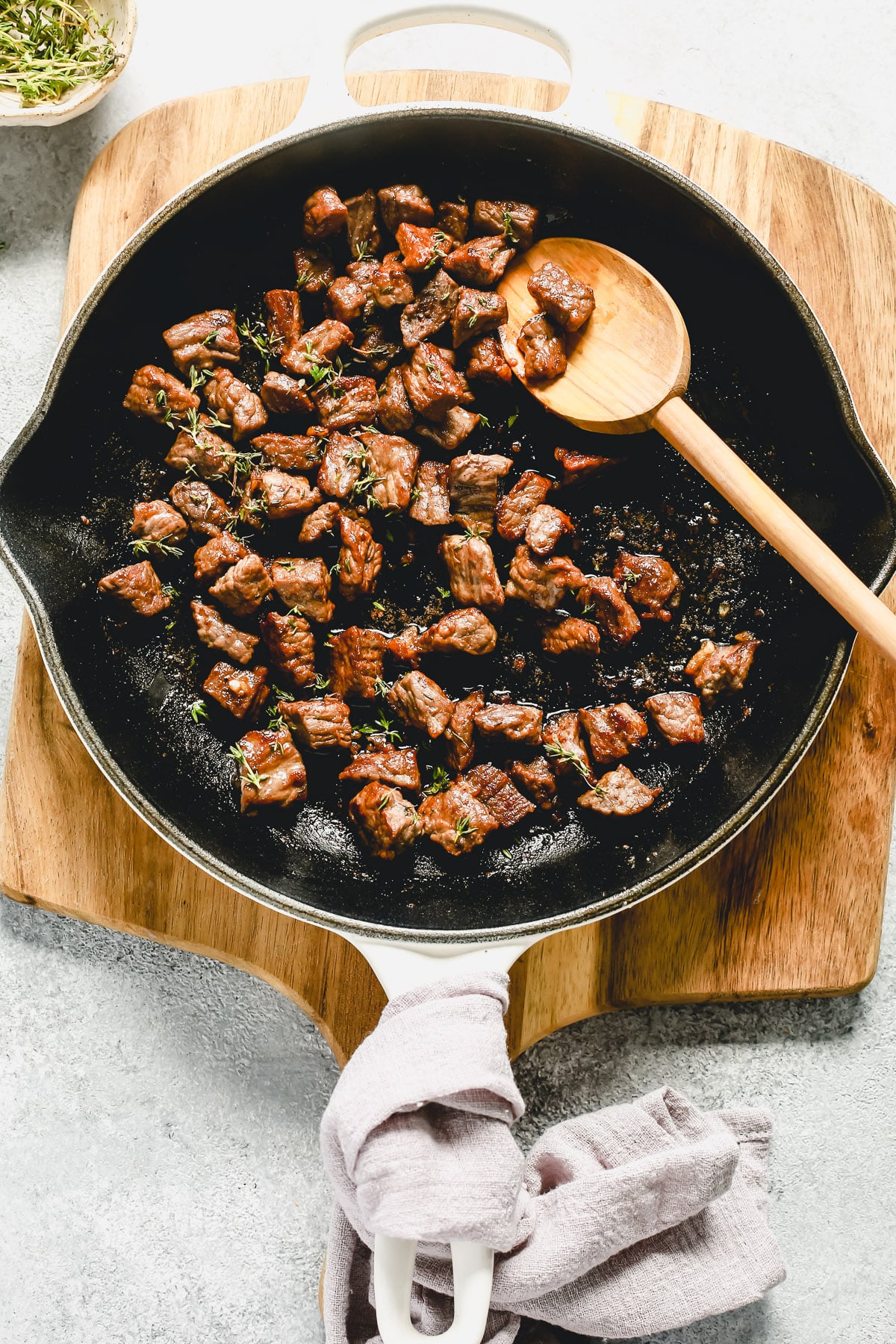 Garlic Butter Steak Bites Skillet
Pork Chops with Apples and Onions
Super Easy Avocado Cucumber Tuna Salad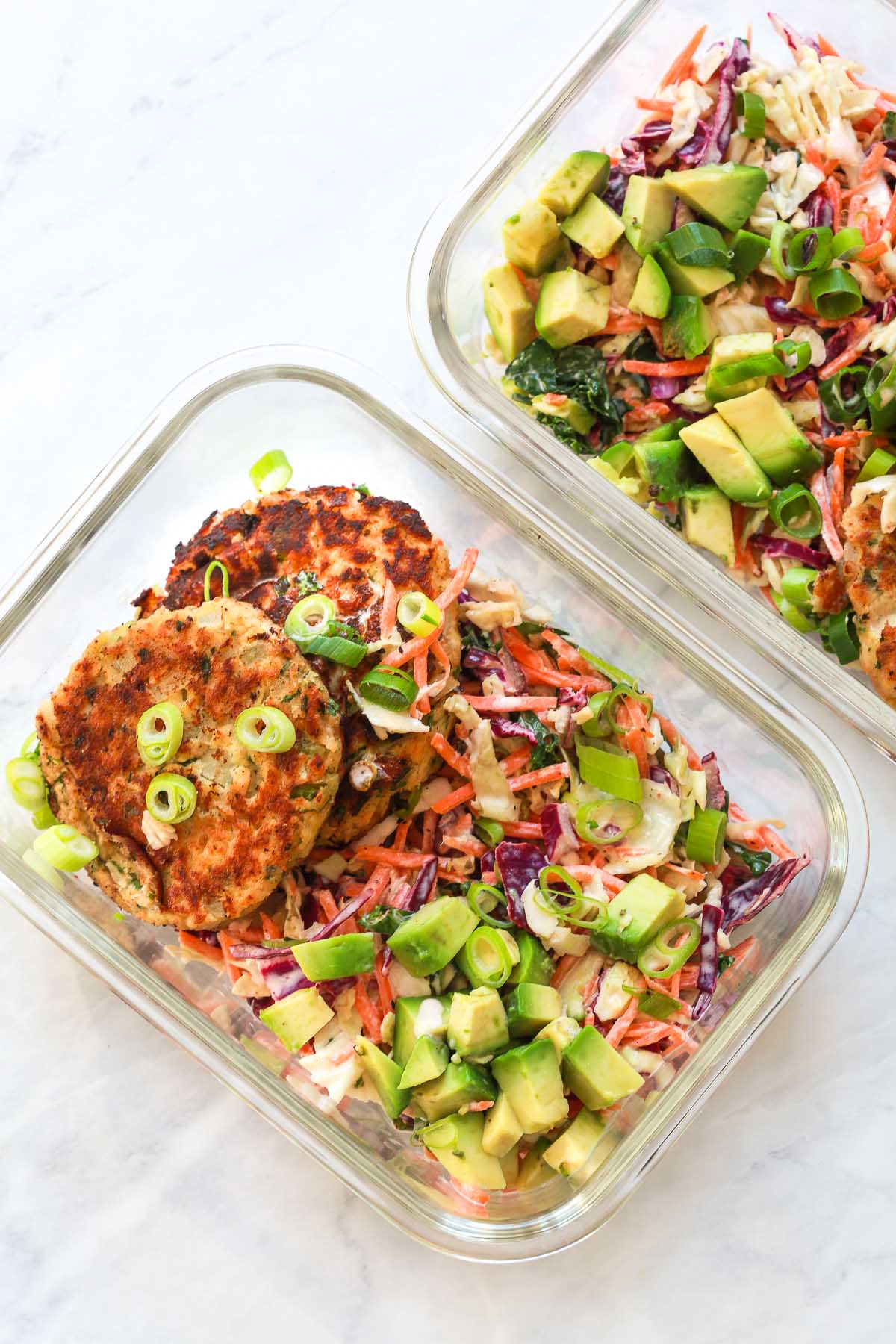 Salmon Patties with Coleslaw Bowls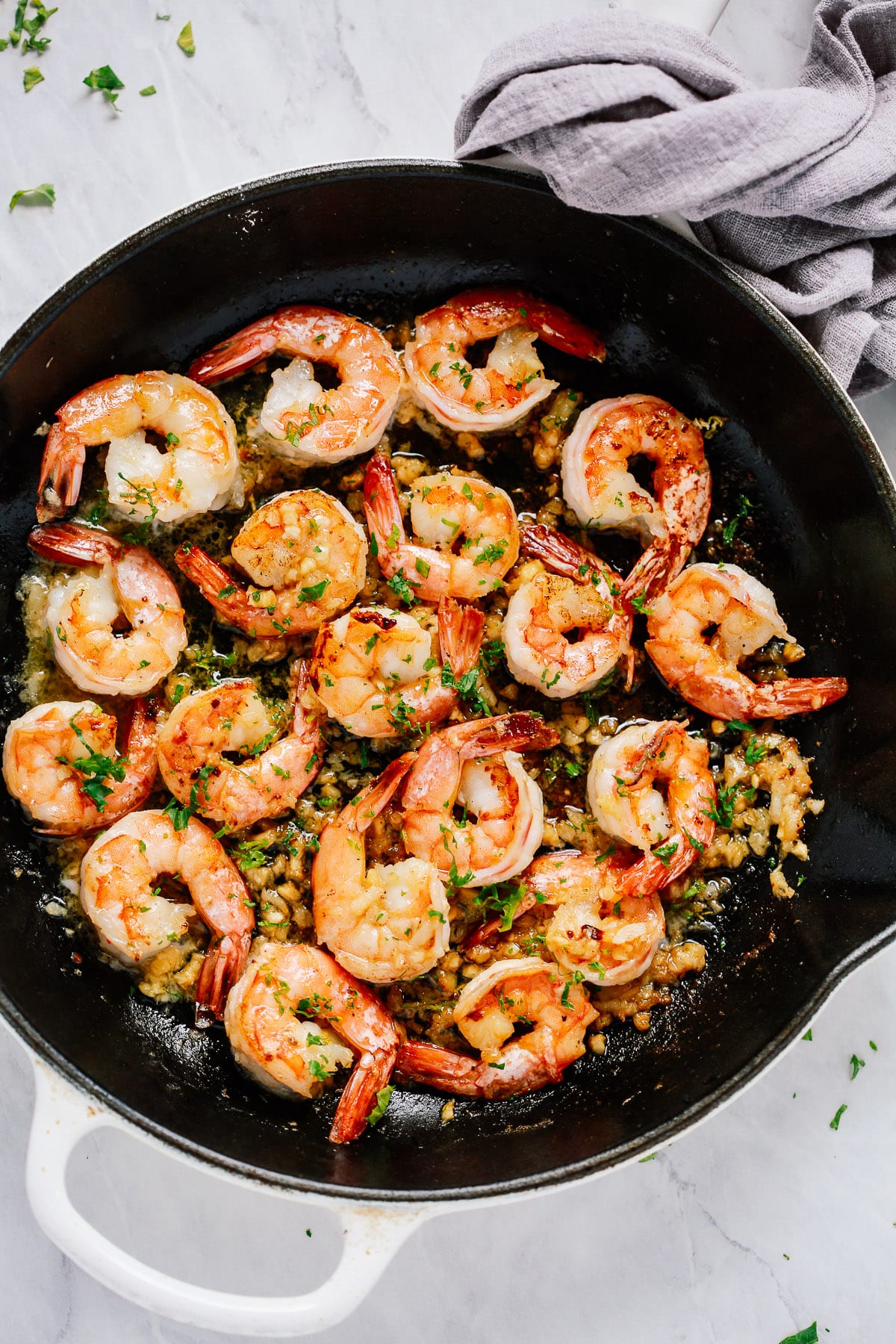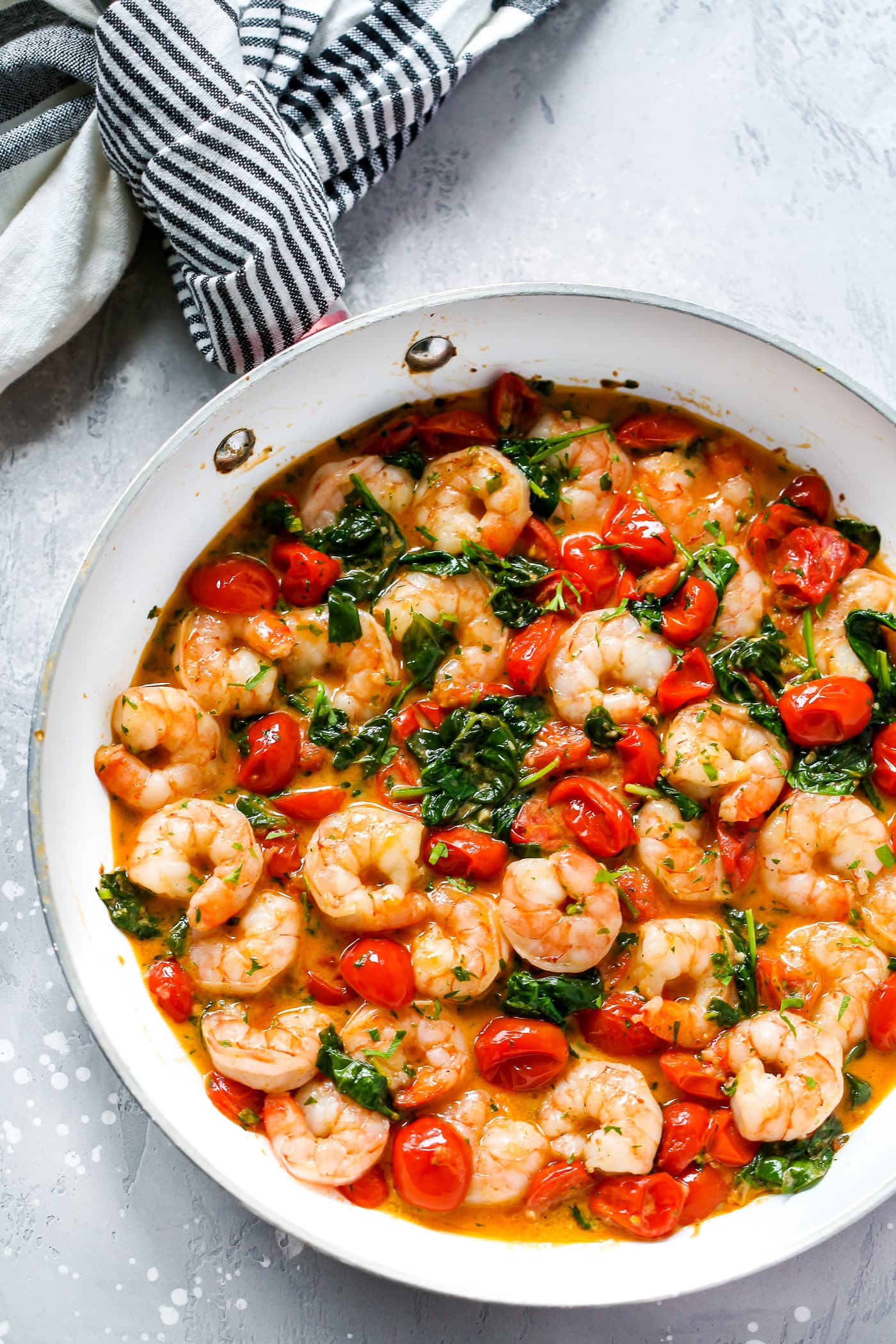 Creamy Parmesan Shrimp Skillet
Sun Dried Tomato, Spinach and Cheese Stuffed Chicken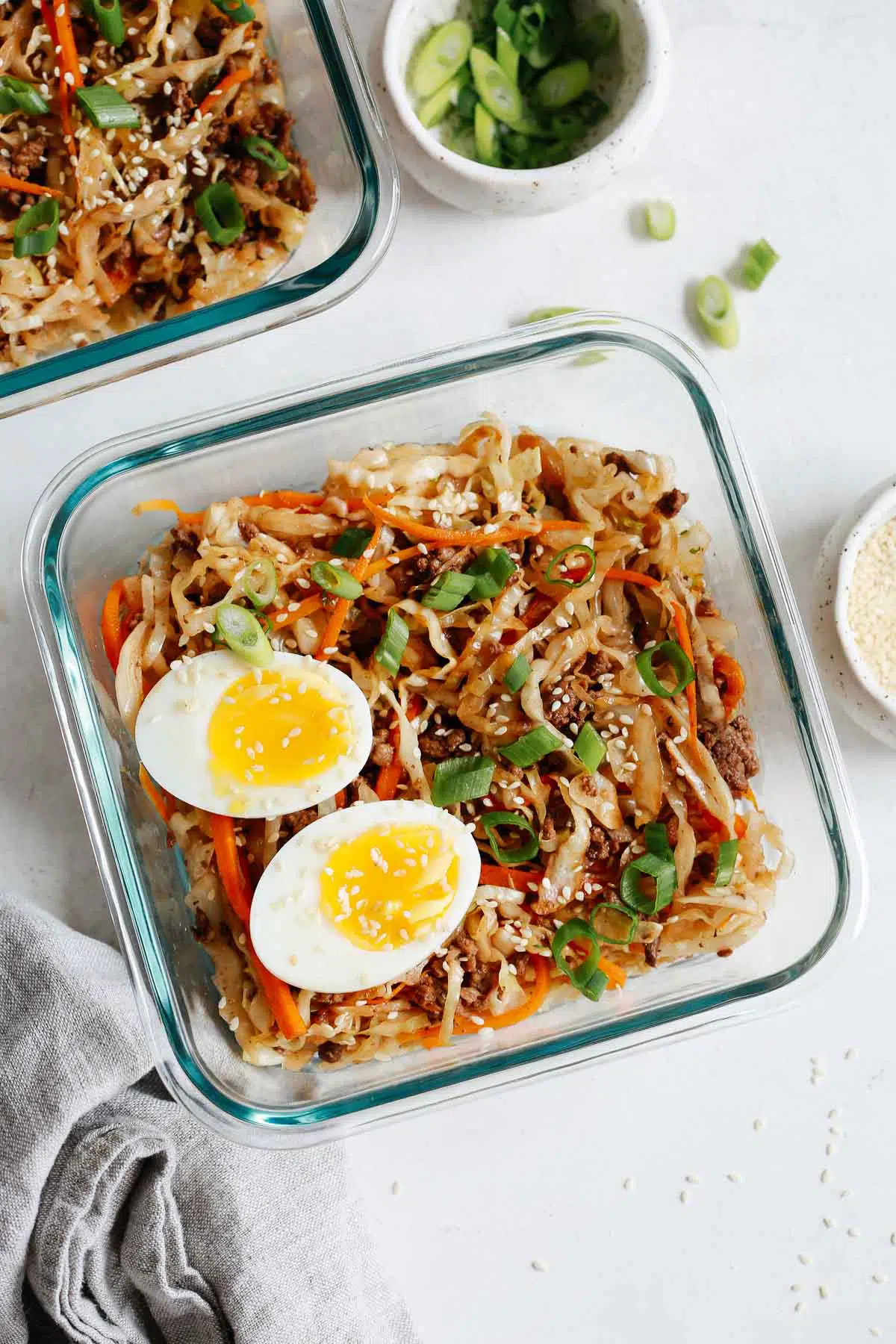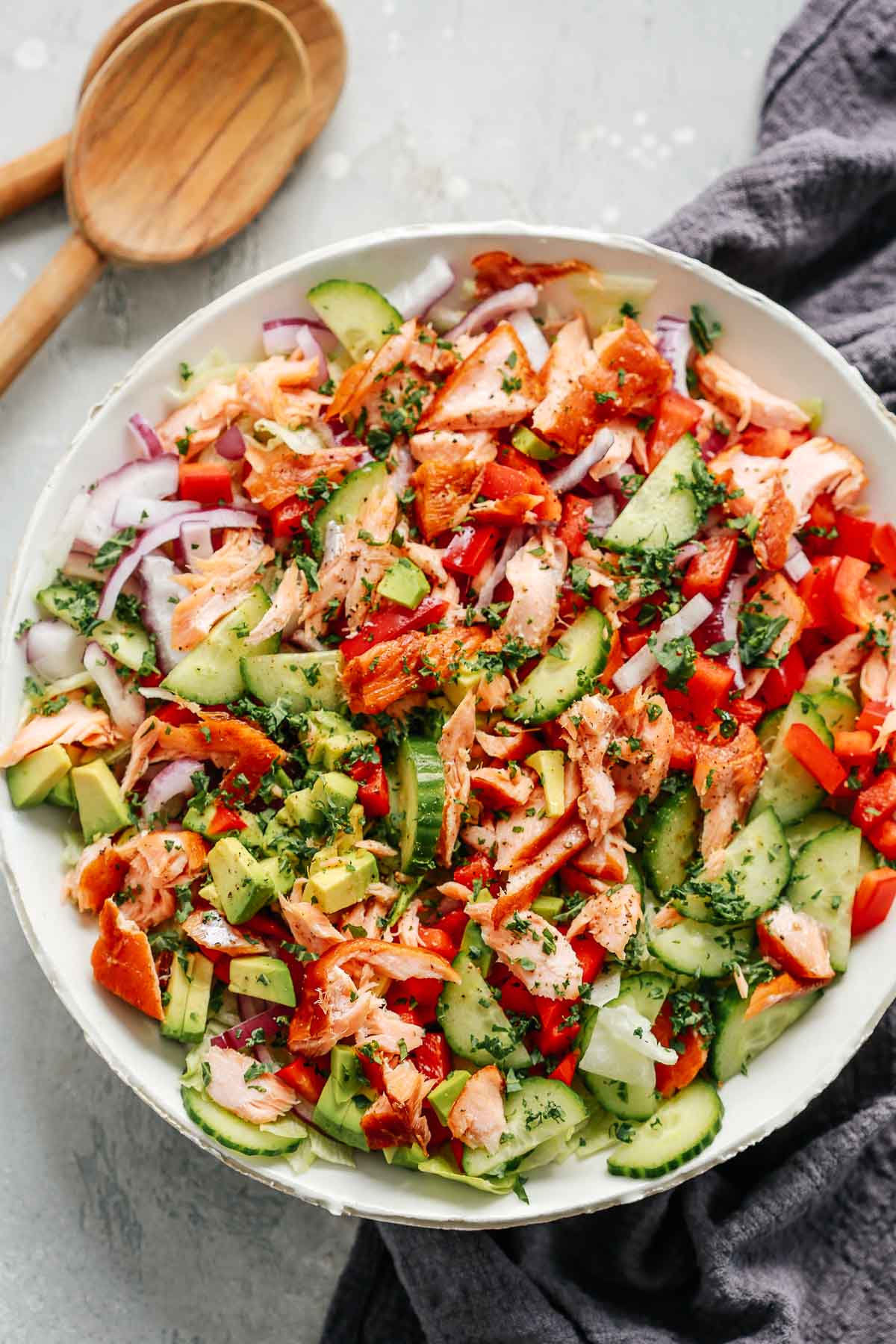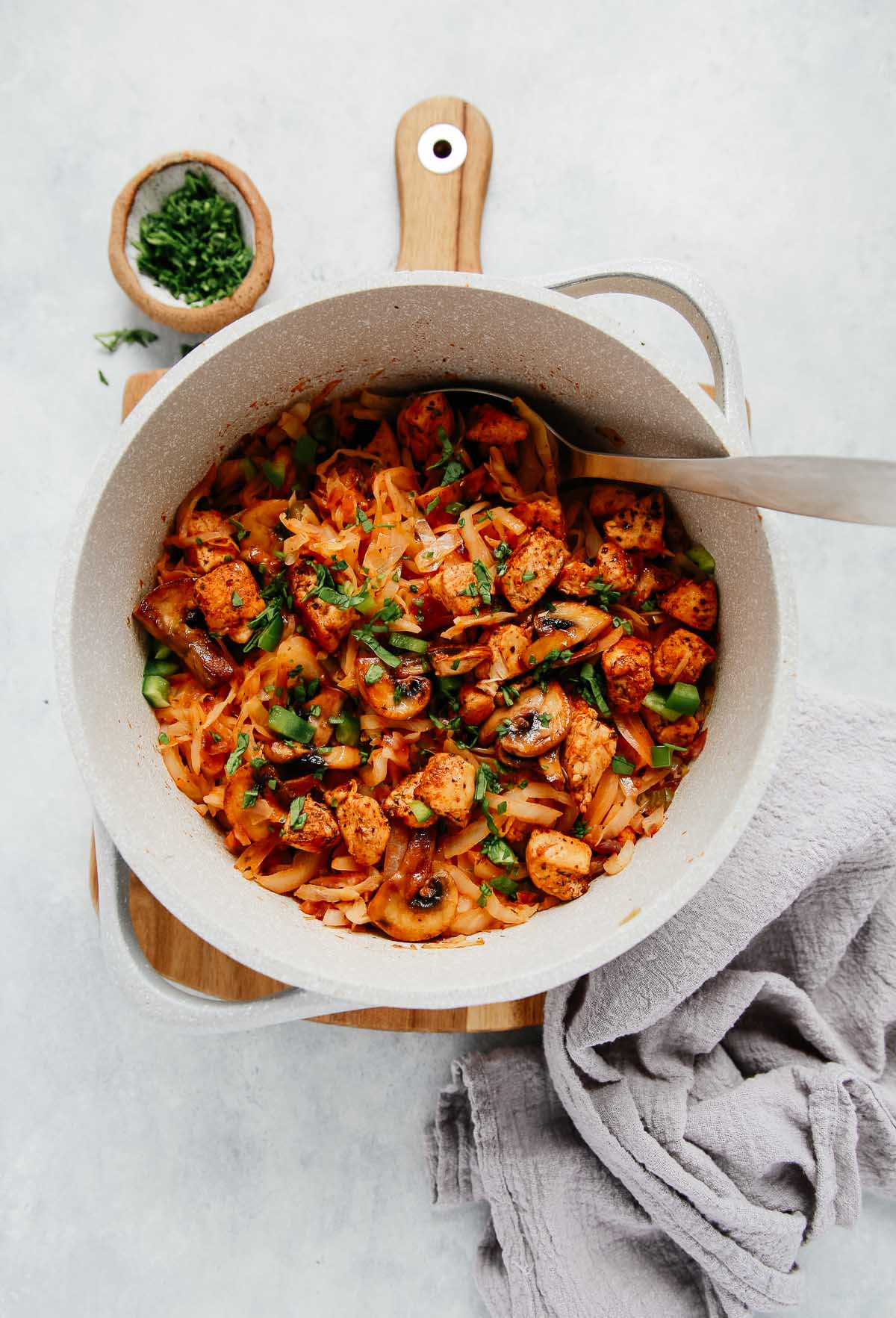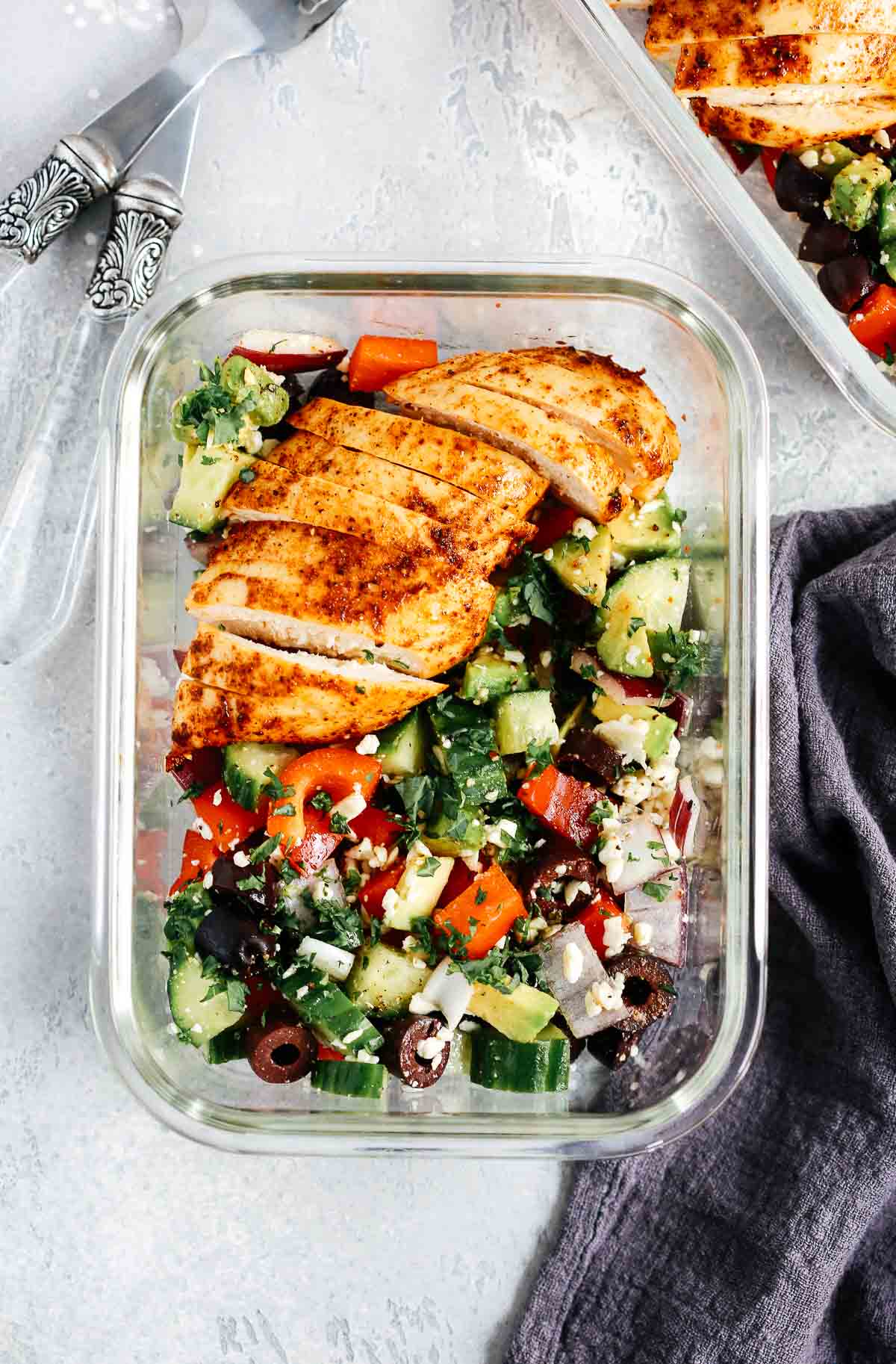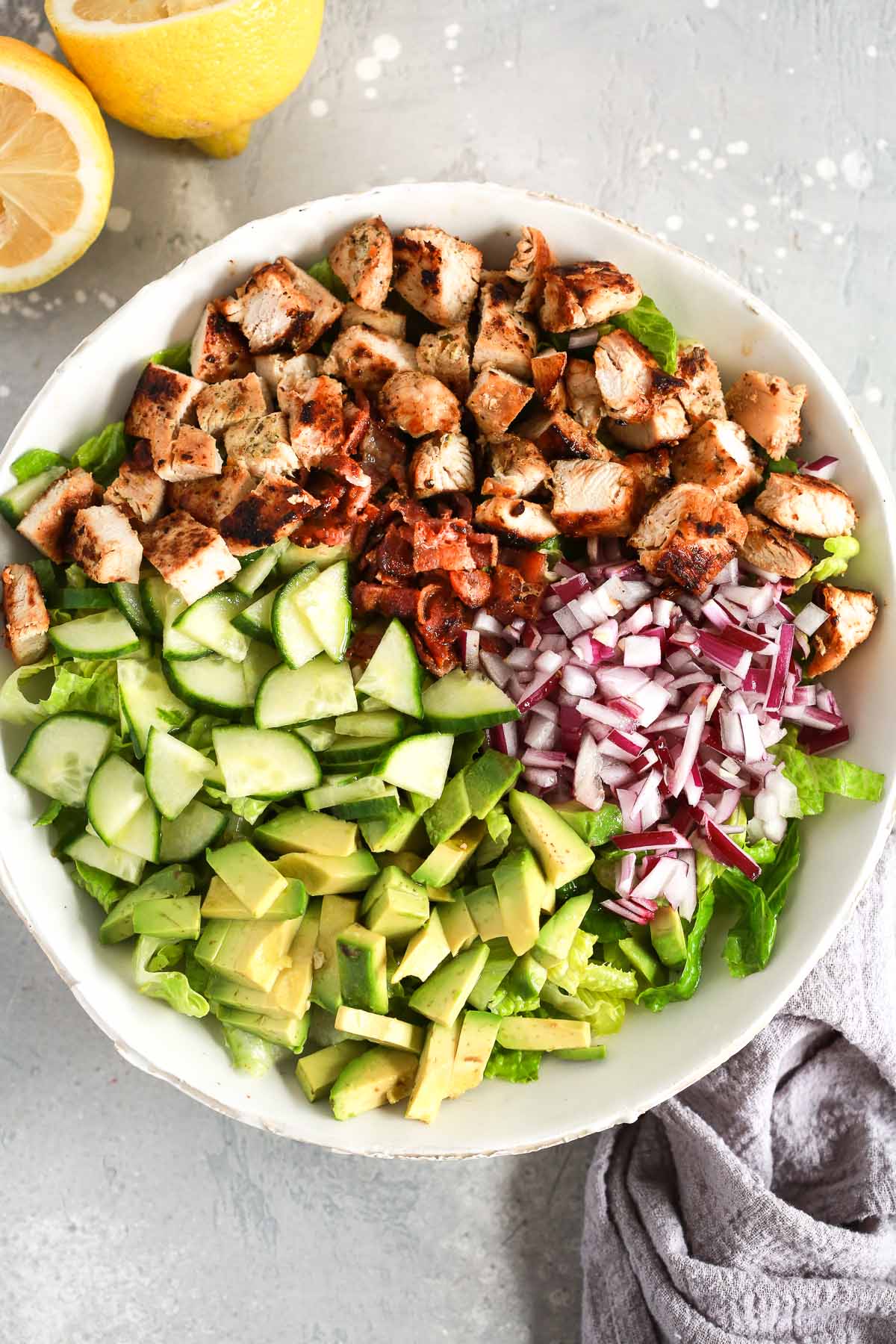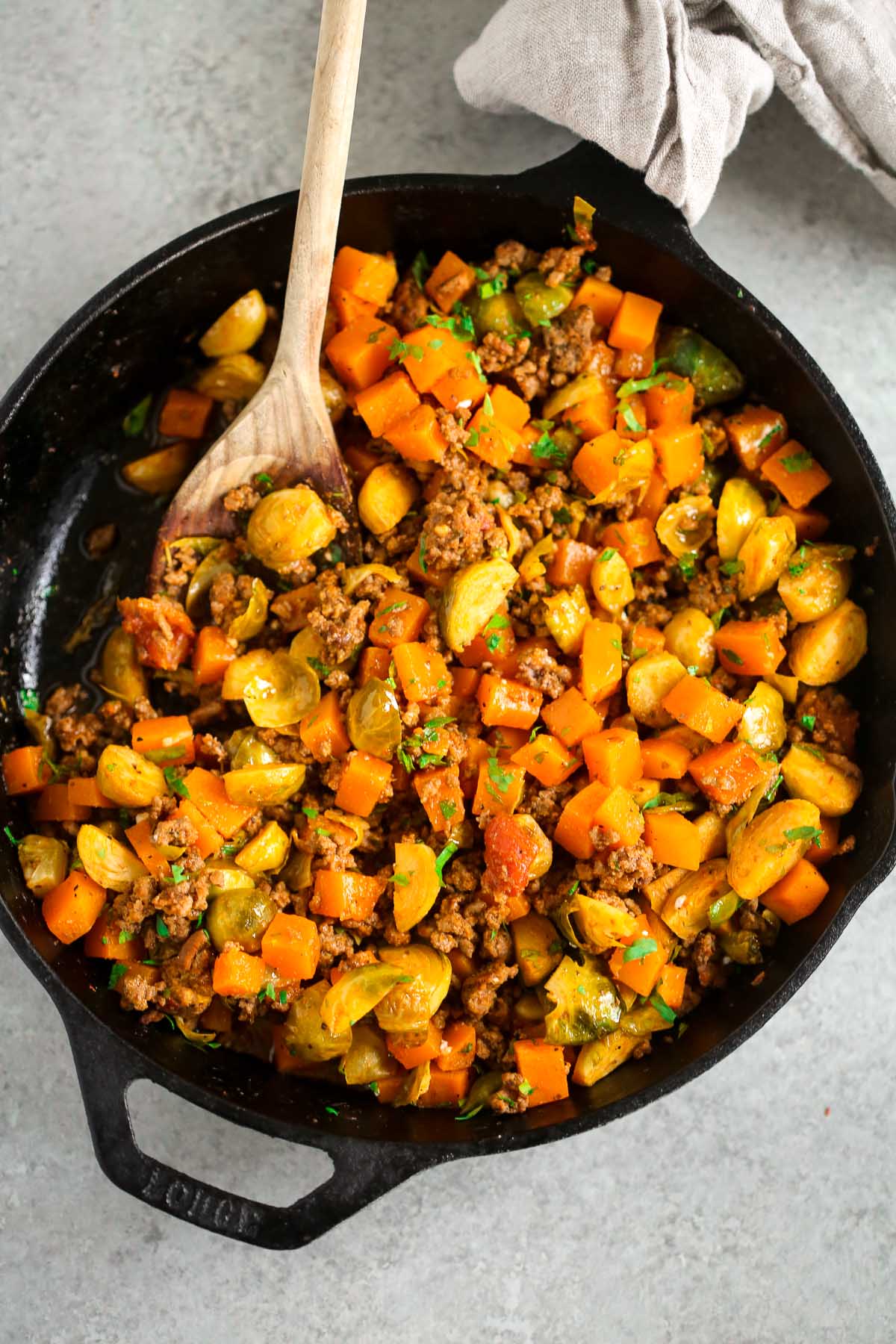 Ground Beef Butternut Squash Meal Prep Bowls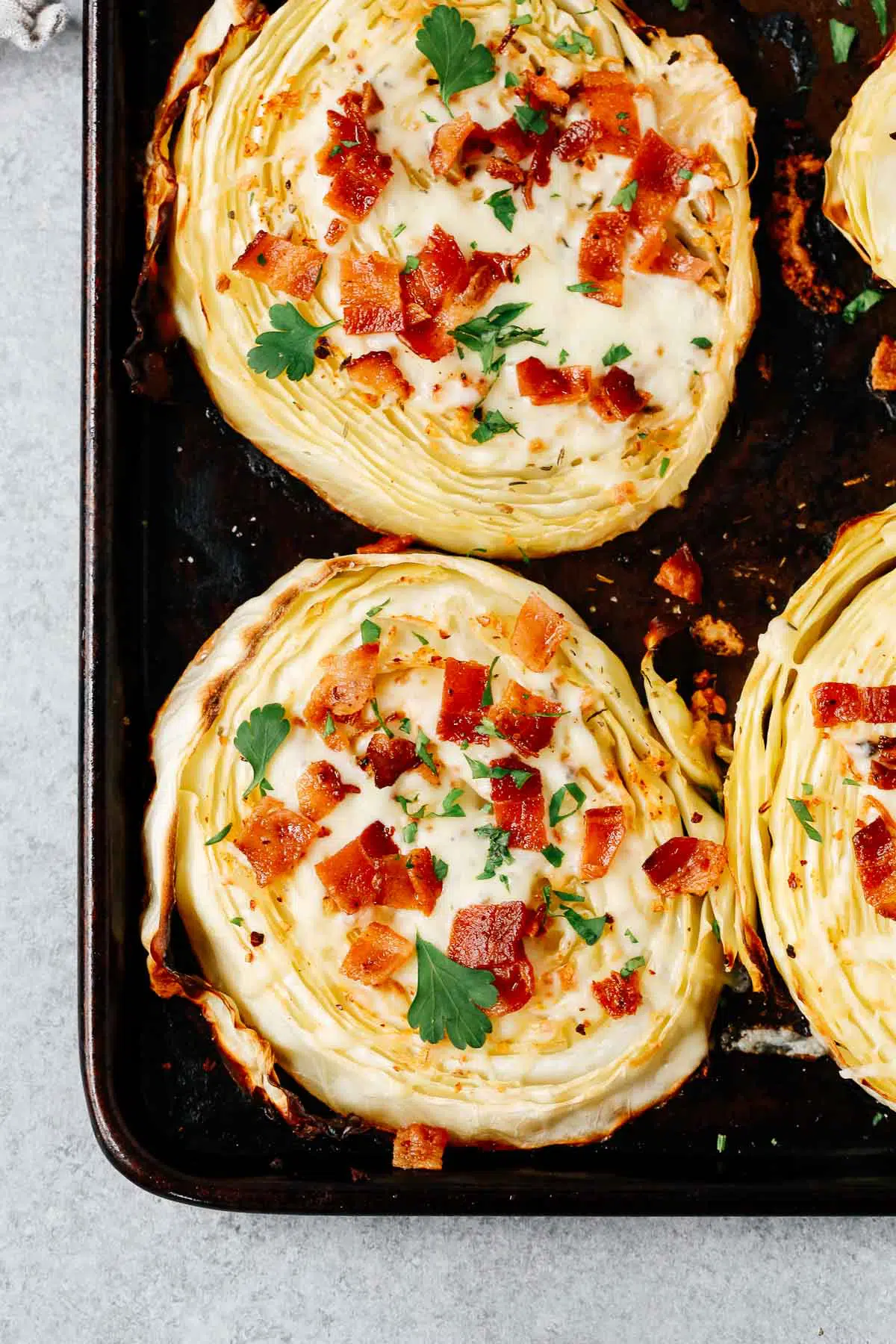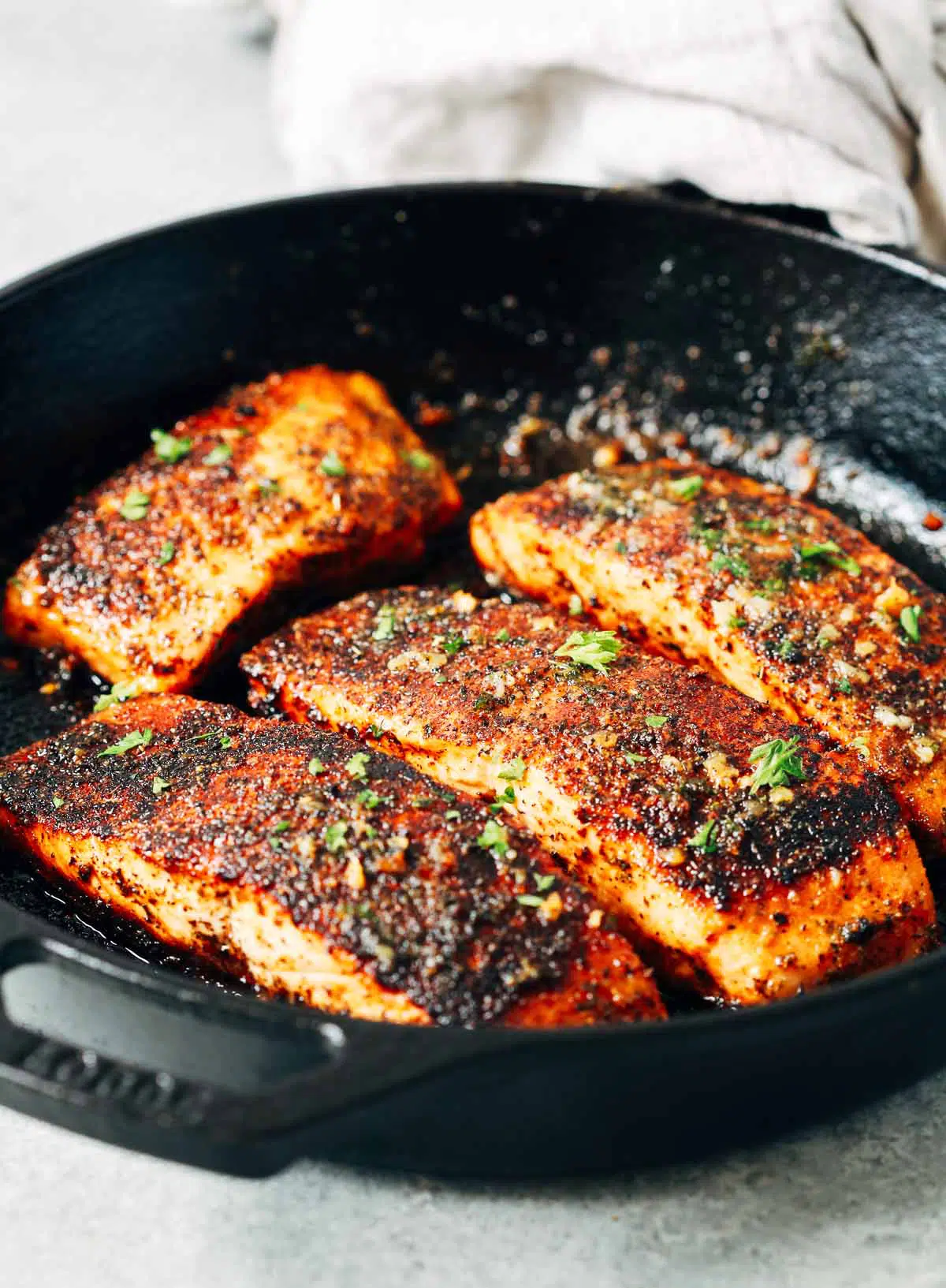 Chimichurri Chicken Chopped Salad